Al Ball of Foster has worked at Electric Boat for the past seven years. He says his work environment has changed dramatically since the coronavirus pandemic began back in March.
"Oh, it's completely different. (There's) a lot of segregation. We have to space ourselves out. We have a toolroom to get our welding wire and tools. We have to be six-feet apart. I have to wear a mask all day long, no matter what. Our break tables have three people to a table. It's definitely a different world."
In addition to the mask requirement and social distancing, Electric Boat has installed hand sanitizer stations and plexiglass dividers to help keep workers safe during the pandemic. Deep cleanings are conducted on a regular basis.
Al Ball says EB has made a point to make sure its employees feel comfortable coming into work.
"I feel safe. I mean, they're doing everything they can. It's everybody's responsibility to do the same, keeping things clean, throwing things away, doing what you're supposed to do. They can only do so much, just like anywhere else in the world."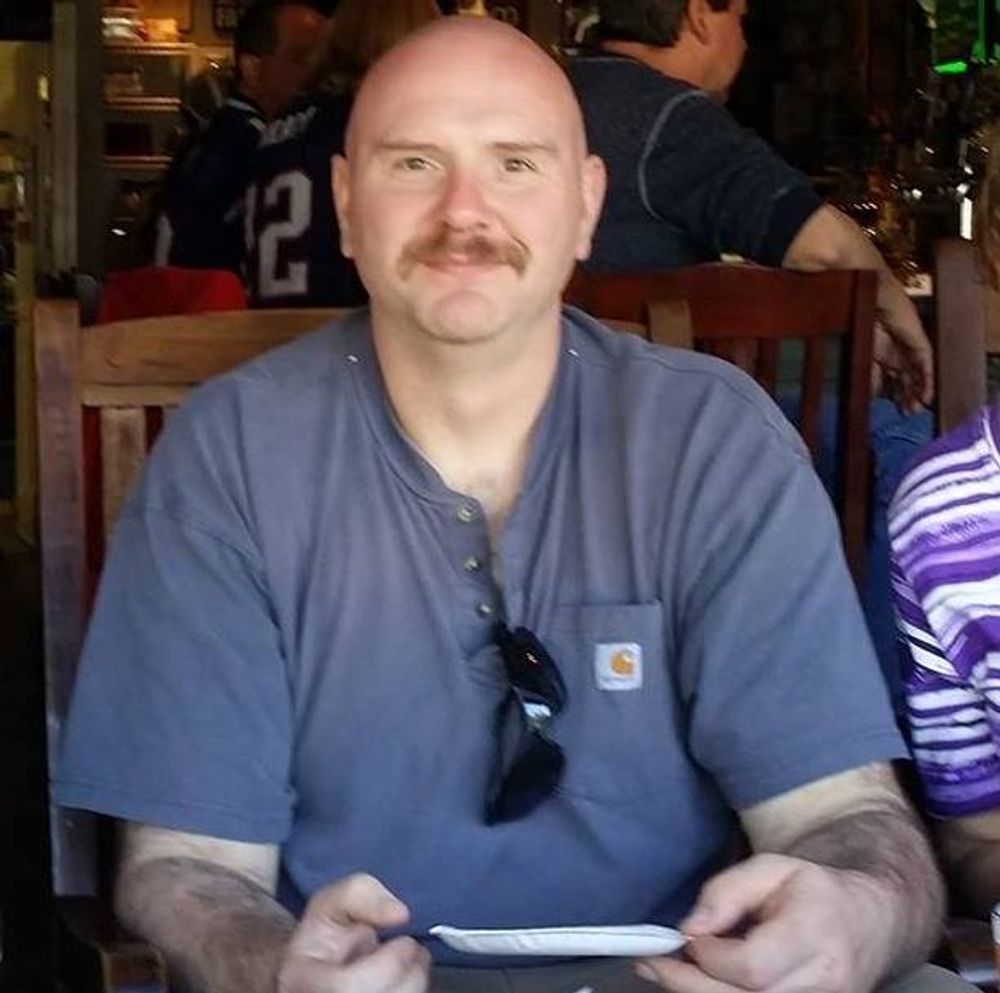 Despite the safety measures, over 500 Electric Boat employees have become infected with COVID-19 in the past month and a half. Nearly five percent of the workforce has been affected during the pandemic. Back in the spring, the company adopted a staggered-shift model at the Groton, Connecticut shipyard to reduce the number of people on site during the workday. It was abandoned in the summer.
Despite the recent uptick in COVID cases, EB spokeswoman Liz Power says the company doesn't have any immediate plans to utilize staggered shifts in Groton or Quonset Point.
"We are watching these numbers and we will continue to look at strategies to help keep our workplace as safe as possible while remaining operational."
Remaining operational has been a struggle for many Rhode Island businesses during the state's current business pause. Bars, gyms, and recreational facilities are now closed to help curb the spread of the coronavirus, but no additional restrictions have been imposed on manufacturers like Electric Boat.
Governor Raimondo's spokesperson Audrey Lucas says state officials have been in close contact with EB to make sure public health guidelines are being followed. She says supplementary safety mandates aren't necessary at this point.
Rhode Island Health Department medical director Dr. Jim McDonald says manufacturing facilities need to adapt their operations to keep workers safe. Sometimes, that can mean halting production.
"It's not always a government that will shut a business down. Sometimes a business will become so overwhelmed. In other words, if a business doesn't have enough well people to run its infrastructure, then it has to shut itself down."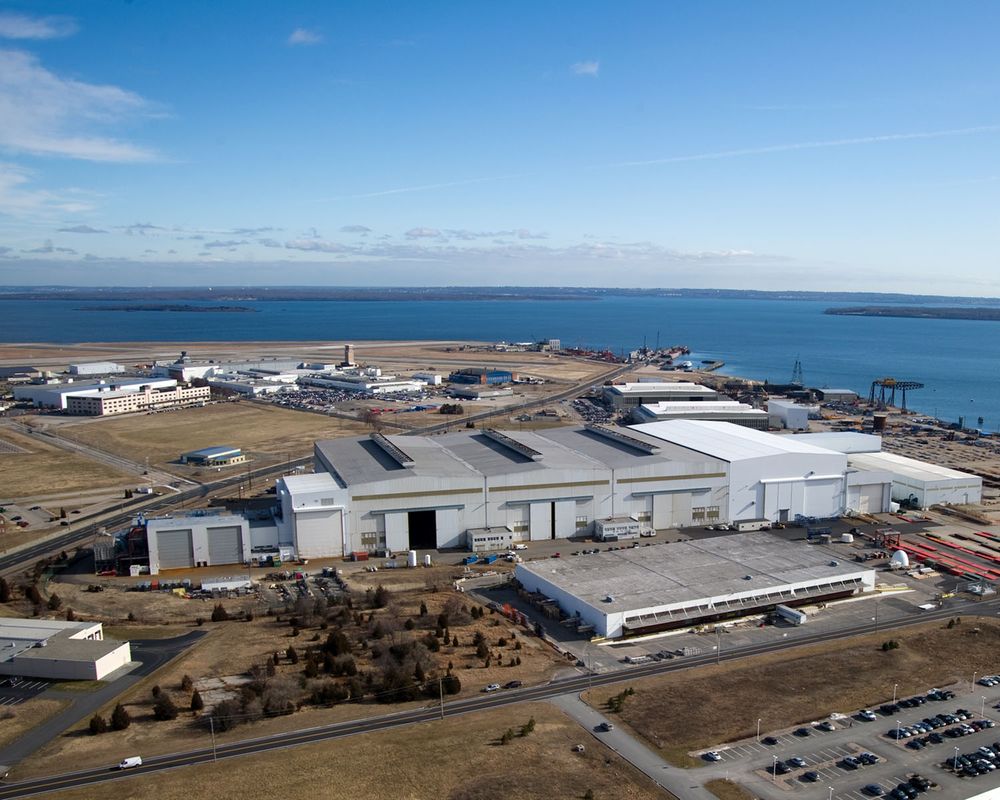 As work continues at Electric Boat, some employees are worried about exposure to the virus. One EB employee I spoke with who contracted COVID-19 a couple of months ago told me that he was roundly criticized by his co-workers for coming into work while his test results were still pending. Because he was asymptomatic, he was allowed to continue working.
Jim McDonald says it's just not realistic to require all EB workers who are tested to stay home until their test results are known.
"I think if we're going to quarantine everyone who has a test, you're really going to shut down our culture. That isn't what anybody wants and I don't even think it's effective."
As the primary builder of submarines for the U.S. Navy, Electric Boat is considered a manufacturer of critical infrastructure. With that in mind, Al Ball says EB simply can't afford to shut down, even during a pandemic.
"People think, 'Oh, you have all the boats in the world.' They have a time limit of how long they can function. They have a lifespan. There's no way to rebuild the hulls. It's just not worth it. It takes five years to build a submarine. We're decommissioning three boats a year. We're building two and starting a whole new class of boat."
That's the Columbia-class submarine, which will replace the aging Ohio-class of ballistic missile subs. Most of the construction work on the new submarines will take place at Electric Boat's Quonset Point location. The Navy expects the 12 Columbia-class subs to be completed by 2042.
Despite the recent spike in COVID cases at EB, company officials aren't anticipating any delays.
Joe Tasca can be reached at jtasca@ripr.org