The letter reads, "The University has learned that yesterday, for the first time, a member of our community tested positive for novel coronavirus." It goes on to detail how everyone who has had contact with this individual has been emailed by the Rhode Island Department of Health and advised to self-quarantine. There is no indication on whether the individual in question was a student, faculty, or staff member.
The Brown Daily Herald reports that the students who were contacted by the RIDOH are being quarantined both in off-campus apartments and on-campus housing and will receive daily text messages through the RIDOH's "Text Illness Monitoring" system that will help track their condition. Students were also given detailed instructions on how to monitor their symptoms.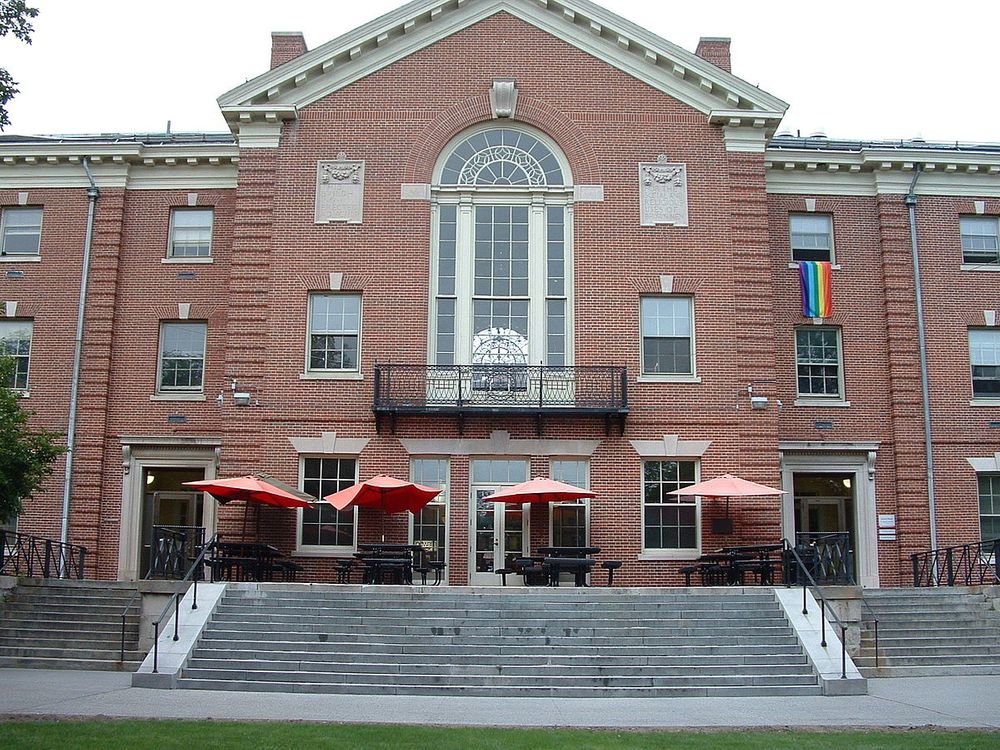 This new confirmed case of COVID-19 has also prompted a change in the mandatory move-out day for all non-affected students living in campus housing. Now, undergraduates must move out of their campus housing by no later than 5pm on Tuesday, March 17. The letter also states that all students living in off-campus housing "are strongly encouraged to travel home."
To support students during this time, the university has decided to provide $150 to each undergraduate student who receives financial aid. Students can apply for additional, immediate funding through a newly available "COVID-19 Transition E-Gap Fund". This can be applied retroactively to students who have already finalized their travel plans.
Classes are expected to resume remotely on March 30th.