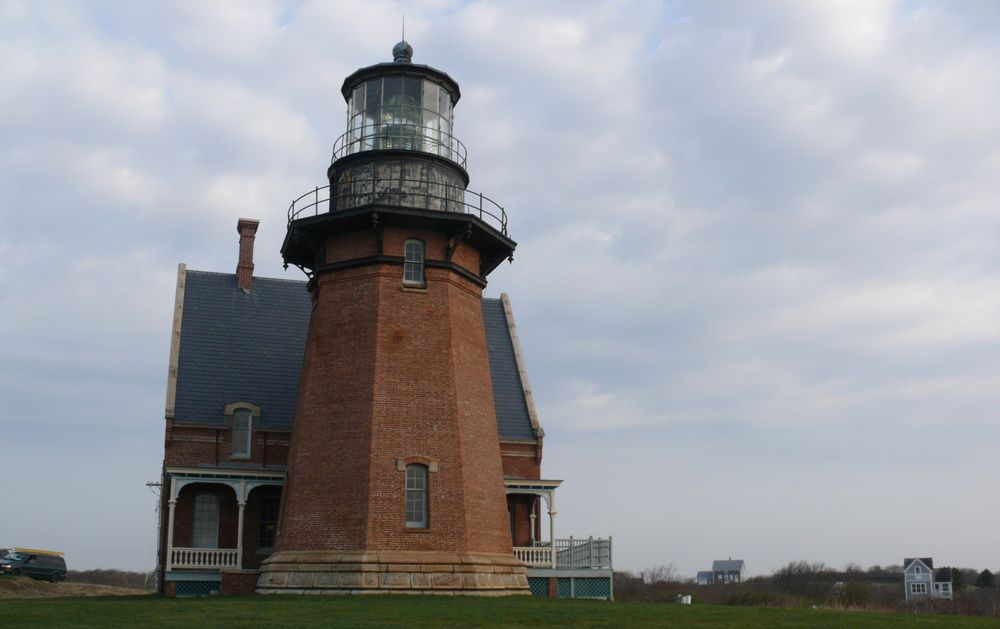 First Warden Ken Lacoste said in an email that the patient is an island resident in his seventies who contacted the Block Island Medical Center on Wednesday because he was experiencing a cough and shortness of breath.
"The patient was evaluated at the Medical Center and testing was performed," Lacoste said. "The patient was subsequently admitted to the ICU at a major mainland medical center and is currently in serious but stable condition."
Officials are currently tracing and testing people who came in contact with the man.
"Further details are not being released in order to protect the patient's privacy," Lacoste said.
Officials for the town of New Shoreham, the island's official municipality, have been especially concerned about the spread of COVID-19, given the aging year-round population on Block Island and its limited medical resources.
Last month, they passed an ordinance restricting travel to the island and requiring all new arrivals to quarantine for 14 days. Everyone else on the island was ordered to shelter in place.
Island officials are now asking everyone there to wear a mask or scarf covering their mouth and nose when out in public.
[Contact Alex Nunes at anunes@thepublicsradio.org.]