This week, the external review authority selected a former public defender, Providence lawyer José Batista, as its new executive director. He faces City Council confirmation before he can start work in the new post.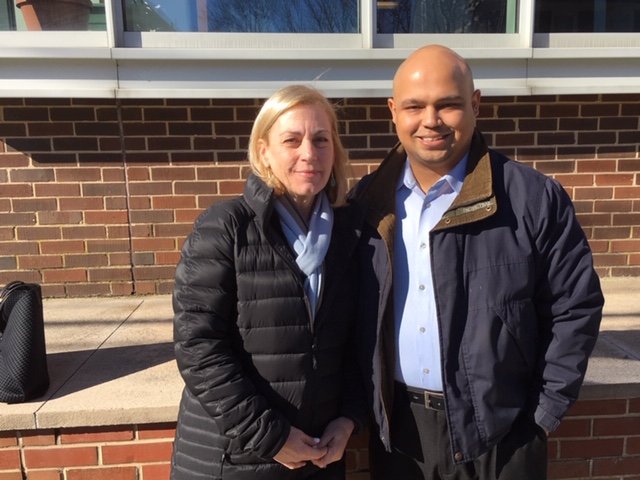 Batista was in high school when PERA was created 17 years ago, back when a series of problems beleaguered the Providence Police Department. The department has been in better shape for years, and Batista said that increases the chance for PERA to make a positive impact.
"My approach is going to be trying to build common ground and consensus," he said in an interview. "Both the police and the community want to feel safe – that's the whole point of what we're doing. And so we can build on a point that we have in common and learn how the other organizations have done that. I think we'll be a good position"
While police tend to be wary of civilian oversight groups, Batista said Providence Police Chief Hugh Clements has been supportive of the Providence External Review Authority.
"He has a great reputation and he actually came before the PERA board and said very openly that he looks forward to working with us," Batista said. "I think that's a good very first. There's other places in the country where the police are not saying things like that, and so we have a great amicable police leadership and I'm looking forward to taking them up on their offer to work with us."