An online media company, the New Bedford Guide, is drawing criticism for recent articles written by publisher Michael Silvia relating to the Black Lives Matter movement.
"A lot of the posts come off like he is racial gaslighting," said Livia Fonseca, vice president of Collectives for Change (C4C), a newly-formed racial justice organization. C4C has organized a protest against the New Bedford Guide for Friday afternoon.
"[Silvia] writes these clickbait titles that automatically get people to assume something, but when you read the article, it's really a different story."
The New Bedford Guide, which curates news from surrounding outlets and posts press releases, job openings, and opinion pieces from the community, has become a news source for local residents as the city's local newspaper, The Standard-Times, has declined in readership.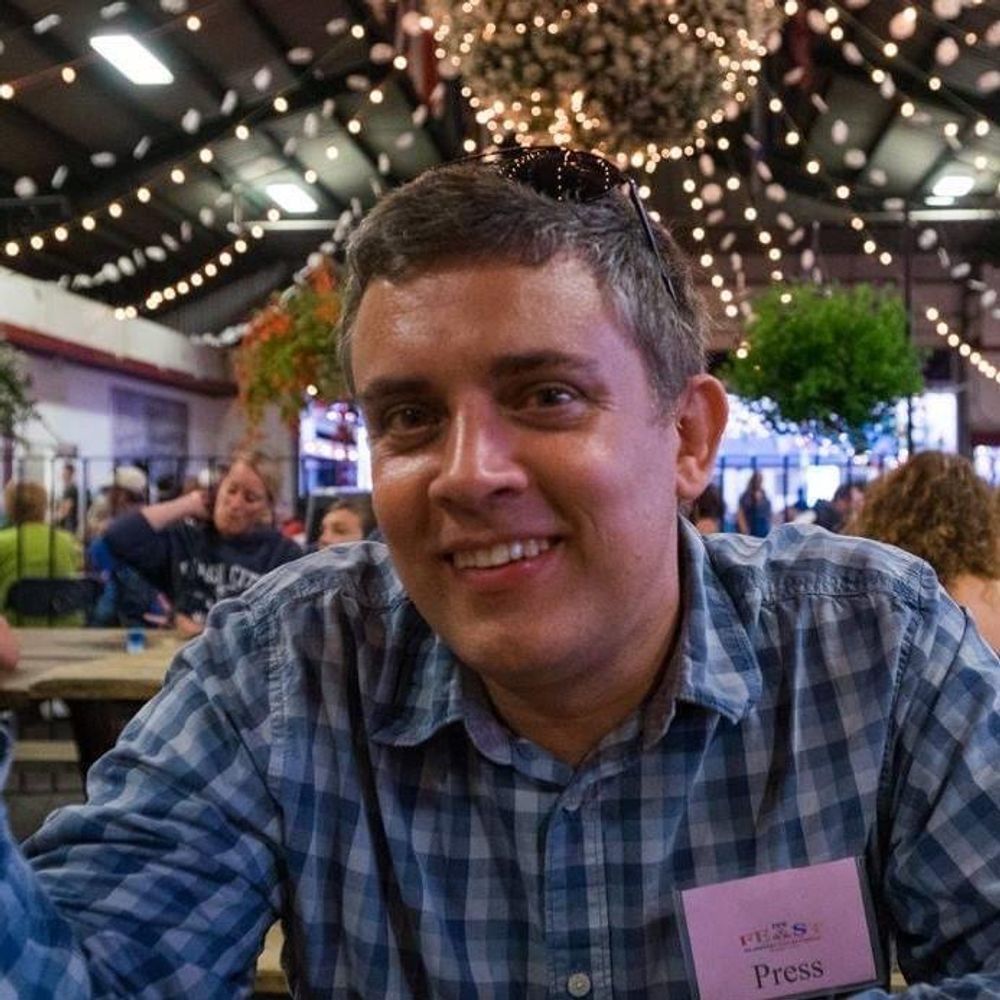 In the last ten years, Silvia and his small team have amassed 125,900 followers on Facebook, nearly four times that of the 170-year old newspaper. The Standard-Times has seen a 48% decline in circulation since 2015, according to the Alliance for Audited Media.
Now, C4C Vice President Fonseca said, The Guide is using its large audience to push biased and misleading information.
Namely, a July 2020 article where Silvia wrote a "deep dive" of the 2012 police-involved shooting of teenager Malcolm Gracia. Protesters and the attorney representing Gracia's family have claimed the killing was unjustified despite a District Attorney report stating Gracia stabbed a detective with a hunting knife.
Fonseca accused Silvia of using Gracia's troubled upbringing to portray him as someone who would attack officers, presenting an unbalanced view of facts from the case.
"Trying to paint Malcolm in this negative light was really just a character assassination," Fonseca said.
But Silvia claims his story was accurately and fairly reported, with information coming directly from investigative reports and rebuttals from Gracia's attorney, despite what Black Lives Matter protesters claim.
"They just don't want to read what doesn't confirm their bias," Silvia said. "And that's a big problem and part of why we have a divided country in America."
A petition calling for businesses and political figures to pull all ads from the New Bedford Guide has collected about 500 signatures since it was started last month.
The New Bedford Guide saga also inspired two young local residents to launch an online publication, The Scallop, a couple weeks ago.
"We believe that we could create an alternative [outlet]," communications lead Juniper Foley said. "If people are dissatisfied with some sources of news, maybe they can turn to us."
The outlet is focused on "amplifying the voices of New Bedford citizens, workers, artists, and activists," according to its website. It's a "passion project" for Foley and lead editor Sawyer Pollitt, who is currently pursuing a graduate degree in journalism in Boston.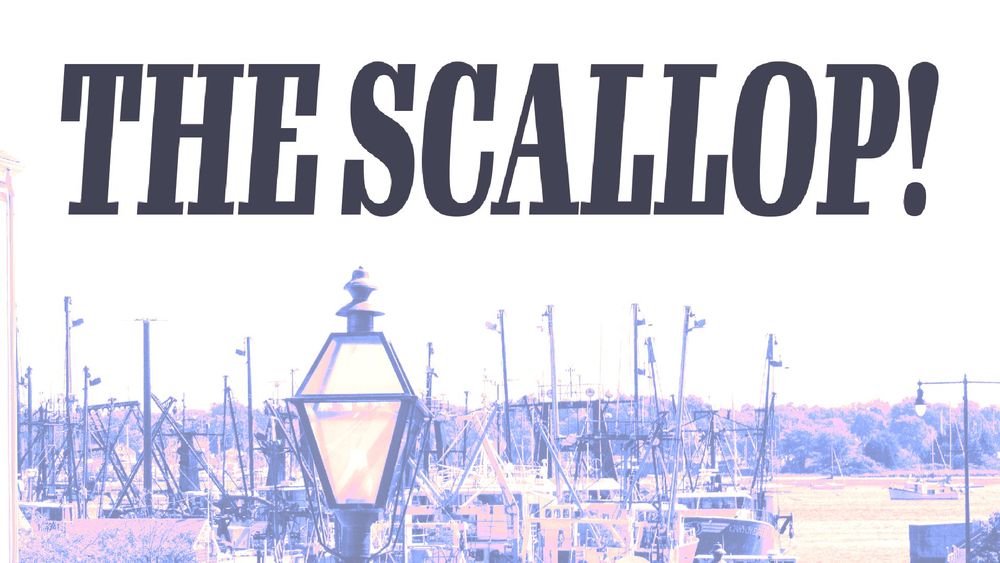 Pollitt said that he started noticing changes in New Bedford Guide's one-sided reporting style as Black Lives Matter protests in the city intensified. Local advocates point to an article posted last week about the arrest of a Fairhaven resident and Black Lives Matter protester for his alleged involvement in a double shooting.
Advocates claimed the article solely focused on the man's connection to Black Lives Matter, creating a false narrative about the movement.
"We saw that the New Bedford Guide was no longer what we may have perceived as an objective news source," Pollitt said. "But [instead] becoming like a personal platform."
The backlash hasn't impacted publisher Silvia all that much. He says he supports the Black Lives Matter movement and has shared stories and opinions from everyone in the community, including protesters.
"I think we've done a great job considering the limited resources [we] have," Silvia said. "Once in a while we have an article that people just don't like and [readers] say it sows division but I just don't think it does."
Silvia said he won't be reporting on the Friday afternoon protest against his outlet, claiming he's been threatened by some people in the movement. But he said he's willing to have an open dialogue with readers who disagree with him.
"I'd love to continue to improve and make things better for the community," he said.
"Our goal here isn't to cancel the New Bedford Guide," C4C vice president Fonseca said.
"[That's only] if [Silvia is] willing to be more inclusive, and to check his bias. But if not, then I feel like it's absolutely necessary for people to boycott his media outlet and to start putting their support towards platforms and people that aren't providing safe spaces for racism and white supremacy."
--
Nadine Sebai is the South Coast Bureau reporter for The Public's Radio. She can be reached at nsebai[@]ripr.org.