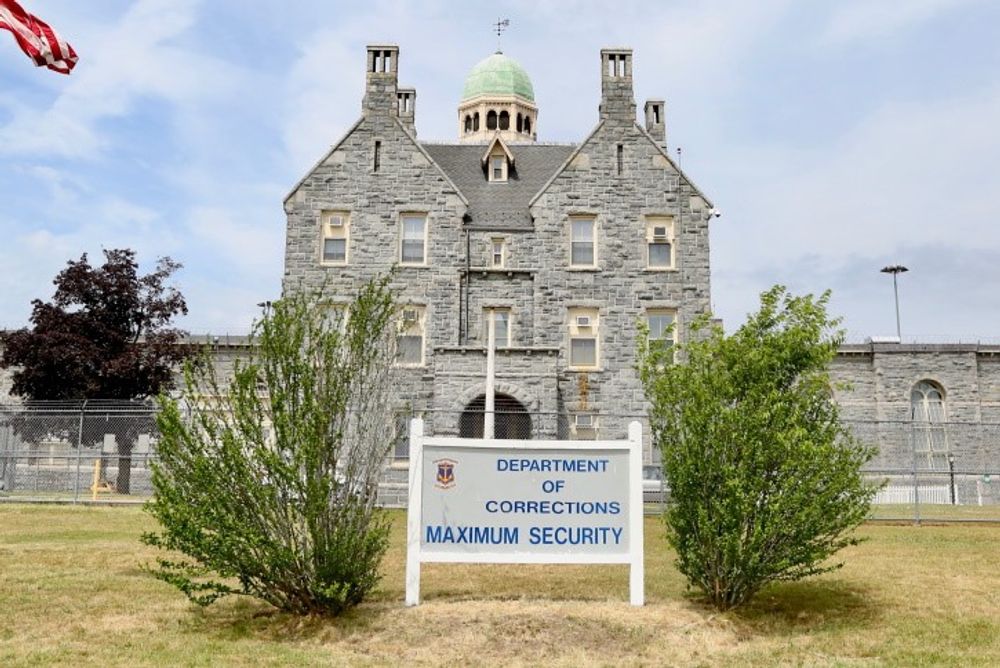 As COVID-19 cases increase in Rhode Island, the Adult Correctional Institutions in Cranston reported a surge of new cases this week. There are 52 cases in the maximum security unit and about 65 cases overall, according to data from the Rhode Island Department of Health.
"There is a spike of the virus in the community and that is being reflected in our facility,"said Jhomphy Ventura, spokesman for the state Department of Corrections, which runs the ACI.
Though the ACI ended in-person visitations at the start of the pandemic and has introduced new health protocols to mitigate the virus' spread, there are still a number of touch-points with the larger community, including staff members, attorneys, outside vendors, and inmate travel to and from court appearances.
The maximum security facility is now on a "restrictive movement schedule" according to Ventura. Inmates are still allowed to leave cells for showers, recreation and meals, said Ventura, "but we have to be very careful with the size of the groups and making sure everyone maintains proper distance."
As of Friday, there were 358 people incarcerated in the maximum security facility at the ACI.
All newly incarcerated inmates are housed in quarantine units with a separate ventilation system. Inmates who have tested positive for COVID-19 are placed in single rooms, though Ventura said medically isolated inmates are not in solitary confinement. Staff and inmates are tested at least every two weeks, said Ventura.
"Our medical department is working closely with the Department of Health, following their guidelines and making sure we keep a tight control on areas which may have been exposed," Ventura said. "We are continuing to monitor the situation."
At the start of the pandemic, the Department of Corrections, the Public Defender, and the state Attorney General reached an agreement to grant early release of some inmates at the ACI. The agreement covered some people incarcerated for nonviolent offenses, estimated at about 76 people. So far, 52 people have been released under the agreement.
According to the department of health there have been roughly 250 cases of COVID-19 at the ACI since the start of the pandemic.
Though the ACI is considered a congregate living setting by the department of health, case data from the corrections facility is not included in the online data portal encompassing places like nursing homes and rehabilitation facilities.