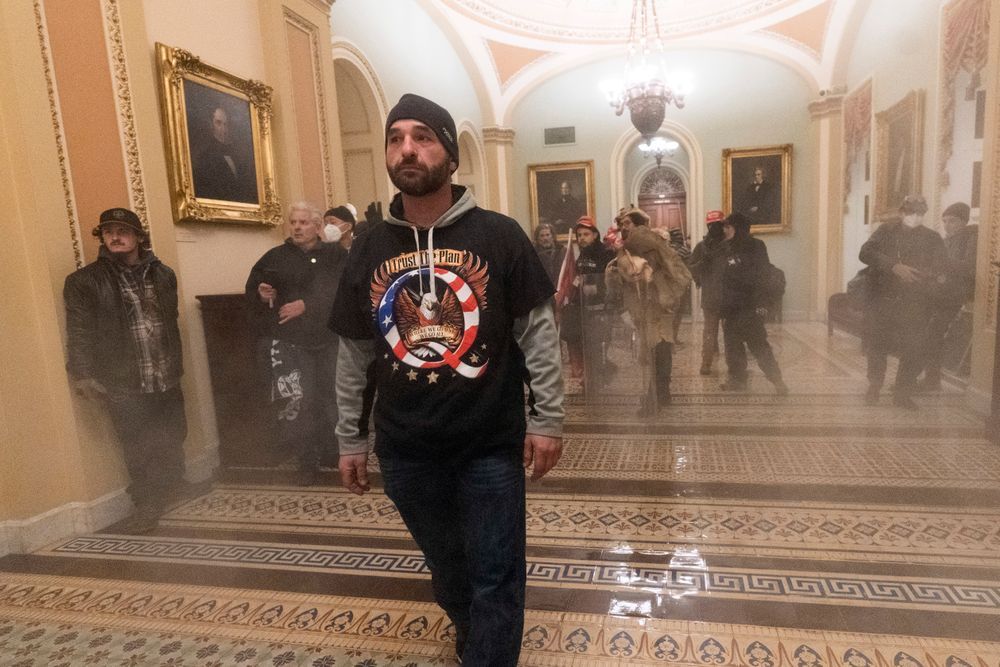 We're asking members of the community to share their thoughts on the future of our American democracy. Read their stories here...
A mob of President Trump's supporters broke through barricades outside the Capitol, eventually making their way inside, vandalizing offices and assaulting police officers, and disrupting the congressional certification of the 2020 election of Joe Biden as the nation's 46th President. Five people died and 69 people have been arrested so far.
New Bedford mayor Jon Mitchell said watching the attack unfold on television felt like he was watching a movie and is calling for President Trump to be removed from office.
"It's a sad day for all Americans and it's frankly a low point in the history of our republic," Mitchell said.
Fall River mayor Paul Coogan said he couldn't believe what he was seeing as the rioters stormed the Capitol.
""If you want to express a difference of opinion, you don't do it like that," Coogan said. "That was off the charts."
Coogan said all pro-Trump rallies in Fall River have been peaceful leading up to the election.
"You could support whoever you want but I hope the people that may have supported the President realize what went on yesterday had nothing to do with their support," Coogan said. "It was just renegades out of control."
Leading up to the attack, President Trump spoke to supporters asking them to march to the Capitol and saying he would never concede the election.
Jessica Machado, Chairwoman for the Somerset Republican Town Committee, declined to comment on what happened other than to say, "We are praying for our nation." Machado organized several pro-Trump 'standouts' in Somerset throughout the election.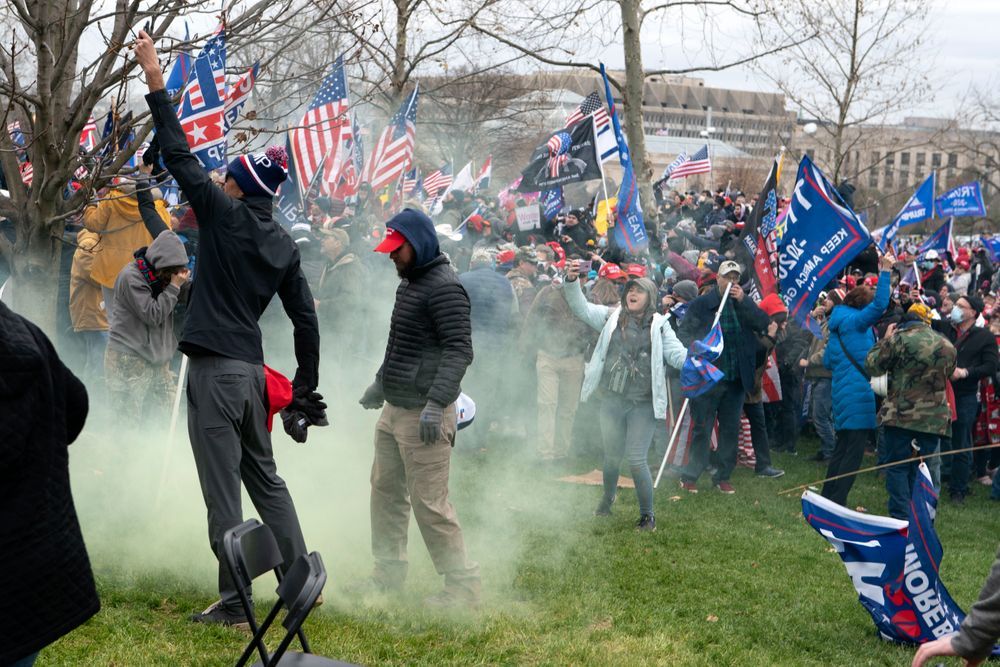 For Fall River resident Armand, 35, what happened was an "abomination." Armand asked we not use his last name to protect his privacy.
"I understand Trump supporter's platform but at the same time it is what it is," Armand, a libertarian, said, claiming the two-party system is responsible for division in the country. "I don't know where we're going to go from here. Hopefully in the right direction but that's to be seen, so we'll see."
Marlene Pollock, organizer for the Coalition for Social Justice, a progressive activist group, believes there was a "silver lining" from the attacks as some Republican lawmakers rescinded their objections to the vote certifications because of what happened.
She said recognizing that people are more similar than different will help bring people of different political views closer together.
"I'm optimistic," Pollock said. "Because I think basically people want stability, they want to live a decent life, and if this new Congress and administration can take steps towards that I think it will help a lot."
"You know what they say, 'actions speak louder than words', right?"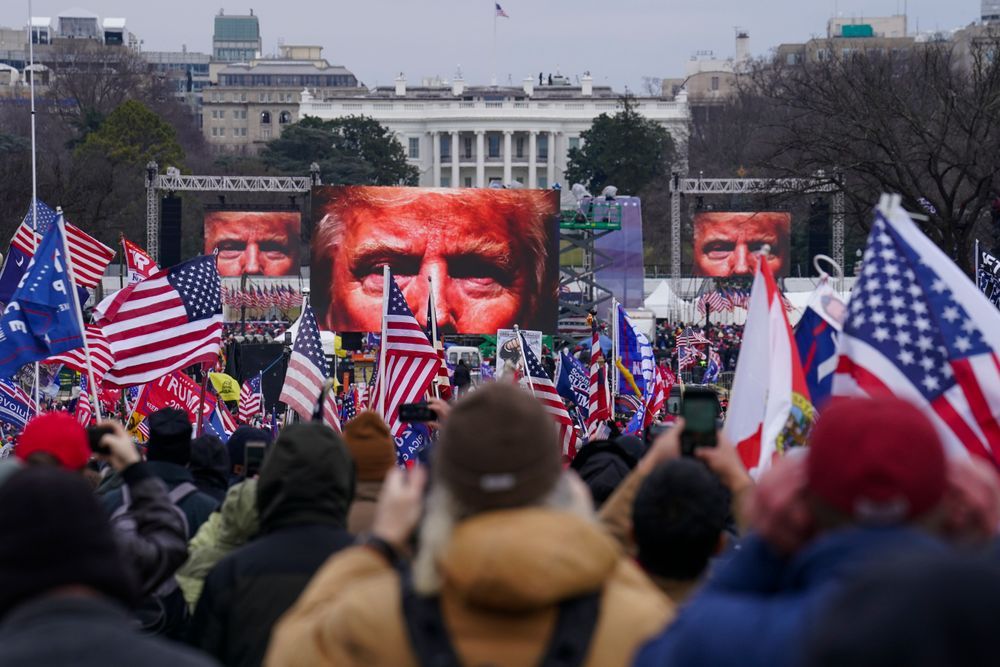 --
Nadine Sebai is the South Coast Bureau Reporter for The Public's Radio. She can be reached at nsebai@ripr.org or 508-441-4636.