A Note from CEO Torey Malatia
It has been some time since we updated our programming schedule at The Public's Radio. Indeed, we did make a small addition to the schedule this spring with BBC World Business Report and The Daily, Monday through Friday at 7PM and 7:30PM respectively.
Beginning the weekend of August 29th and 30th, you will notice many new program choices. Some of these changes are part of the process of offering new programs to serve our community, and some are made necessary by changes in listening habits due to the pandemic and the emergence of the new work from home culture.
View our interactive program schedule
We've extended Morning Edition Monday through Friday by one hour daily—it now ends at 10AM. While many of our listeners are still commuting, there is a substantial increase in later listening in the mornings by those who no longer need to spend hours in traffic. The same behavioral change motivated us to add one hour to Weekend Edition Saturday, which now runs through 11AM, followed by Wait Wait...Don't Tell Me.
Several of our national distributors have made changes in their syndication plans. Only a Game is no longer produced. On Point has been cut back by its Boston producers to one hour from its customary two, and there have been pricing pressures that forced us to eliminate a handful of other programs, including Here and Now from Boston. We've effectively kept all the most popular and most important shows in our schedule, but we've also used this as an opportunity to freshen our offerings. So, your favorite show may still be waiting for you, but in a different spot.
We've added more arts programming on the weekends to supplement our news and information service—as we all need a little vacation from the tensions of the news these days. For example, you will find some delightful music to accompany your weekend activities on Saturday and Sunday afternoons and evenings, and audio theatre from some well-known producers around the country.
Our middays have always reflected our long-time relationship with the BBC, and we are now delighted to be able to offer BBC's renowned OS, or Outside Source, live from London at 12PM ET. I would say it's the best news program produced by the BBC. Try it. In addition, we are presenting Think, a news and current affairs broadcast live from the studios of KERA in Dallas, every day at 2 PM ET, hosted by the award-winning Krys Boyd.
A complete schedule is included below for your reference, but first here are some details about some of the new listening choices from The Public's Radio--choices that are yours wherever you are: on air, online, and on smart speakers everywhere. Thanks for helping to make it possible.
------
The Soul of Jazz
Sunday 8PM-10PM
With host Jamal Ahmad, The Soul of Jazz combines the best in classic and contemporary soul/jazz, international rhythms, dance music and other genre-bending styles. Mixed with jazz, you'll hear touches of new sounds from Brazil, Africa, and the U.K. It's a fun ride, with lots of surprises.
Return to the Source
Saturday 8PM-10PM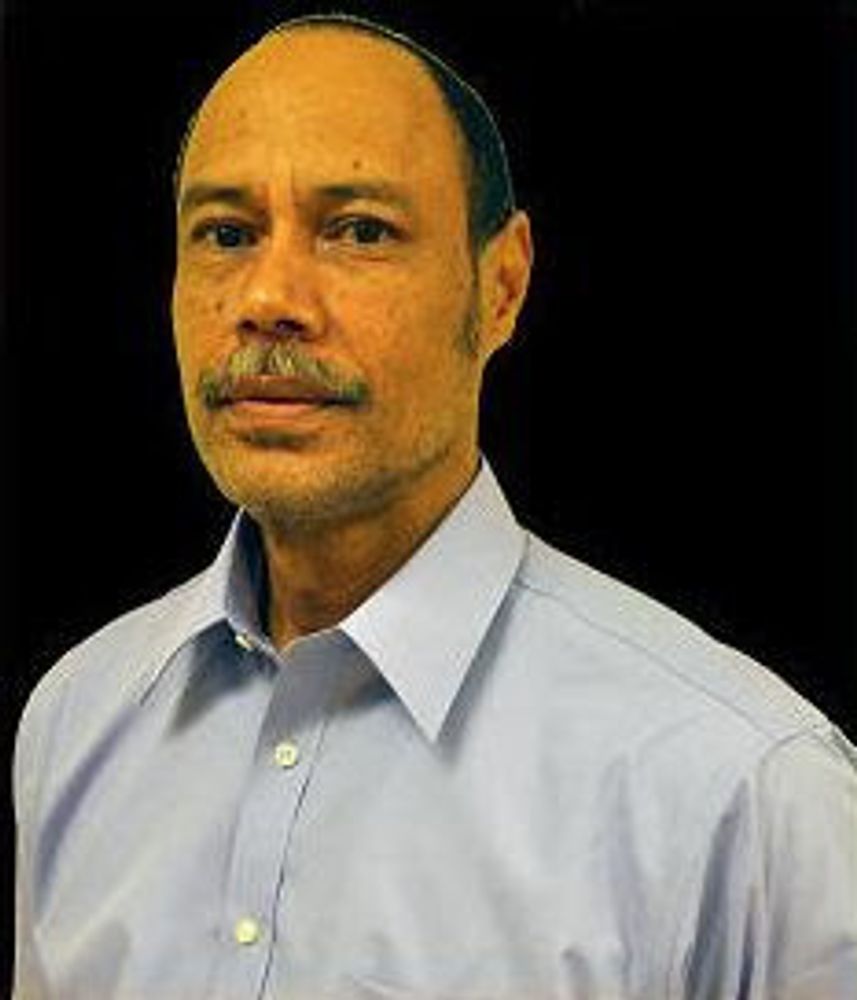 Return to the Source provides the polished presentation and insightful selections in a straight-ahead jazz show -- and more. Host Doug Turner, a 25-year aficionado, makes the classics refreshing through his creative selections. He seems to know all the best tunes by all the great artists.
My World of Music
Saturday 1PM-3PM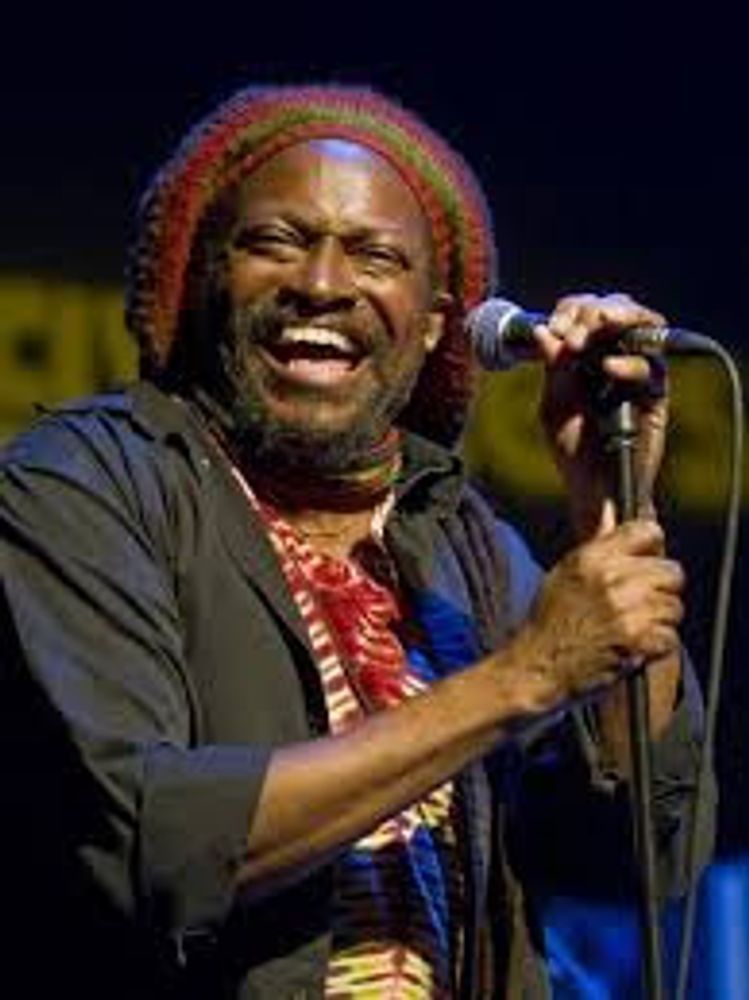 My World of Music, hosted by Singer-Songwriter Walt Richardson, has a strong Caribbean, African, Latin base, with blues, folk, Asian and Middle Eastern sounds mixed in throughout.
The Soul Show
Saturday 10PM-1AM
The Soul Show is a progressive music adventure into soul music, its origins, and its derivatives. It's a weekly three-hour show that covers upwards of five decades of music each week. Host and Producer Mike Canton casts every episode as a wide-angle lens, connecting all other music that has influenced soul music, and is influenced by it… jazz, fusion, funk, ballads, acid jazz, Latin, hip-hop, reggae R&B, and more.
Roots of Smooth
Sunday 10PM-11PM
Guided by Bobby Jackson, jazz aficionado and 25-year broadcaster, Roots of Smooth goes deep into the musicology of smooth jazz, and its relationship to other music. Creating a music lover's show, Jackson focuses a portion of each hour on a smooth jazz artist, featuring music, and brief segments of the artist speaking in their own words about their evolution, and who influenced them.
---
Some New Weekday News and Discussion Programs beginning Monday, August 31, 2020:
BBC Outside Source
Monday through Friday 12PM-1PM
Nuala McGovern is a leading presenter on the BBC World Service of real-time news. BBC OS, live from London, gives a vibrant account of the day's events with explanation and reaction from those involved. Nuala is an accomplished correspondent for the BBC and has anchored key coverage including the inauguration of US president Trump, the Turkish referendum, the French elections, the Manchester bombing attack, UK elections, and Brexit. Nuala has been nominated for One World Media and Amnesty awards for her work on the migrant and refugee crisis including as a correspondent and a documentary-maker.
Think with Krys Boyd
Monday through Friday 2PM-3PM
Hosted by acclaimed journalist Krys Boyd, Think features hour long discussions with regional, national and international newsmakers, including authors, politicians, actors, scientists, artists, innovators and more. Previous guests include Rev. Jesse Jackson, Jane Goodall, Sen. John Cornyn, artist Frank Stella, author Malcolm Gladwell, actor Bryan Cranston and filmmaker Werner Herzog. A graduate of TCU's Bob Schieffer College of Communication, Krys began her career as a journalist along the U.S./Mexico border and returned to North Texas in 1999 to serve as News Director for Broadcast.com, and later Senior Producer of Broadcast News at Yahoo.
L.A. Theater Works
Sunday 6PM-8PM
Plays staged before a live audience in an audio-friendly format, L.A. Theatre Works is the world's leading producer of audio theatre. They have recorded over 500 plays in this way - everything from Shakespeare and Oscar Wilde to Arthur Miller and recent Tony winners. Actors have included Chris Rock, Bobby Cannavale, Jane Kaczmarek, Kathleen Turner, Simon Helberg, Amber Tamblyn, Dana Delany, Stacy Keach, Jon Hamm, Matthew Rhys, Alfred Molina, Jonathan Groff...and an ever-expanding list of stars from TV, stage, and film.
----
Click here to see and print the complete schedule.