We're living in a time when the concepts of culture and community have taken on new meaning, especially in the midst of intense national discourse about race, ethnicity, and diversity. Headlines swirl around us, pushing and pulling us into complex conversations about our place in this complicated world of ours. Taygan Yilmaz shares his wise insights about how we connect with one another.
Taygan Yilmaz comes to us from Cranston, RI. He is Clinical Manager in the Division of Ophthalmology at the Lifespan Physicians Group.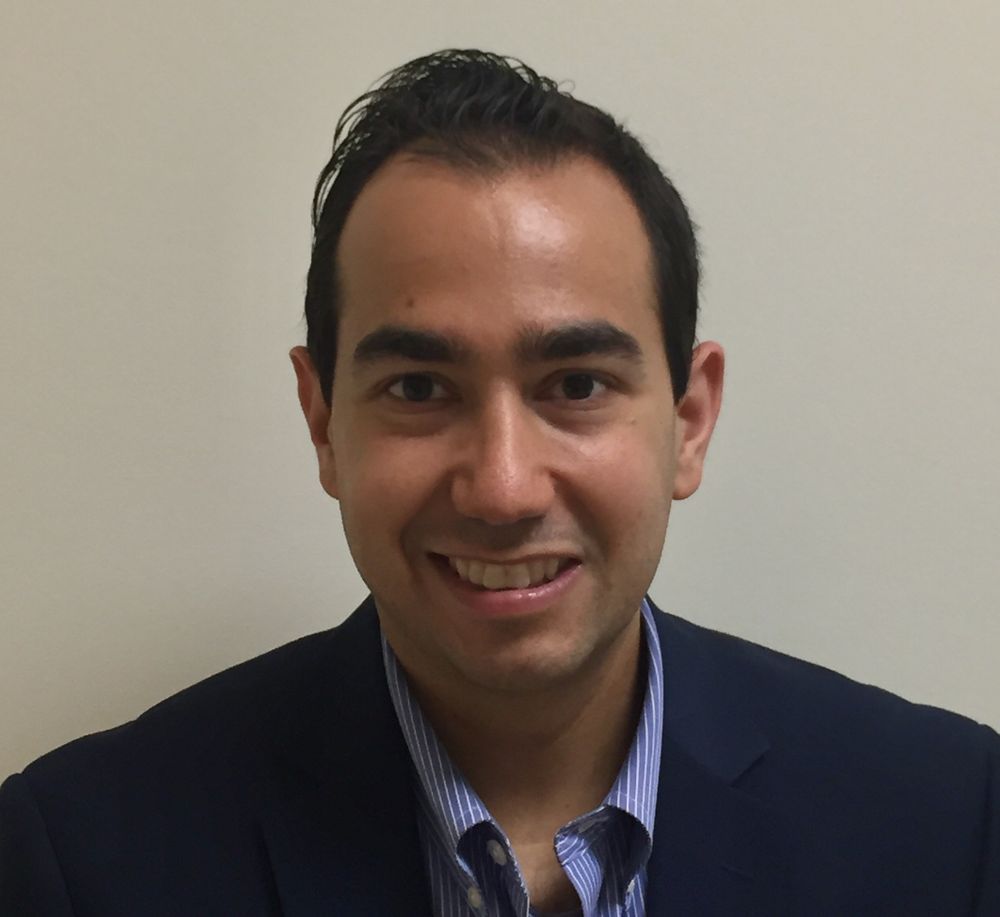 "Is it Taayyyyy-gaaaaannn, Tay-gone, or Ty-gin?"
None of the above, I thought to myself, as my ninth-grade teacher fumbled to enunciate the name assigned to this pimple-faced kid with a truly tragic bowl-cut. It's actually pronounced Taygan, and as a third-culture kid being raised in a culture separate from my parents' native Turkey and my birthplace of Australia, I was used to having my name garbled. My parents were working multiple jobs and spoke little English, so acclimating their family to their newfound American culture was not a priority; making ends meet remained paramount. Meanwhile, in the homogeneous, predominantly-Caucasian school district I attended, I was often lumped into the "other" category and mistaken for ethnicities other than my own. One day in elementary school, I was released to the family of a Guatemalan classmate. Given the mix of cultures that I was exposed to, I never quite knew where I should take root. I've felt only an ephemeral sense of attachment to any culture or nation throughout my life.
This lack of attachment to a single place made me a sort of cultural itinerant, picking up bits of each culture I encountered. I've had the great fortune of meeting other immigrants, non-English speakers fluent in many languages, prisoners, the homeless, and folks from all strata of income. Throughout these experiences, I've consistently been asked where I am from. Why don't I have an accent? How can I have this complicated history when I seem like an average American? All questions that have only served to affirm the notion that I do not belong.
As the writer Taiye Selasi notes, we shouldn't be bound by identifying where we are from. Indeed, the places and people that I have seen and met have shaped my personal experiences, which in turn have shaped who I am. In the struggle to determine where I belong, I've realized that it's the collection of life experiences that define where a person is from. This has been demonstrated most poignantly in my experiences here in Rhode Island, especially during the current pandemic; whether it's seeing my local YMCA community rally to support one another or witnessing my colleagues putting their lives on the line to stem the impact of coronavirus on our state. I believe that one's deepest sense of belonging comes not from attachment to a particular place but to the people and community within it.