So many of us are facing hard truths about racism in our country – both its painful legacy and its disturbing contemporary manifestations. Cascading headlines are filled with grievous evidence that the challenge is deep and wide. We want to feel hopeful, of course, that this poignant moment in our nation's history will bring about real change. Bev Mondillo Wright shares words filled with yearning,
Bev Mondillo Wright is a former public health advocate and educator. Currently, she is a writer and lives in Providence with her husband.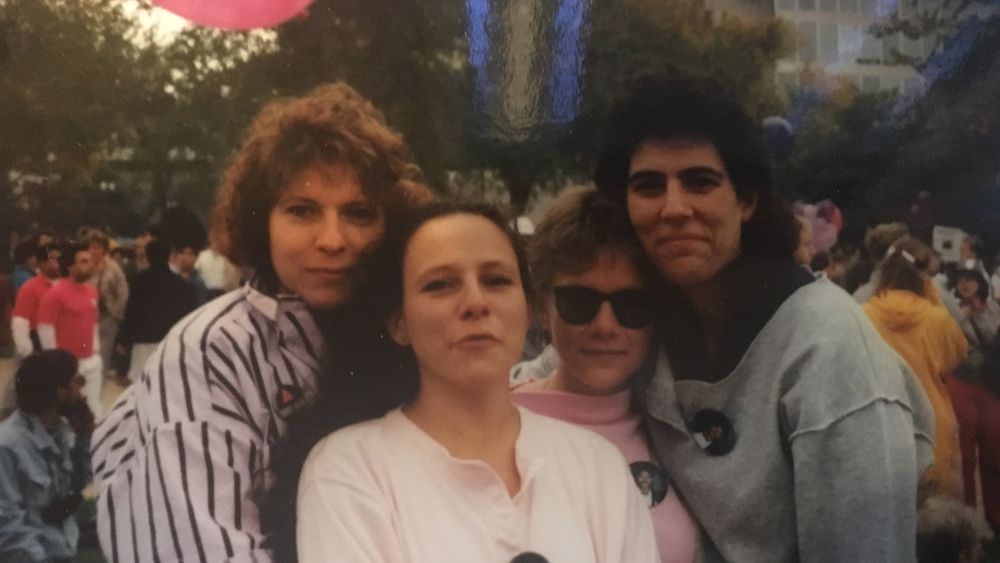 I was doing long division when the school principal came to our classroom to whisper something to our teacher. Our teacher's knees buckled as she sobbed, and then tried to explain to us what had happened. It was a short time later that we learned President Kennedy had died.
I was a little older when I heard the news about Malcolm X, and then older still when I heard about the assassinations of Robert Kennedy and Martin Luther King. The nation's grief, coupled with the Vietnam war, impacted what we talked about in our classrooms as we tried to find our way through what would become a devastatingly sad time in our nation's history.
My friends and I wore black armbands and POW bracelets, wrote letters to our elected officials and made phone calls to the White House. My closest friend organized a protest on the front steps of our high school--a protest that the administration soon shut down. Still, it felt right to use our voices. We were young, aware of the world around us, and energized to speak up against what we saw as myriad injustices--whether it was racism, a president who lied to our country, or a senseless war in southeast Asia.
These same friends and I--all of us second generation Italian-American women--went on to live different lives in different parts of the country, and remained committed to exercise our First Amendment freedoms. Over the years, we've kept up our activism and when we're together now, we talk about our shared sense of both hope and worry that, at this very moment, is coursing through our country.
The last time my friends and I marched in Washington, DC we saw so many women who looked like us: White aging women, some carrying signs that said, "Tired of marching, doing it anyway." OR "I've been marching for years. When will it end?" We smiled wistfully and my high school friend quipped, "It'll end when I'm dead."
I believe it's time to use my voice again, and speak out against systemic racism in our country. I believe in the power of ongoing peaceful protests that seem to have awakened the majority of our citizenry. I believe in the work of Black Lives Matter that's bringing about change, that's been a long time coming.
Unlike my 17-year-old self, I know that one voice won't change the world. But just like my 17-year-old self, I believe that using my voice makes me part of the solution, and puts me on the right side of history.