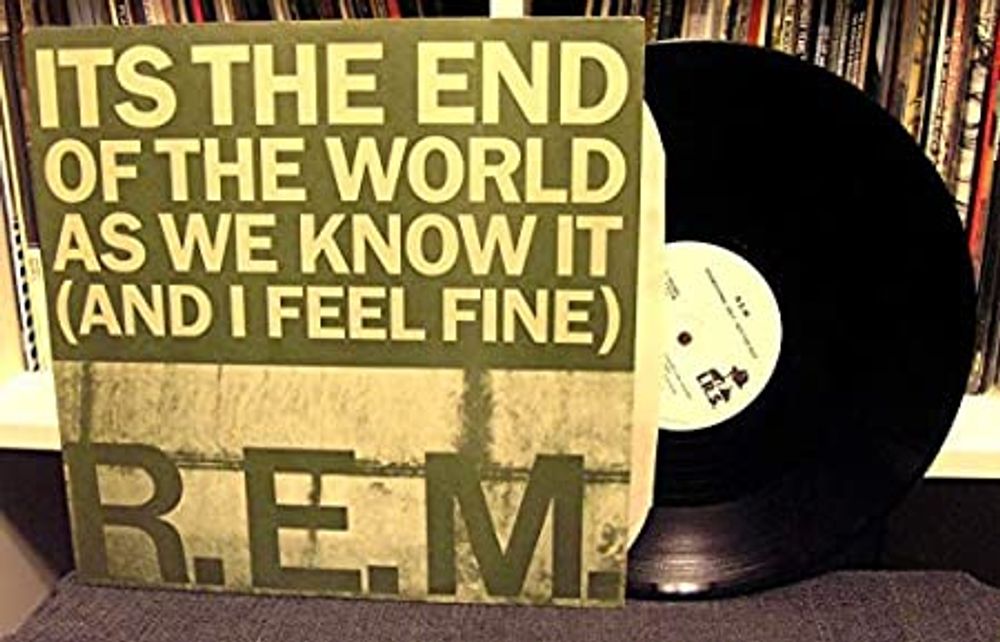 It's the End of the World as We Know It...and I Feel Fine....
Well that's a bit melodramatic but it is the end of an era. Ten years ago, to help fill-in our meager FM network of transmitters, then-WRNI cut a deal with Coventry High School to lease WCVY 91.5FM for a lot of the broadcast day. From 2pm to 8pm weekdays, when school was in session, the CHS students would be on the air, but the rest of the day they'd rebroadcast WRNI/RIPR instead. The 200 watt signal of 91.5FM didn't get very far, but it did help to fill the gap between 88.1FM in Providence and 102.7FM in Narragansett.
Fast-forward ten years and ever since our 89.3FM signal started broadcasting from Tiverton in 2018, the 91.5FM signal has become completely redundant. Our lease ran through April 15, 2021 so we maintained our commitment. But a core tenet of radio is to, in the words of Thoreau: "simplify, simplify, simplify" so we elected not to renew the lease.
As of April 8, 2021, a looped broadcast began directly people to tune to 89.3FM (or if you're in South County, try 102.7FM) and on 15th we'll cease it entirely. After that, it's completely up to Coventry High School to program whatever they wish on 91.5FM.
Many, many thanks to Jim Murphy and Bill Smith of Coventry Public Schools for their unfailingly helpful & often-Herculean efforts working with your Intrepid Engineer over the years!