It's every athlete's dream. Game Seven. Back against the wall. Winner take all. No tomorrow.
That dream comes true tonight for the Boston Bruins and St. Louis Blues. Yes, it's June 12, and the forecast is sunny and 70s. Perfect for a 4 o'clock baseball game at Fenway Park between the Red Sox and Texas Rangers.
But a little after 8 Wednesday night, the puck will drop at TD Garden for the last hurrah of the long National Hockey League season. Game Seven of the Stanley Cup Finals.
No tomorrow? Of course, we know the sun will rise Thursday morning in Boston and St. Louis. We also know the Stanley Cup will shine in only one of those towns.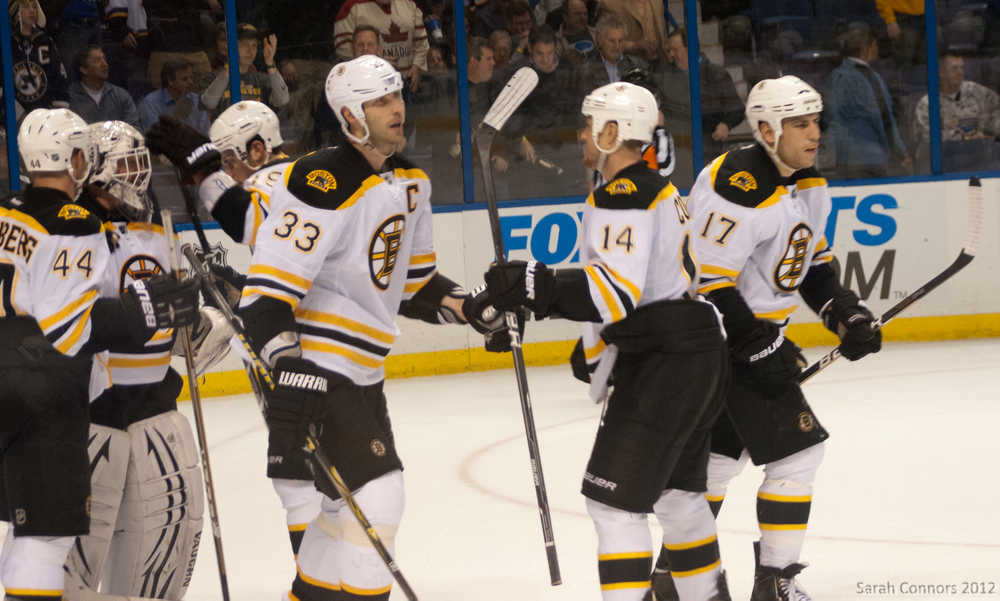 The Bruins, an NHL Original Six franchise, have held the cup aloft six times, most recently in 2011. The Blues, an expansion team born in 1967, are still chasing their first championship. They came close in 1970 but lost to the Bruins in four games, the finale on Bobby Orr's fly-through-air overtime goal that snapped a 29-year drought.
Predicting the outcome in this Game Seven is so difficult. Boston has the home ice advantage, but home ice has meant little in this series. St. Louis has won the last two games in The Hub.
The Blues had home ice Sunday night for Game Six and with thousands of their fans were poised to celebrate a historic first. But the Bruins spoiled those party plans with a four-goal outburst in the third period for a 5-1 triumph, their second of the series in the Gateway City.
Yes, the road team has won four of the six games.
This will be a physical game, no doubt. The Blues are rough-and-tumble bangers who have appeared to intimidate the Bruins at times. Still, the Bruins are no slouches in the hitting department and will not back off in this showdown.
Both goaltenders, the veteran Tuukka Rask for Boston and the rookie Jordan Binnington for St. Louis, have played well for the most part, and the goalie with the hot stick and glove might decide the outcome. Rask backed up Tim Thomas on the Bruins roster in 2011 and is familiar with Game Seven hype and pressure. That experience, even as a reserve, gives him the edge.
As in any Game Seven in any sport, mistakes will play a role. The team that makes fewer errors will win.
Boston or St. Louis? I don't see the Bruins losing at home three times in one series. So, polish that Stanley Cup and put the bubbles on ice. But hold off fueling the duck boats for another championship parade. I won't be surprised if the Blues rule.