The idea of the "summer read" - a type of book just for reading while on vacation - has been around since before the civil war. But there was a major shift in the 1870s as publishers began to focus on women as an audience for their books. Donna Harrington-Lueker is a professor at Salve Regina University in Newport, Rhode Island.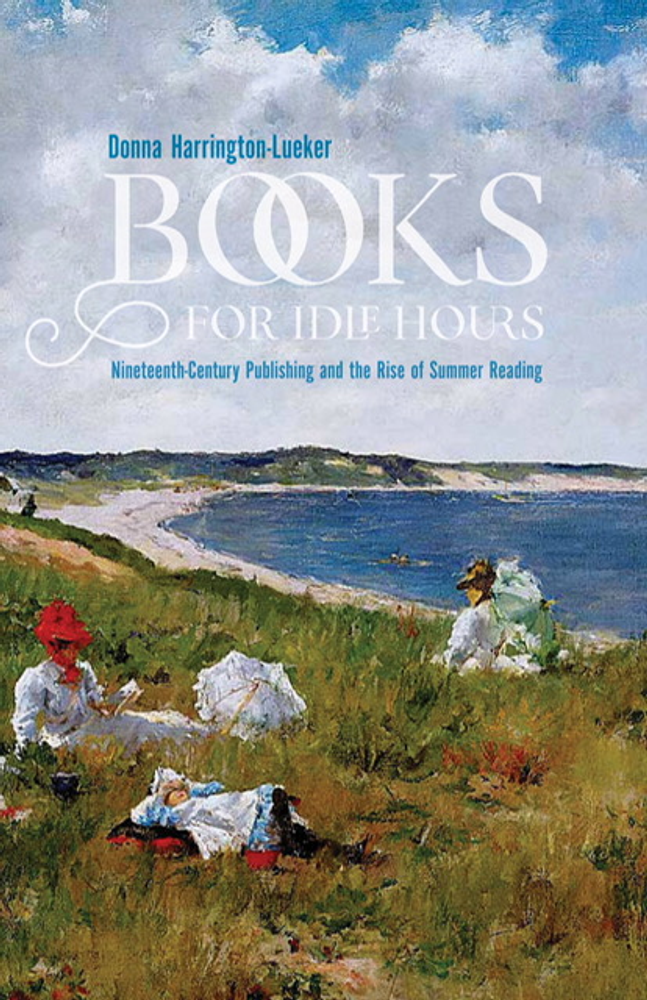 What is Prof. Harrington-Lueker putting in her beach bag this summer?
One Hundred Years of Solitude by Gabriel García Márquez. "I want something long. When I'm on vacation I'll get a chance to engage with a significant narrative and not have to put it down."
Celestial Bodies by Jokha al-Harthi. "It's this year's Man Booker International Prize winner. It's a first novel from an Omani novelist. I was intrigued by it. It's a story of three sisters in Oman as the country develops and goes from a colonial state to the present."
Where the Crawdads Sing by Delia Owens. "A lot of my female friends have been recommending Where the Crawdads Sing. It's Delia Owens' first novel. Reese Witherspoon put it on the map for everybody. Because so many of my friends recommended it to me, I'm going to take that with me as well."
Community Calendar
Whales Today Live - New Bedford Whaling Museum, Saturday, June 1st. Reception at 6:00 PM, Performance at 7:00 PM. $25 - $40. 18 Johnny Cake Hill, New Bedford, MA.
Melville and the Great White Whale - The Aurea String Ensemble. Chepachet Free Will Baptist Church, Sunday, June 2nd, 2:30 PM. Free (donations welcome). 1213 Putnam Pike, Chepachet RI.
Music On The Hill Festival - Opening Concert: Sunday, June 2nd 3:00 PM. Clouds Hill Museum, 4157 Post Road, Warwick, RI. $20 - $25. Various Locations, June 2nd - 12th.
Hope Street Spring Block Party - Hope Street Merchants Assoc., Saturday, June 1st, 11:00 AM - 6:00 PM. Hope Street from Rochambeau Ave to 5th Street, Providence RI.
Send us your event by using our form.
Subscribe to our podcast on Apple Podcasts.