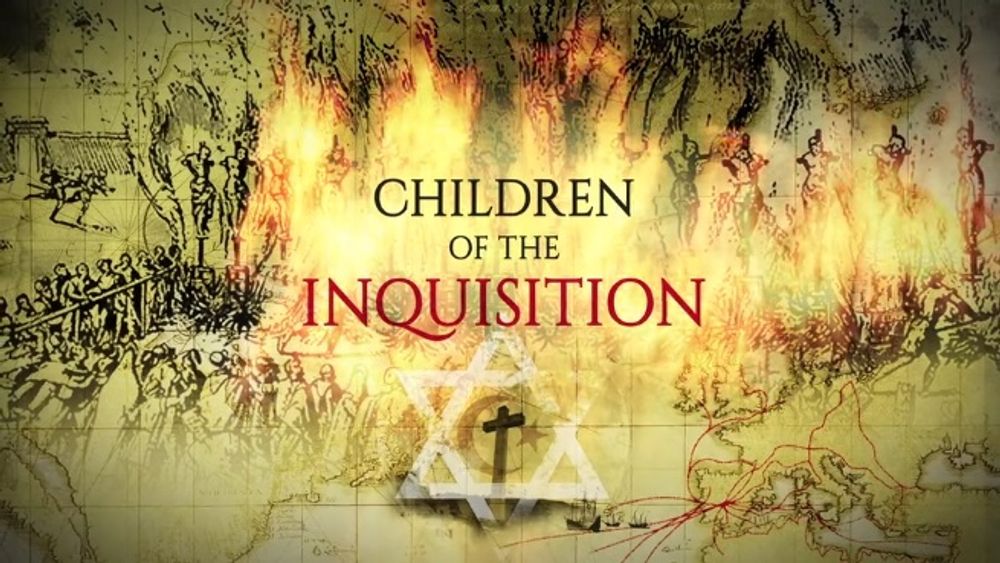 Children of the Inquisition. Sunday, November 10th, 2:00 PM. FREE. Roger Williams University, Global Heritage Hall Room 01, Bristol, RI.
Mosaic - Ep. 15: The Irony of Aaron Lopez, The Merchant Prince of Newport.
Loeb Visitors Center at Touro Synagogue. Sundays now through December 29th. 52 Spring Street, Newport, RI. Free to RI Residents.
Bach To The Future VII. Friday, November 8th, 7:00 PM to November 9th, 7:00 AM (drop-in friendly). FREE. Manning Chapel, Brown University, Providence, RI.
Art Providence. Friday - Sunday, November 8th - 10th. Rhode Island Convention Center. 1 Sabin Street, Providence, RI.
Providence Singers. Saturday, November 9th, 7:00 PM. McVinney Auditorium, 43 Dave Gavitt Way, Providence, RI.