From 2010 to 2014, South County had the highest suicide rate in Rhode Island.
It's a statistic that drew the attention of Dr. Rob Harrison, a retired emergency medicine physician at Westerly Hospital. He's decided to host a series of suicide prevention workshops in town to help people recognize the warning signs of a person who is contemplating suicide.
Participants in the workshops will learn how to question someone who appears desperate, persuade the person to seek help, and make a referral to a mental health professional.
"When you express your concern about someone, you do two things,' Harrison said. 'Number one, you tell them that you care. But you also tell the person that you're comfortable talking about suicide. Most people are not."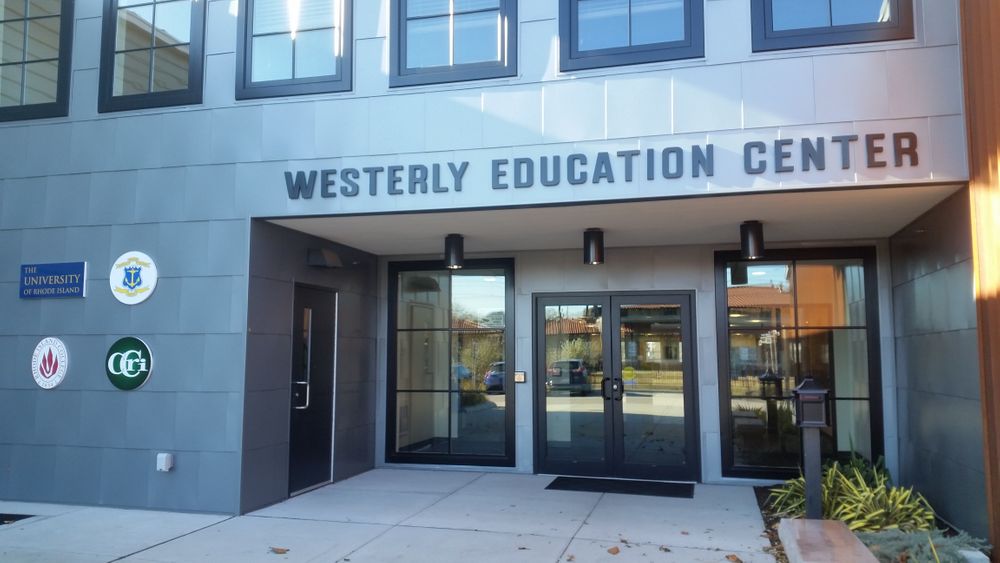 Harrison says the stigma surrounding suicide can be reduced if people start talking about it honestly.
"(Suicidal) people don't really want to die,' Harrison said. 'They just don't see a solution to the problems that they're facing. I may not be able to help them figure it out, but there are experts who can help them."
Harrison says suicide prevention is a very personal issue for him. He considered killing himself following a difficult divorce.
"I felt I had failed as a Christian husband,' Harrison said. "I didn't feel I had loved enough to keep the marriage going. I thought about driving my car into a tree at high speed."
Harrison says his strong faith helped him persevere. The experience has made him a believer in the importance of encouraging people who may be going through a difficult time.
"One of the things we try to engender is hope,' Harrison said. "Basically, we try to find out what's important to that person and help that become a purpose for life."
This week's prevention workshops are being held on Tuesday at 6:00 p.m. at Westerly Hospital and Friday at 12:00 p.m. at the Westerly Education Center. The 90-minute training sessions are free and open to the public.