Many activists across the country are calling for the defunding of local police departments following a series of deadly incidents involving police officers and black Americans.
But Westerly police chief Shawn Lacey says cutting police budgets would only make it tougher for law enforcement agencies to serve and protect the people of Rhode Island.
"Promoting community policing, embracing systemic reforms, and improving police training will require dedicated resources, ' Lacey said. 'Now is not the time to further limit the capacity of police agencies to connect with our communities and provide services to those who are most in need of assistance and protection."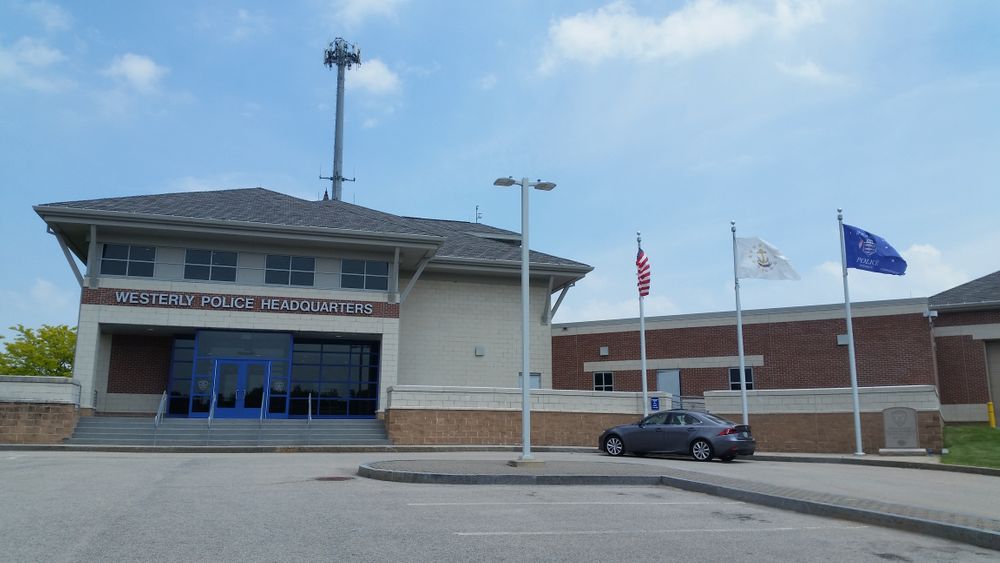 Lacey says the defunding movement is misguided because it doesn't take into account the many hats worn by police officers.
"By default, police agencies have been required to fill the void created by funding cuts to social services and medical welfare systems, which often places police officers in an untenable position,' Lacey said. 'The defunding of mental health services means that the police are often the ones who are called to situations where a social worker or a mental health professional would have been more appropriate and safer for all involved."
Supporters of defunding say redirecting municipal dollars from police departments to social service programs would solve that problem. But Lacey believes slicing into local police budgets would place cities and towns across the state at risk.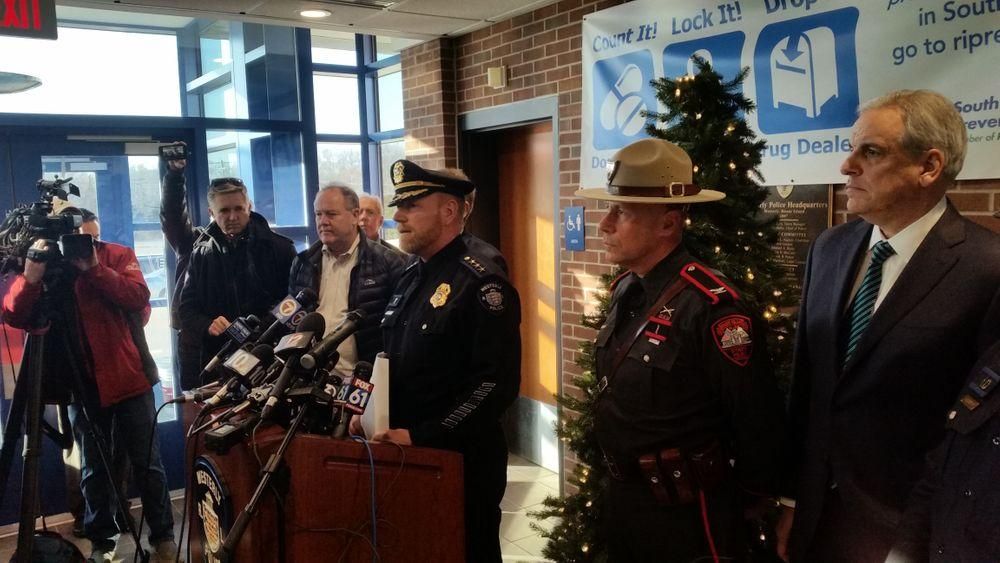 "Shifting resources away from the police, all it will do is reduce the ability of police leaders to enact the positive change that is required,' Lacey said. 'By the nature of the profession, the police remain the only entity of government that continuously responds to every situation where immediate help is needed."
Lacey says police chiefs in Rhode Island should make a point to review all training procedures and use of force policies to identify potential areas of improvement, even if no problems have surfaced in recent years.
Westerly town councilors have expressed no interest in defunding the police department. The idea was discussed last night by the Providence City Council Finance Committee.
Joe Tasca can be reached at jtasca@ripr.org