Today marks the 80th anniversary of the start of World War 2.
Nazi Germany invaded Poland on September 1st, 1939, starting a global conflict that would claim over 70 million lives. It was a war that left many lasting legacies, not just in Europe, but also in the United States.
For University of Rhode Island history professor Miriam Reumann, one thing that sticks out in her mind is the GI Bill of 1944. The legislation provided benefits for World War 2 veterans and led to a rapid expansion of the American middle class.
"They were able to go to college, go to trade school, buy a house,' Reumann said. 'All of these things are huge. And the impact doesn't just come right after the war. It lasts for a good decade and a half."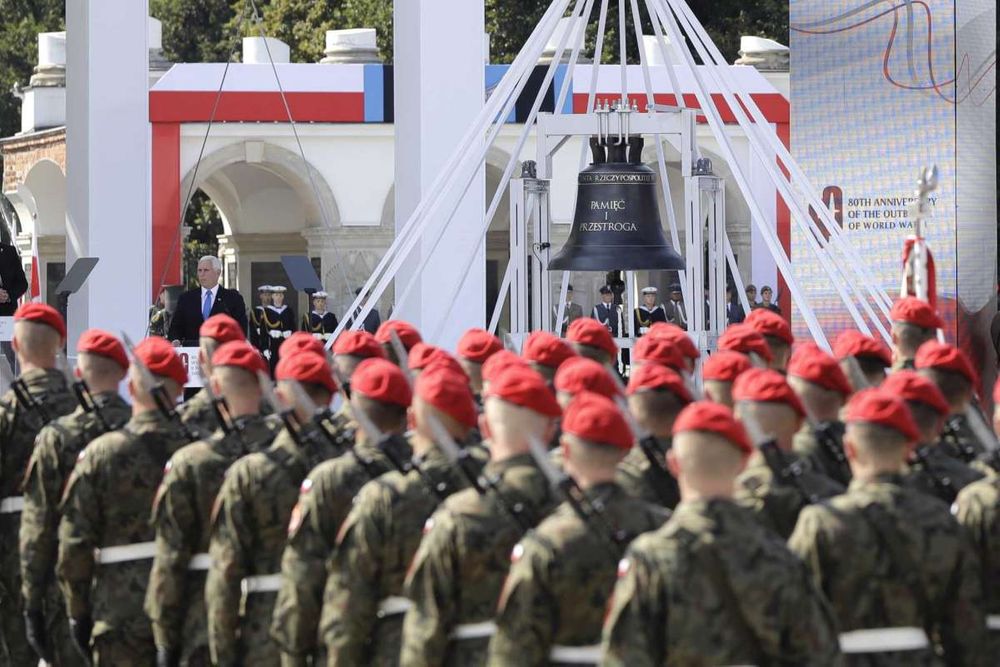 World War 2 was also a landmark conflict for African Americans, who began enlisting in the military for the first time. Reumann notes this coincided with a government call for all Americans to put aside their racial differences to support the war effort.
"There was a great deal of worry among many whites that this rhetoric would embolden African Americans,' Reumann said. 'This helped pave the way for the civil rights revolution of the next few decades."
Reumann says many members of the first wave of civil rights leaders served in World War 2.
Locally, more than 92,000 Rhode Islanders served in the war. About 2,000 are still alive today.