After almost two decades of planning, a community-owned grocery store is opening this week on Cranston Street, on Providence's west side.
"Our neighborhood does not have a full service grocery store," said Eliza Dexter Cohen, a member who lives nearby. "And rising inequality makes it very difficult for people to afford the groceries they need and for grocery stores to have a middle class consumer base."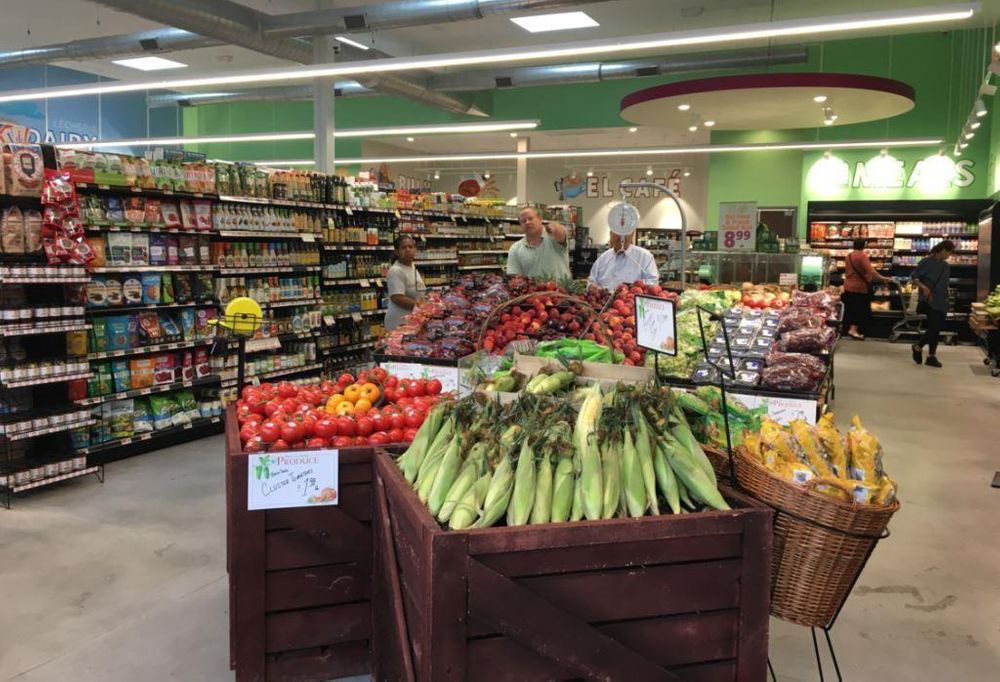 Dexter Cohen serves on the Rhode Island Food Policy Council and the state's Hunger Elimination Task Force. She said the Urban Greens Co-op Market is bucking a national trend.
"Grocery stores across the country are struggling and merging, and trying to survive in an increasingly competitive landscape, including with things like online grocery services and large scale grocery supercenters like Walmart," Dexter Cohen commented.
But despite the tight profit margins of the grocery business, small, community-owned businesses do have one thing going for them: customers value having a say in what they see on the shelves.
"They've done a good job of mixing in products at different price points so everybody can have accessibility to it," member Isabel Burnett said as she perused the aisles.
The doors are now open to member owners, and the general public will be able to start shopping on Thursday. Store leaders say they're using the first days of member-only sales to work out any kinks in their systems.
Urban Greens Co-op Market is an underwriter of The Public's Radio.