Employees affiliated with the District 1199 Rhode Island Service Employees International Union had been preparing for a one-day strike Wednesday to demand raises to match the pay rates of their counterparts at neighboring Providence Community Health Centers.
Union representative Fil Eden said the agreement didn't quite reach that level of wage increase.
"We definitely did not get to where we're equal to where the staff at Providence Community Health Center are, but we closed the gap significantly. Our members are going to be getting anywhere from a $0.60 to a $2.75 raise," Eden said.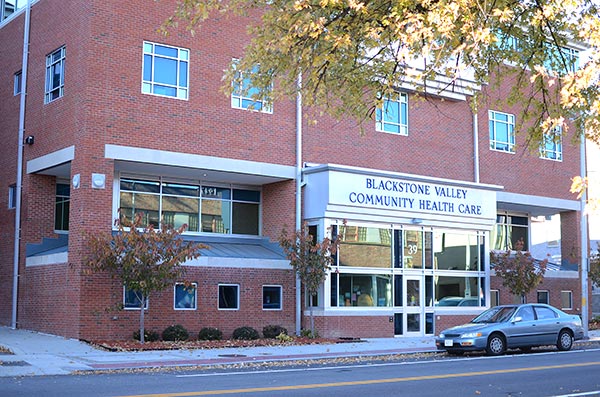 According to the union, which represents workers at both locations, starting pay rates for all positions are lower at the Blackstone Valley centers. But Rhode Island Health Center Association president Jane Hayward says that comparison may not be fair.
"You're talking about two different organizations," Hayward said. "The way that they structure positions, the kinds of responsibilities in positions, may be different from organization to organization. So I'm not sure that it's always an apples to apples comparison."
The base pay rate at the BVCHC center will now be over sixteen dollars an hour, according to Eden. He called the deal a step towards repairing relations between unionized workers and management.
"We're looking forward to working on our relationship with the management here, and improving things moving forward, and having a more constructive relationship where people feel that they are appreciated and respected," Eden commented after negotiations ended at 3:30 Tuesday afternoon..
In addition to wage increases, administrative medical assistant Anabel Garcia-Campos said in a statement that workers won agreements to prevent schedule disruptions and improve benefits.
Garcia-Campos added, "This deal will help health care workers here in Pawtucket and Central Falls, and help retain staff so we continue to provide high quality care to our community."
Union members at BVCHC still need to vote to ratify the new contract settlement.