Ed Smith was just 22 years old when he started his business: Chariho Furniture in Richmond. Over the years, he's earned a sterling reputation in the furniture industry. As the winter of 2020 was coming to a close, Smith says business was booming.
"January and February had been the two biggest months in our history, back-to-back, the biggest months in our history. And I thought, 'Wow, we're on a roll.' And then you started hearing about COVID."
Like other Rhode Island businesses, Chariho Furniture was forced to close down in March. Expecting a loss in revenue, Smith laid off his staff. But it didn't take long for him to realize that he'd be just fine.
"We kind of knew, even while we were shut down. We could tell by the traffic we were getting on our website and the inquiries we were getting about furniture. You just had that feeling that people were going to be spending on furniture."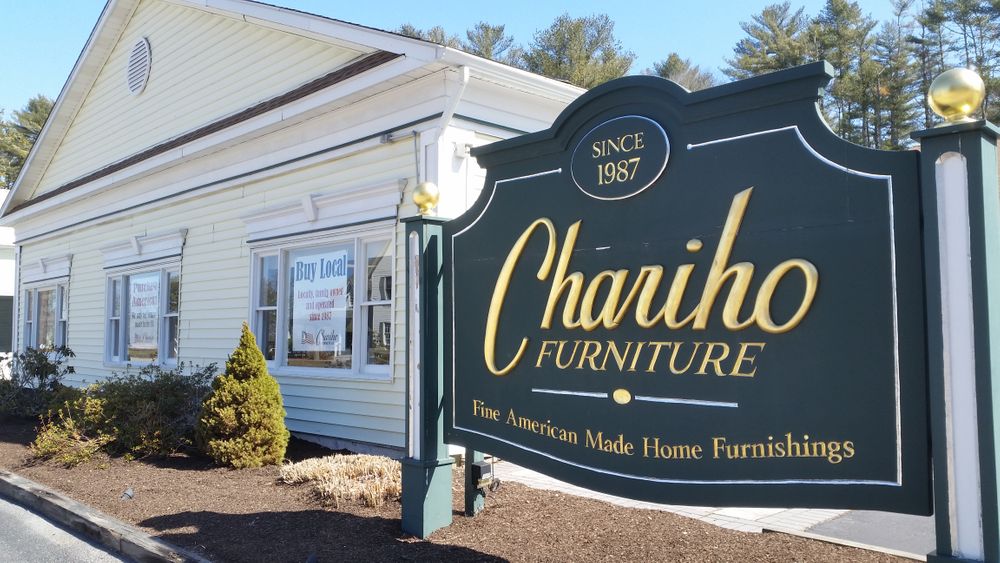 When Chariho Furniture was allowed to re-open on May 9th, Smith was pleasantly surprised by what he saw: customers. Lots of them.
"Things just went crazy. We could've doubled the price on furniture. People were putting in fire pits and swimming pools and patios. So we sold tons of outdoor furniture and it just kept going with indoor furniture, so it's continued on."
Despite being shut down for seven weeks in the spring, sales at Chariho Furniture were 36% higher in 2020 than the year before. Other furniture stores across the country have seen similar spikes in business.
"The landscaping business and hardware stores did very well."
Ed Mazze is a Distinguished Professor of Business Administration at the University of Rhode Island.
"There were lots of individuals who were purchasing items to make their home more comfortable for themselves, and this also would include furniture."
People have also been looking for ways to get outside.
While recreational facilities like the YMCA and other community centers have been forced to curtail their operations, some Rhode Island golf courses saw record play in 2020. Kate Thompson is the co-owner of Wood River Golf Course in Hope Valley.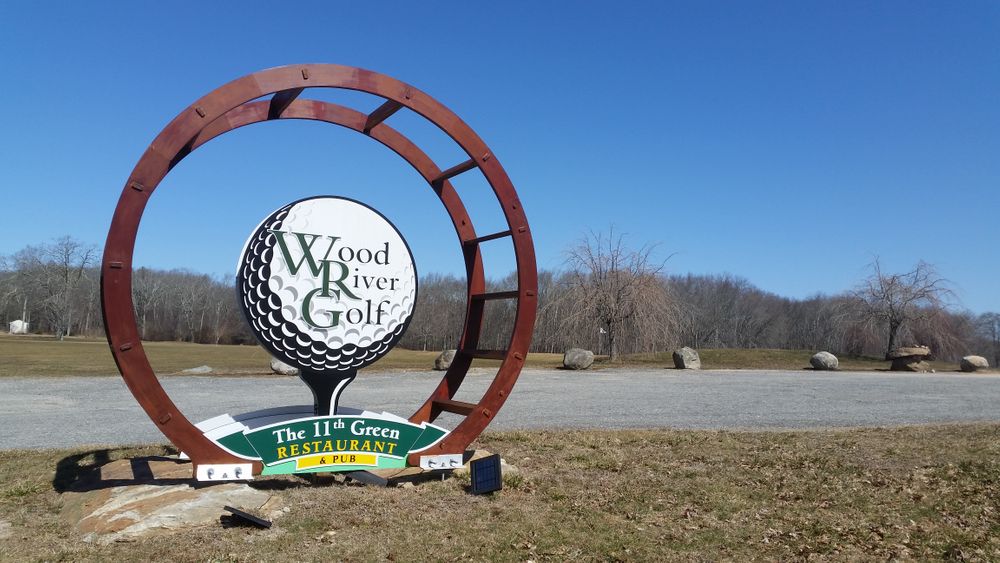 "We had overwhelming golf, which was amazing for us! People were jonesing to get out. It's the safest thing they can do. People are happy to be outside and they felt comfortable."
Thompson says she saw a lot of new faces at the golf course last year. As state officials loosen restrictions on other businesses, she's hoping those new customers will become regulars.
"Everything, in my view, is cyclical. It's always been cyclical."
Tom Shalvey runs a landscaping business in Warwick. He saw a 15% increase in business in 2020.
"You know, you're going to have years that are up. You're going to have years that are down. We know - I know - that this will be good now. Then there will be a downturn at some point and another business will do better than me. But, you know, that's business."
Shalvey is expecting the landscaping business to remain strong this spring. But he doesn't think the growth he's seen in the past year will continue indefinitely.
Joe Tasca can be reached at jtasca@ripr.org