In the heart of America's Portuguese diaspora, members of New Bedford's social clubs are hoping a strong run from their team will help save a soccer culture under threat.
I came early for kickoff at the United Fishermen's Club, where the president and bartender Francisco dos Santos said membership has been shrinking since the dawn of premium cable television.
The dark banquet hall was mostly empty, but about 30 men crowded around the bar, where both TVs were tuned to a Portuguese broadcast of the Euro.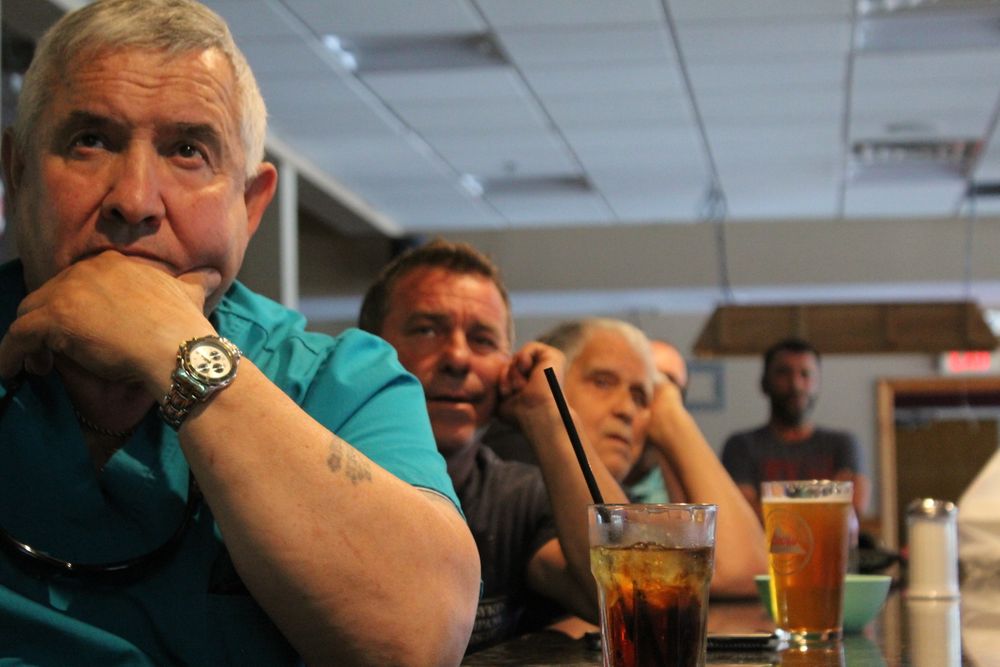 Fishermen's, like many New Bedford social clubs, is run as a nonprofit sports bar. As a rule, prices are low. Profits from $2 beers sponsor local soccer teams and pay for maintenance.
The club reopened this spring after closing for 13 months of the pandemic, during which Dos Santos said the club still had to pay almost $40,000 in property taxes.
Dos Santos is now hoping Portugal wins the European Championship again, like it did in 2016.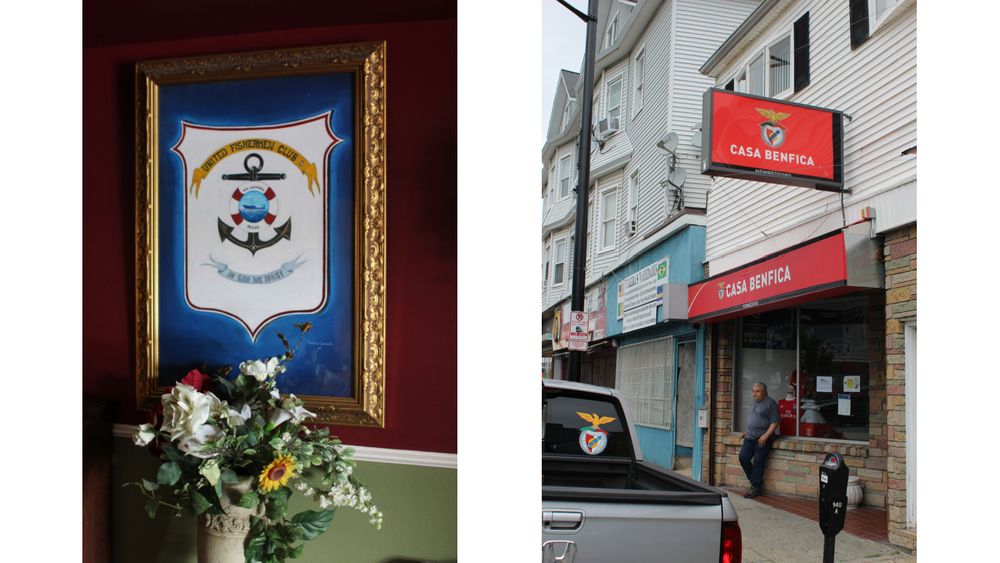 "When you win, you make a feast, a big party, and the people drink more," he said. "If you lose, you go home and cry."
A loss for Portugal on Wednesday could've meant elimination from the tournament, and dashed hopes for social clubs looking for a lucrative run of games.
But early in the second half, Cristiano Ronaldo drew a penalty kick, which he scored himself, tying France 2-2.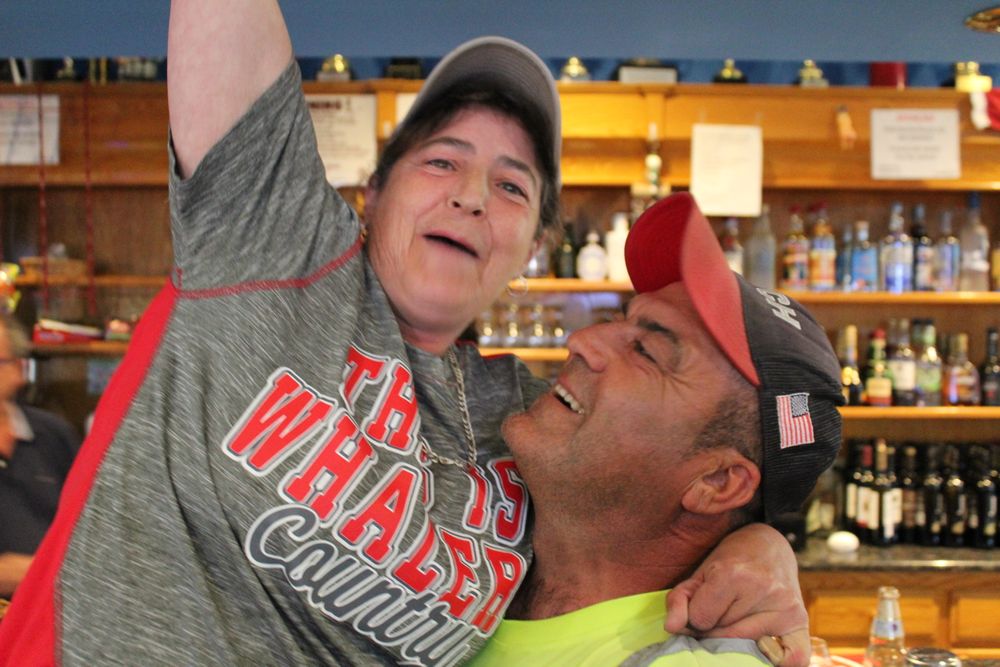 Across town, Joao Vieira watched the moment unfold at Casa Benfica. Because of his own club's financial troubles, when Vieira roots for Portugal, he's also rooting for the future of his little bar.
"We're a nonprofit institution," said Vieira, Casa Benfica's president. "We barely keep it up right now. We're struggling now."
More than 20 Portuguese and Cape Verdean clubs in New Bedford received liquor licenses this year, but many kept their shutters down for the big game against France. At least two have closed permanently.
Ben Berke is the South Coast Bureau Reporter for The Public's Radio. He can be reached at bberke@thepublicsradio.org.