UMass President Marty Meehan said he expects to select a new chancellor for the university's campus in Dartmouth by the end of the summer.
A 20-member search committee has been evaluating candidates since April, with an eye toward finding stability after shuffling through five chancellors in the past seven years. Several of them served on an interim basis.
"There's certainly been more turnover than I would like," Meehan said in an interview on Wednesday. He indicated the university system is looking for a candidate willing to live on the South Coast for the next seven to ten years.
"In order to be an effective chancellor at UMass Dartmouth, you need to live here, you need to get to know the business community here, you need to get to know the community," Meehan said.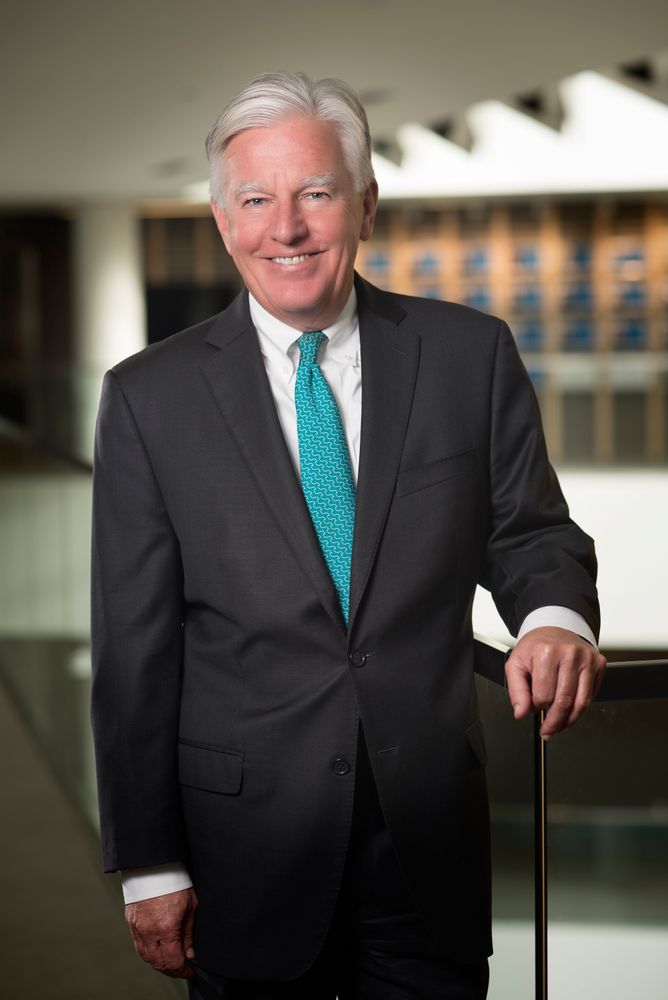 Enrollment will be a top priority for whoever is chosen to lead UMass Dartmouth. The number of undergraduates at the school has been declining for more than a decade. It also has a graduation rate of 53 percent that ranks near the bottom of the university system's five campuses.
"The biggest challenge for a new chancellor at UMass Dartmouth is, number one, to be conscious of enrollment and retention of students," Meehan said.
Partnerships, particularly with industry, will be another priority, Meehan said.
Before becoming president of the university system in 2015, Meehan served eight years as chancellor at UMass Lowell. He said new partnerships with companies like the defense contractor Raytheon helped that school attract committed students.
Part of the university's effort to improve enrollment will include renovating a campus in Dartmouth constructed primarily in the Brutalist style during the 1960s. A colorful 1,200-bed dormitory opened last school year, but Meehan said many of the undecorated concrete buildings that characterize the rest of the campus have fallen into disrepair.
"The deferred maintenance at UMass Dartmouth campus needs an awful lot of work," Meehan said.
The university system still carries debt from earlier efforts to renovate campus buildings owned by other branches of state government.
Another challenge will be finding ways to close funding gaps that widened during the coronavirus pandemic, when the university shut down dormitories and dining halls that usually provide a major source of revenue.
UMass Dartmouth is expected to raise tuition and fees at the end of next school year.
"We kept tuition level two years in a row," Meehan said, "so it's unrealistic to think with inflation going up that we would be able to keep tuition level again."
Meehan said the potential tuition hike will be at least partially offset by an increase in financial aid, thanks to the university system's success raising money from private donors. A spokesperson for the president said UMass's budget for scholarships increased by almost 50 percent over the past five years.
Ben Berke is the South Coast Bureau Reporter for The Public's Radio. He can be reached at bberke@thepublicsradio.org.