A fleet of fully electric vehicles will provide rides along the Woonasquatucket River Corridor. The Rhode Island Department of Transportation is partnering with May Mobility to offer the free transit service.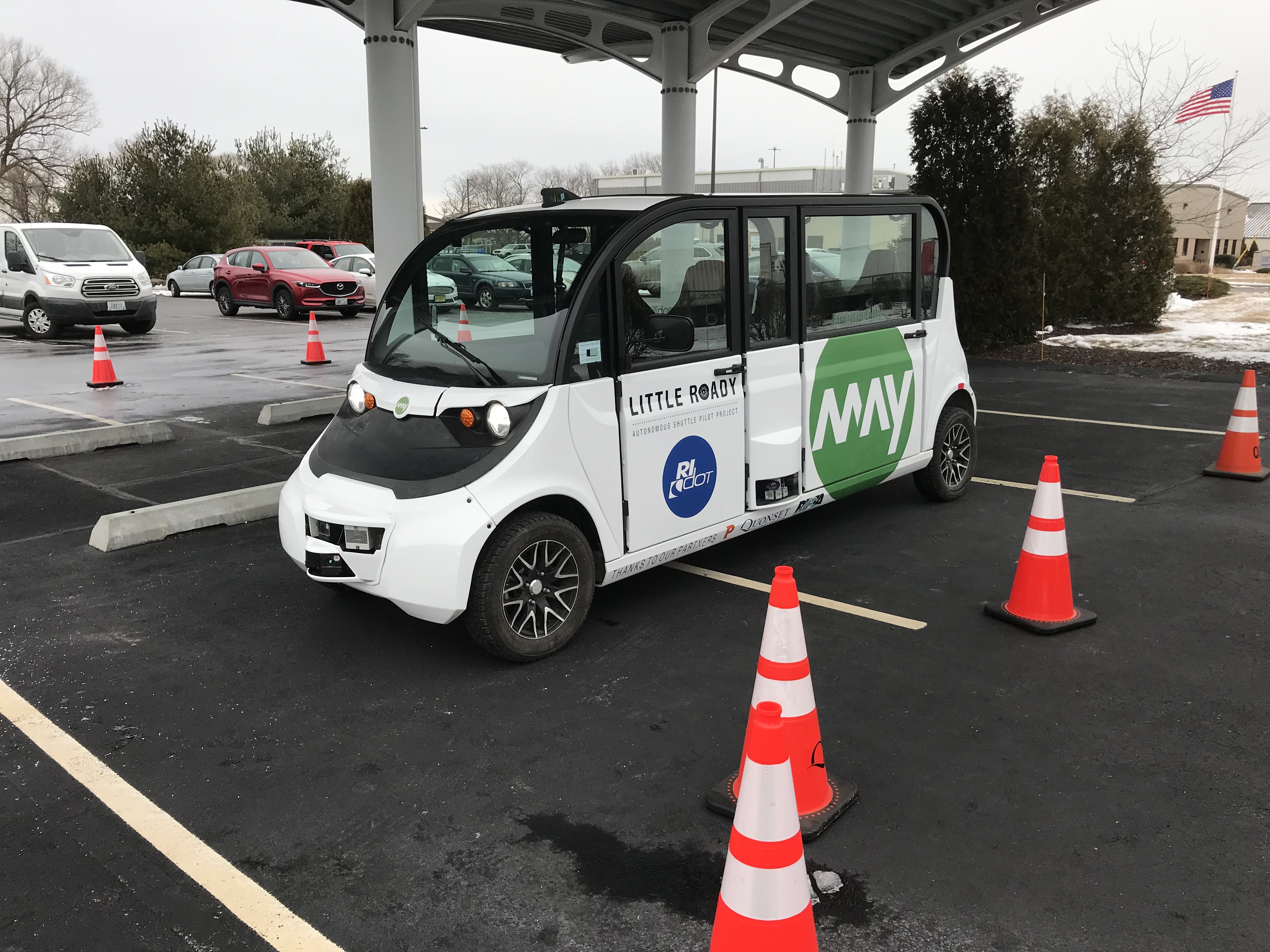 CEO of May Mobility CEO Edwin Olson said this partnership is the company's largest yet.
"The Providence launch is different in 2 major ways. This is the first time in the United States that an autonomous vehicle is going to be integrated with a mass transit system," Olson said. "The other thing that's really unique about this route versus our existing routes is its sheer size. It's over five miles long, which is several times the size of our longest route."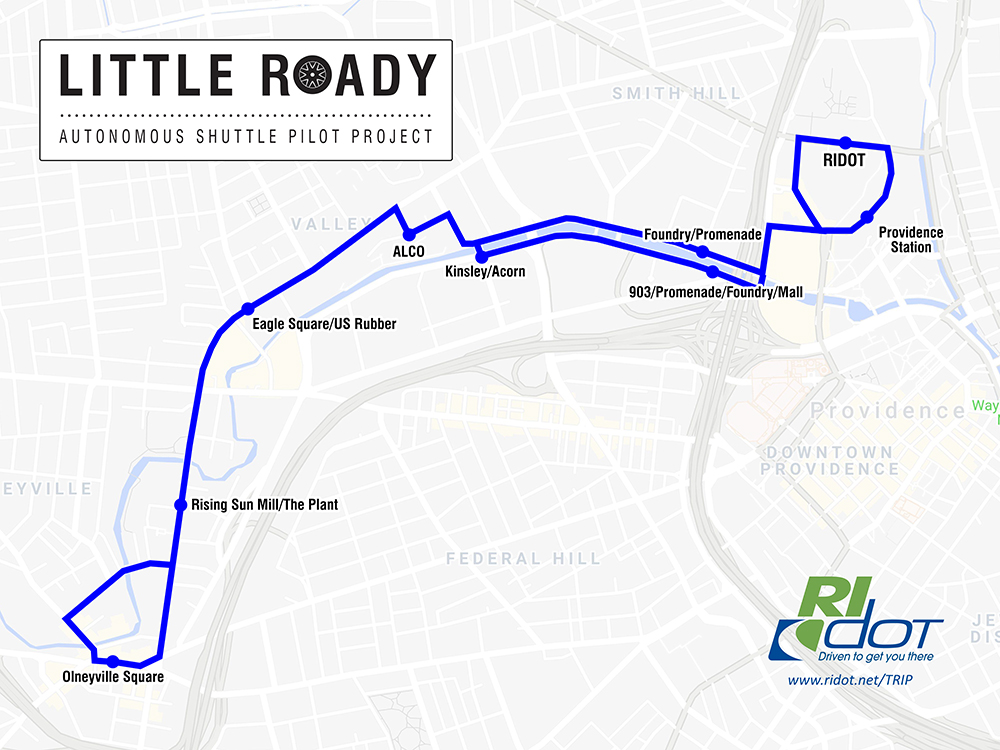 Olson added, the shuttles use a variety of technologies to "see" other road users.
"The best way to do that is with a mix of laser range finders and radar. And so we use a large number of both of those sensors, complimented with cameras and other sensors," Olson said.
After its initial testing in Quonset, the autonomous shuttles are set to begin offering rides in March.