Rhode Island scored big earlier this month during an event called the "Wastewater Olympics."
The event, which happens during the annual Water Environment Federation's Technical Expo and Conference, tests the skills of wastewater treatment professionals from around the world.
Teams compete during five different challenges that mimic scenarios operators could face on a daily basis at a wastewater treatment facility.
Rhode Island's team, the Ocean State Alliance, won first place in two of the challenges: one that tested their general knowledge and ability to fix a facility that's not operating properly and another where team members raced to test the quality of wastewater samples.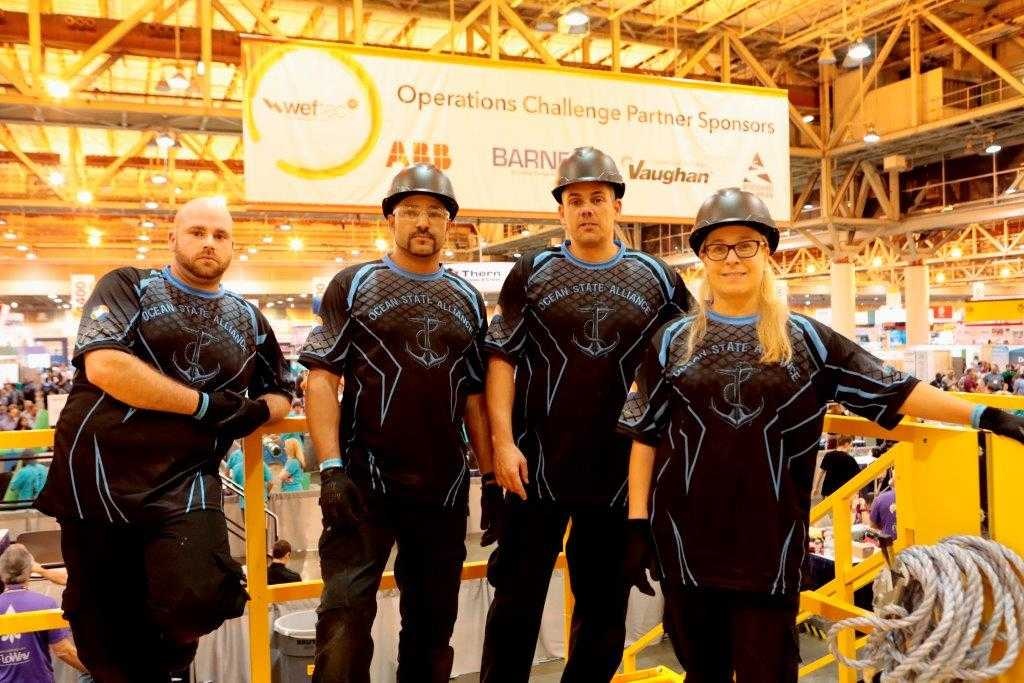 These wins are Rhode Island's first-ever victories at the competition.
"(The Narragansett Bay Commission is) great at allowing us the opportunity to let us train, but we also do a lot of this on our own time as well. So to show that commitment and passion for the environment, I think people will respect the fact that we care about it," Ed Davies, operations supervisor at the Narragansett Bay Commission, a wastewater treatment facility in Providence, said.
Davies added placing first is significant.
"Public safety is ultimately in the hands of the operators. So to know that you have operators in Rhode Island that care about what they do and care about protecting the people, I think it shows through our skillset and what we've accomplished," Davies said.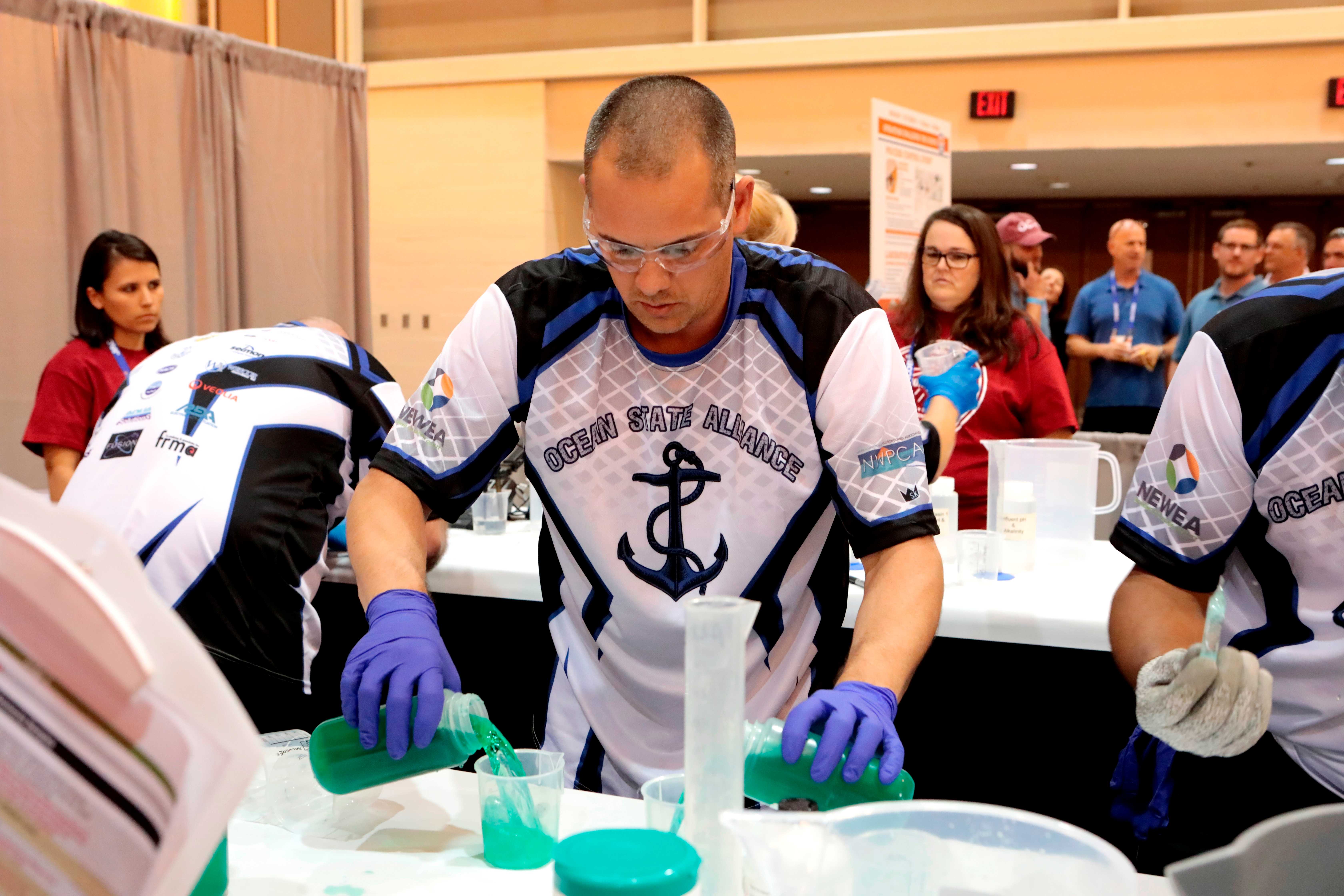 Forty four teams, including teams from New York, Texas, Venezuela, Colombia and Canada, competed in this year's "Wastewater Olympics." The Ocean State Alliance placed fifth overall.
Teams from Connecticut and Maine also competed.