Under the current state law, police departments can seize money and property that they claim is related to a crime, even if the property owner wasn't arrested or charged.
According to the Attorney General's office, in 2017 the state seized over 1.7 million dollars in cash and property. Local policy groups on both ends of the political spectrum call the practice unjust, and say money mostly comes in the form of small fines on low-income people.
In recent years, several bills have been introduced to limit that practice. Steven Brown of the Rhode Island branch of the American Civil Liberties Union said one hold up is opposition from police departments.
"Unfortunately I think a lot of police departments depend on the money and property they raise from these seizures. That may be true but this is money and property they really never should have obtained in the first place," Brown commented.
Mike Stenhouse of the conservative Rhode Island Center for Freedom and Prosperity agreed, adding that the Supreme Court's recent ruling calls into question the constitutionality of the state's practices.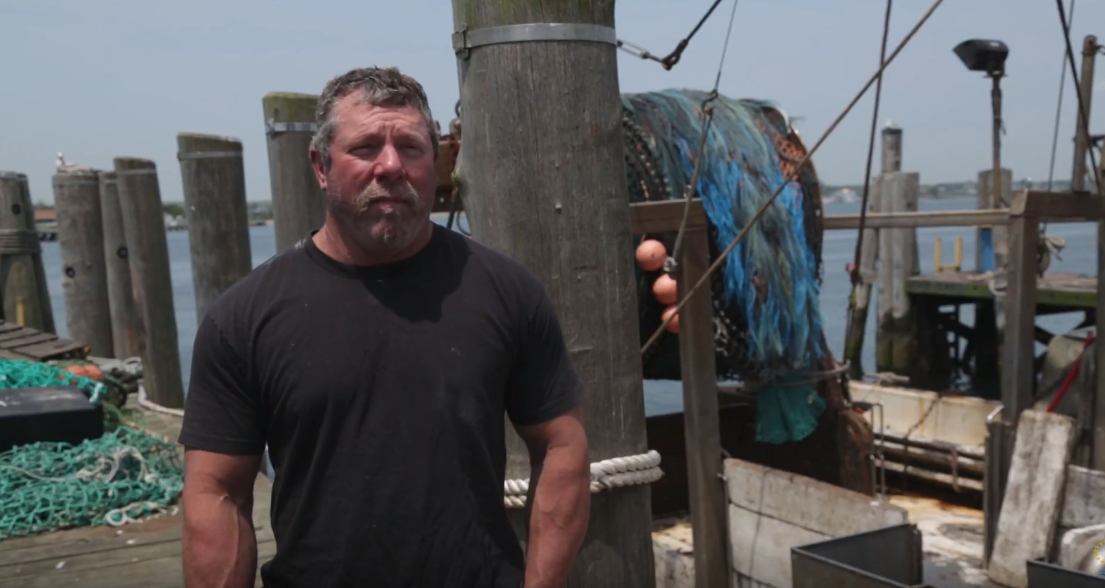 "Property owners who've suffered similar fates could continually sue the state of Rhode Island, now that the Supreme Court has cleared the way," Stenhouse said. "And we want to protect Rhode Island from such constitutional challenges, so let's just upgrade the laws to something that both the left and the right, by the way, agree are reasonable."
Those changes would include: limiting cases when police can seize assets, making it easier for innocent people to reclaim their property, and setting standards for proportional fines. Stenhouse said he hopes the Supreme Court's decision will help push asset forfeiture reform through the state legislature this year.