A progressive proposal known as the Green New Deal was introduced in Congress last week. If the resolution moves forward, it could create ambitious climate change policies, including an economy-wide transition from fossil fuels to 100 percent clean energy by 2030.
But what could a Green New Deal mean for Rhode Island?
To find out, Environment Reporter Avory Brookins sat down with two environmental advocates from Brown University: Lauren Maunus, senior environmental science major, and Timmons Roberts, environmental studies and sociology professor.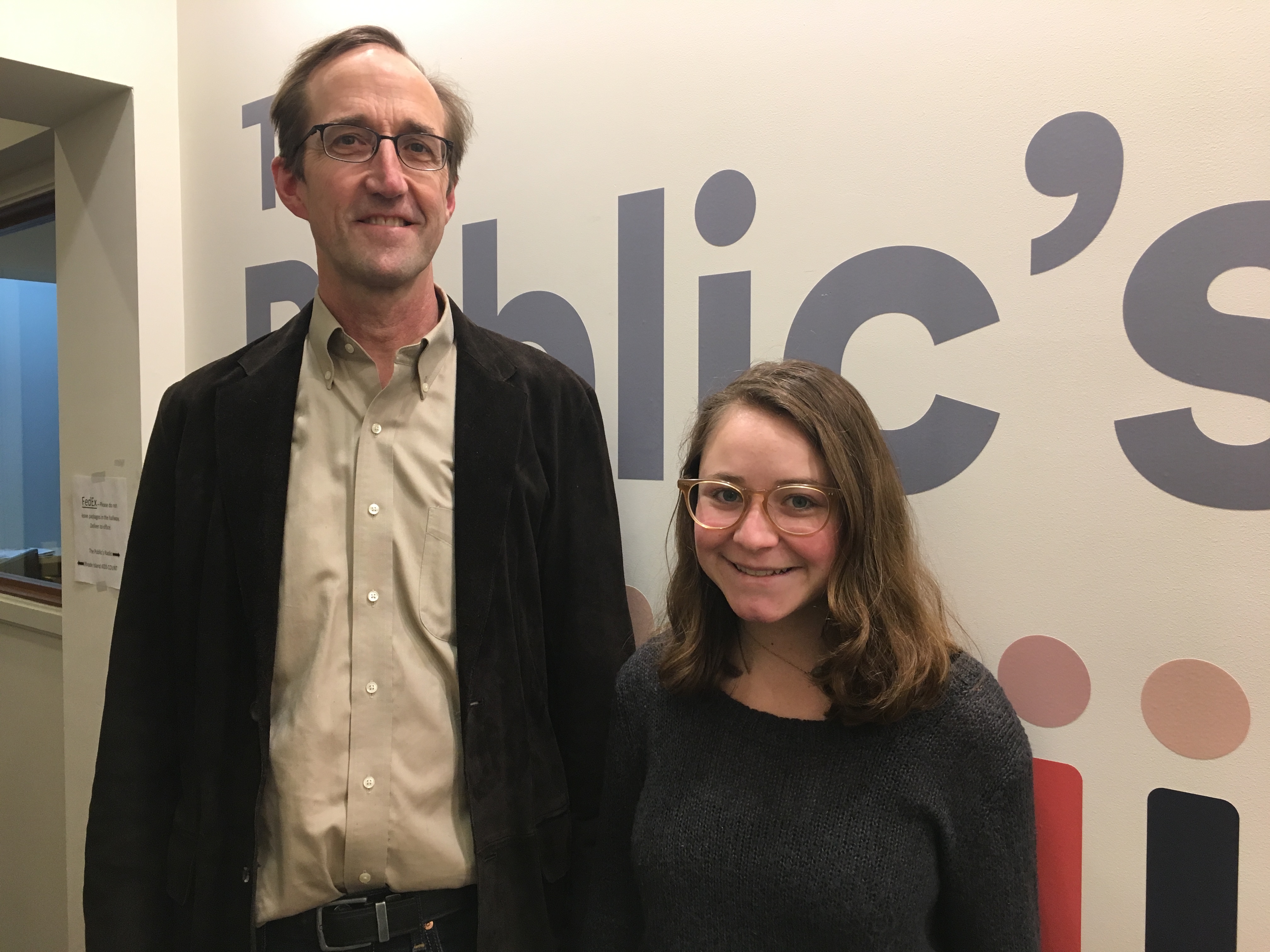 Roberts said it's too early to know exactly what the resolution could mean for the Ocean State, but he believes there could be economic benefits.
"We spend over $3 billion a year in the state on fossil fuels that we import from other states and other countries, and so we could be reducing our use of those very quickly and keep that money in the state," he said.
Roberts said a Green New Deal could also be an opportunity to create more jobs and fund projects to improve the state's infrastructure.
Roberts is optimistic the country can meet the goals of a Green New Deal since he said it's becoming impossible to ignore the effects of climate change.
"The impacts are from wildfires to droughts and storms and everything else are just becoming frightening, and people are willing to act," Roberts said.
Maunus, who also leads the Rhode Island hub of a national, youth-led fight against climate change called Sunrise Movement, said polls have shown 92 percent of Democratic voters and 64 percent of Republican voters support a Green New Deal.
"So the popular support is there," Maunus said. "It's really about the political will of translating this popular support into political support so that we can get all of our elected officials to stand in alignment with what voters want."