Rhode Island Attorney General Peter Neronha said his office has uncovered almost 1,700 additional unprosecuted criminal cases, and that his office is making progress in reducing the backlog.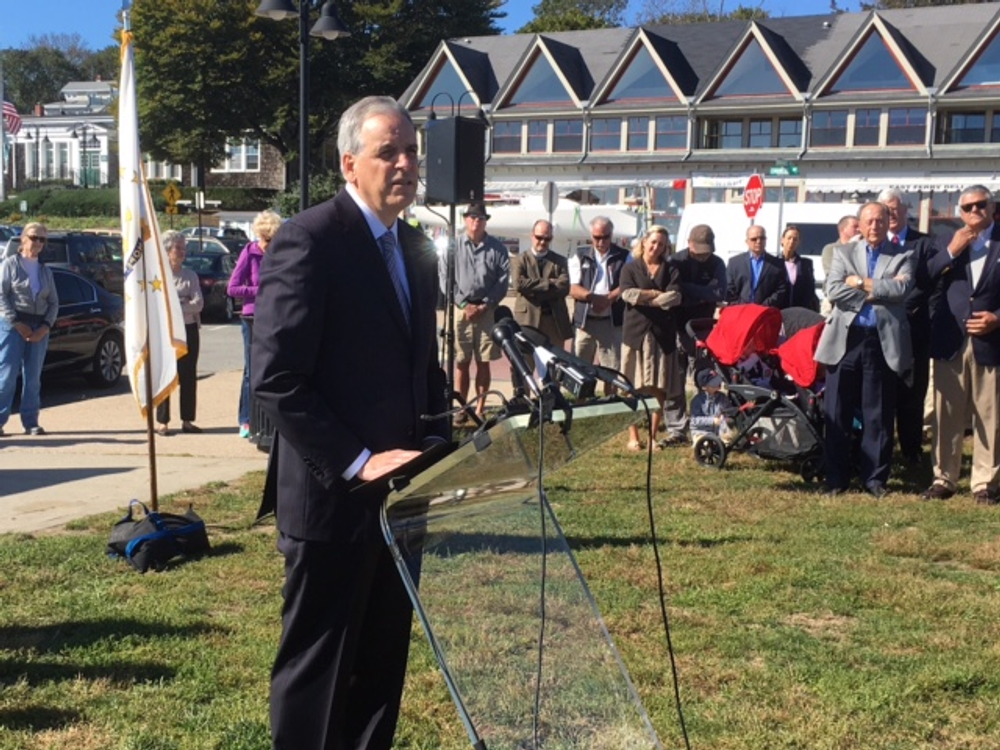 Issues with unprosecuted cases emerged last year, during the tenure of former AG Peter Kilmartin. About 1,300 cases were found, most with the statue of limitations already expired.
Neronha took office in January. He said he's more than doubled staffing in the intake office to address the situation, after a review by his team revealed almost 1,700 other cases awaiting prosecution. The statute of limitations has not expired on any of the cases, he said.
"What concerned me was that the staffing in the unit was so light," Neronha said Tuesday, "that they were not going to get to those cases while at the same time keeping up with the inflow of cases into the office. So basically these cases were in queue, but they weren't moving, and so had to get them moving."
Neronha said he boosted staffing in the intake office from 6 to 13.5 full-time equivalents.
"In the first three months, we've taken that 1,697 case number down to a little bit over 850," he said. "People have been working hard. The support staff, along with the lawyers, have been coming in the last four weekends to get these cases, to work on that backlog, while keeping up with what's coming into the system."