The uninsured rate is the percentage of people who don't have health insurance. Those uninsured rates states are among the lowest in the country. So what changed? Anya Rader Wallack, who directed Rhode Island's insurance exchange, HealthSource RI, pointed to three things.
"What changed is that the Affordable Care Act expanded Medicaid, made tax credits available to people who were above Medicaid eligibility, and we've also had improvements in the economy," she said.
The law let more people get covered under Medicaid. It also gave tax credits to consumers, which made it easier to afford insurance. The economy has also improved, which means more people have jobs, and therefore, more people have insurance through their employer.
Zachary Sherman, the current director of HealthSource RI, said Rhode Island took full advantage of the Affordable Care Act. The state set up its own exchanges, did aggressive outreach and expanded Medicaid.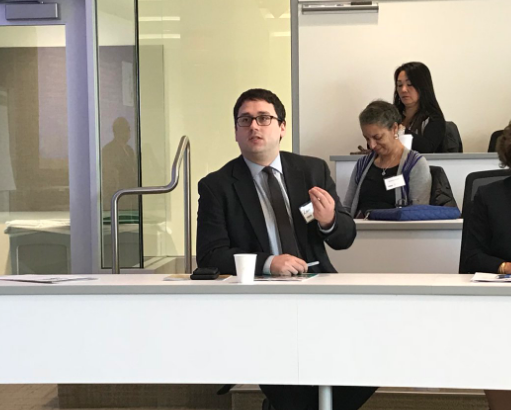 "How we got here is that we were a state that decided to take control of our own destiny, and as a result, we've been very successful," Sherman said.
Another possible factor for Rhode Island? Size. States across the country had to do a lot of community outreach to get people to sign up for coverage. Wallack said that's harder somewhere like Wyoming or Texas than it is in a state the size of Rhode Island.