In the early 2000s, a child living in the second floor apartment of the triple decker on Dyer Avenue in Cranston tested positive for lead poisoning. A health department inspector found lead hazards in all nine rooms of the apartment, including the child's bedroom.
Soon after, a child living in the apartment upstairs was also found to have lead poisoning. Another inspection found similar hazards, along with lead-contaminated tap water in the kitchen.
The state health department ordered the landlord to fix the problems, but they did not. In 2013 the building was sold to Cheang's Realty, LLC. The new owners were told about the hazards through a lien on the property, and the health department sent two new notices of violation in 2015 and 2016.
It wasn't until this summer, under pressure from the state, that Cheang's Realty finally made the required repairs at this property and another building where a child had been poisoned in Providence, according to a complaint filed in Rhode Island Superior Court by the state attorney general. And the complaint alleges that they failed to show that a certified lead professional did the repairs.
The attorney general is asking the court to fine Cheang's Realty $5000 for every day that the lead hazard went unaddressed.
The case is one of two lead enforcement complaints that Attorney General Peter Neronha filed last week, in what he said is a new initiative to enforce lead safety laws.
"These two complaints, in my view, are indicative of what's to come. This office is moving to a new phase of lead poisoning enforcement," Neronha said. "We are going to be more proactive in this space, because there are far too many children across the state of Rhode Island that are exposed to lead poisoning. And landlords need to take the necessary steps to protect children from this hazard."
The second complaint alleges that Mortgage Equity Conversion Asset Trust 2011-1, of which U.S. Bank is a trustee, has failed to fix known lead hazards in a Providence triple decker that it has owned since February 2020.
A U.S. Bank spokesperson said the company was working to address the code violation. Through a lawyer, Cheang's Realty and it's agent, Elaine Proeung, declined to comment.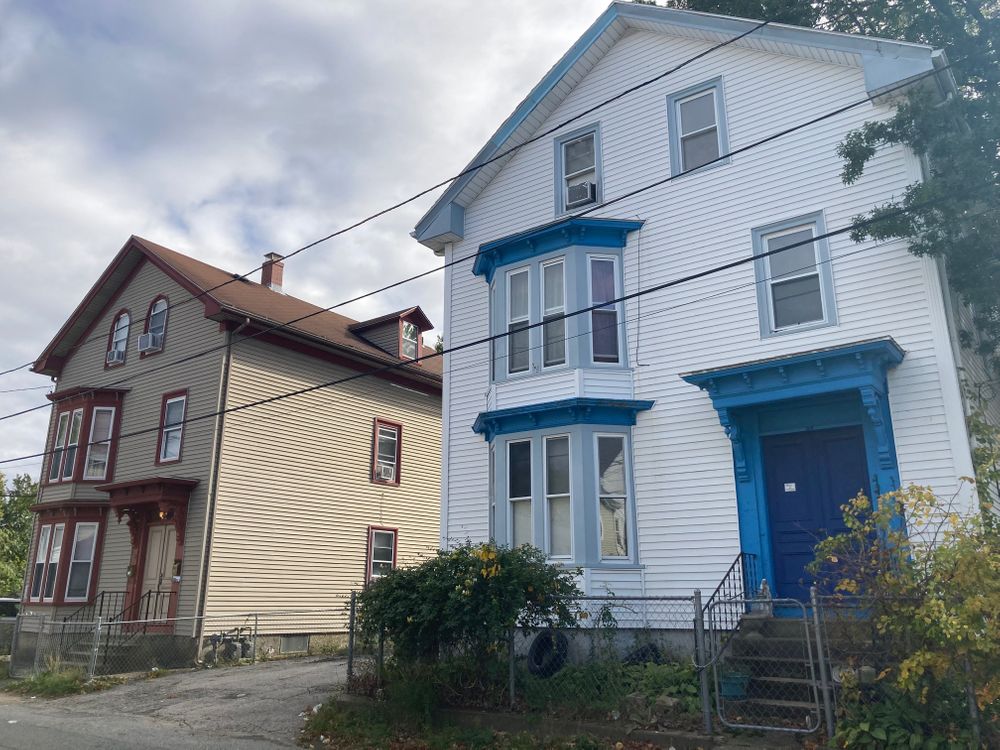 In recent years, the attorney general's office has routinely sent notices threatening legal action to property owners who failed to follow health department orders to fix lead hazards -- about two dozen each year. But, until last week, the attorney general had not taken landlords to court.
Neronha and his staff said the office may have filed similar civil complaints in the early 2000s, but they have no record of bringing a lawsuit in at least the last five years.
"I don't want to say there's never been a complaint filed in the past," Neronha said. "There may have been. But certainly there has not been a lot of enforcement activity by this office in recent years."
Similarly, the health department has authority to fine property owners who fail to fix lead hazards. But spokesperson Joseph Wendelken said the department hasn't issued any fines in the last five years.

Advocates pushing to reduce lead poisoning say the lack of enforcement penalties has allowed landlords who are unwilling to do repairs to keep renting out unsafe apartments, putting future kids at risk.
"Knowing that the AG's going to respond to those complaints and hold the landlords accountable is a major improvement," said Jordan Mickman, an attorney with the Rhode Island Center for Justice who frequently represents low income tenants dealing with lead exposure.
Lead poisoning persists, more than 40 years after lead-based paint was banned
Each year, hundreds of Rhode Island children are poisoned by lead, which can cause life-long damage to the brain and nervous system.
The most common source of exposure is lead-based paint, according to the state health department. Lead-based paint was banned in 1978, but more than three quarters of Rhode Island homes were built before that time. And an even greater share of rental units and homes in the state's urban core contain lead-based paint.
Rhode Island's Supreme Court in 2008 overturned a jury decision that would have forced paint companies to pay to clean up homes. Instead, the court said repairs are the responsibility of property owners.

The state has made significant progress in reducing lead exposure in kids, thanks to housing standards, screening and treatment programs, and loan forgiveness programs for home repairs. Two decades ago, one in three Rhode Island kids who were tested had elevated levels of lead in their blood. Today, that number is 3 percent, although lead poisoning cases increased in 2020, even as the number of kids screened for lead dropped because of the COVID-19 pandemic.
But disparities based on housing type, income and race have persisted.
"Obviously, it's a children's health concern, but it's also about environmental justice and tenants rights," said Devra Levy, a community organizer with the Childhood Lead Action Project. "We know the people who are disproportionately affected by this are renters and low income families and people of color. People who, because of past and present housing discrimination, have been forced into lower quality housing."
Levy said Childhood Lead Action Project frequently works with tenants who are afraid to confront their landlord about getting lead hazards fixed, or who can't find a safer place to live.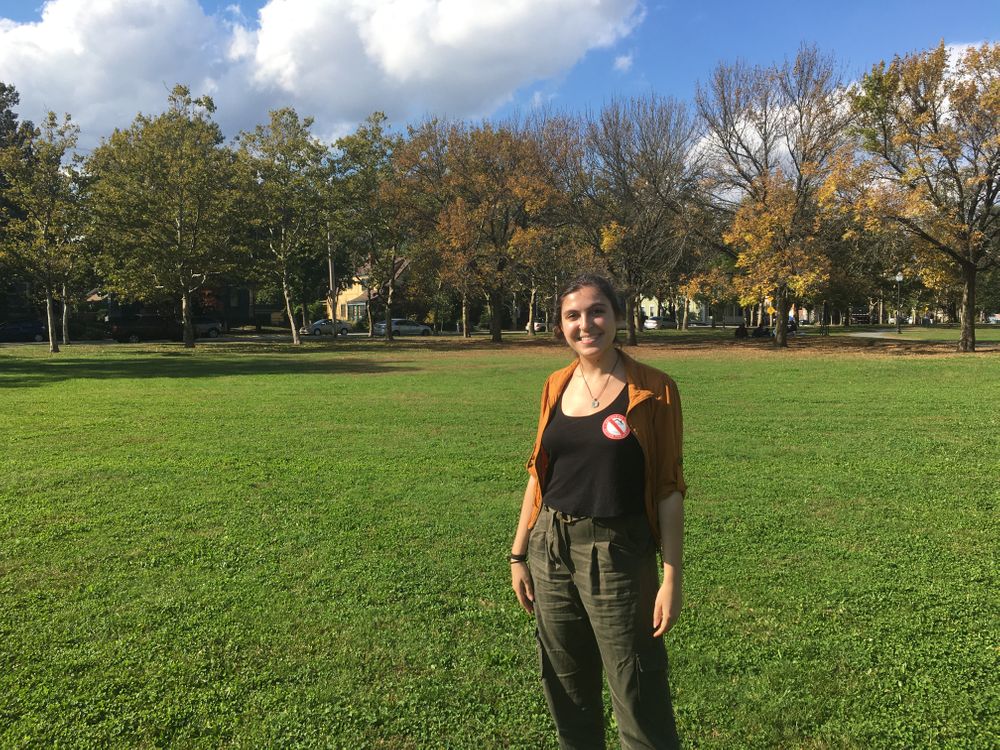 "People are so desperate for affordable housing right now that it's often a choice, for parents, between unsafe housing or no housing at all. And that's a really unfair and unjust position to put people in," she said.
As part of a new focus on lead poisoning, Neronha said his office will be publishing legal guidance for cities and towns on enforcing lead regulations in the housing code and looking into ways of strengthening tenant protections from retaliatory evictions.
In addition to increased enforcement, advocates say that fully eliminating childhood lead poisoning ultimately requires a preventative approach. They're pushing cities and towns to include lead safety checks in all code violation investigations and urging the state to use federal American Rescue Plan Act money to replace lead pipes.
Levy and Mickman would like to see properties inspected for lead safety before they can be rented out.
"We don't want to keep using kids as the test for whether or not a property is unsafe," Levy said. "And that's the way that this system has worked for a really long time."
Resources
Reporter Sofie Rudin can be reached at srudin@thepublicsradio.org