U.S. Sen. Jack Reed, chairman of the Senate Armed Services Committee, traveled to Afghanistan almost 20 times over the last 20 years.

The Rhode Island Democrat spoke with The Public's Radio about the end of the war on Tuesday, the same day that President Biden made an address on the subject.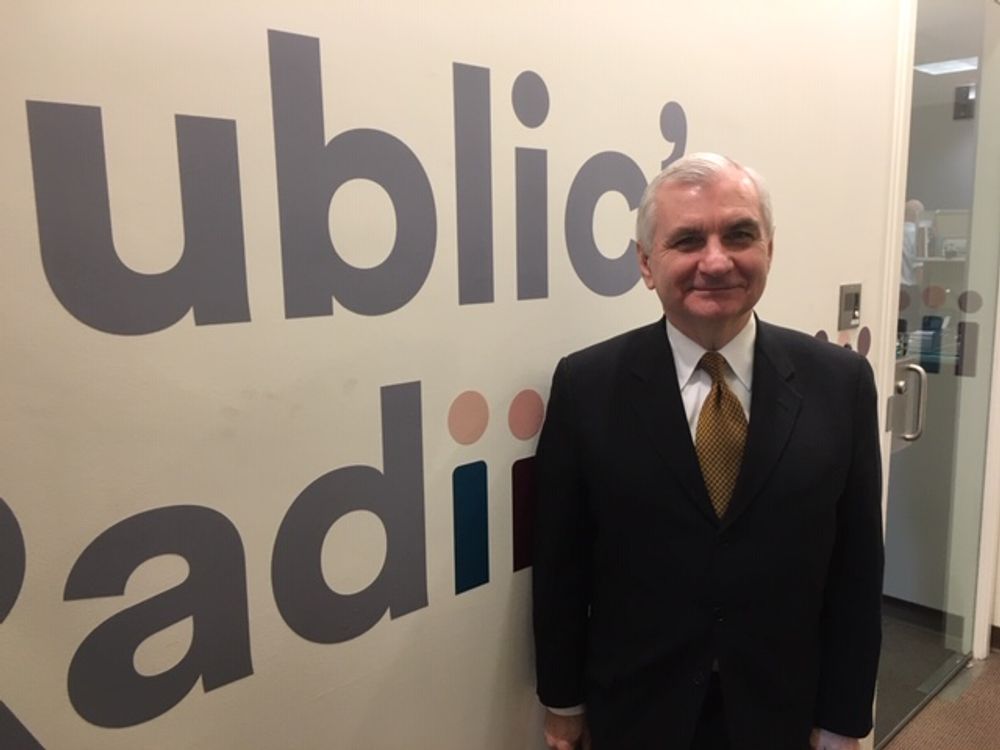 Reed said the U.S. would have likely been drawn back into a wider conflict if it maintained a military presence in Afghanistan.
Problems developed with the withdrawal, he said, since the administration overestimated the strength of the Afghan government and underestimated the power of the Taliban.
Asked about how much this damage President Biden and the effort to advance his agenda, Reed said the fallout from recent weeks pose significant complications. But he said the impact will also depend on what happens in the weeks and months ahead, since it would accrue to Biden's benefit if the Taliban cooperates with the U.S. and if terrorism can be constrained.
Asked where he places accountability, Reed said in part, "The mistakes, the miscues, the misjudgments stretch though every administration. One of the most significant issues was the pivot from Afghanistan to Iraq."
Ian Donnis can be reached at idonnis@ripr.org. Follow him on Twitter @IanDon. Sign up here for his weekly RI politics and media newsletter.