In the second-part of a year-end conversation, Rhode Island Gov. Gina Raimondo talks about how reviving the state's economy will remain the focus of her remaining time in office.

She also discusses what steps might be needed to resolve a large budget deficit next year;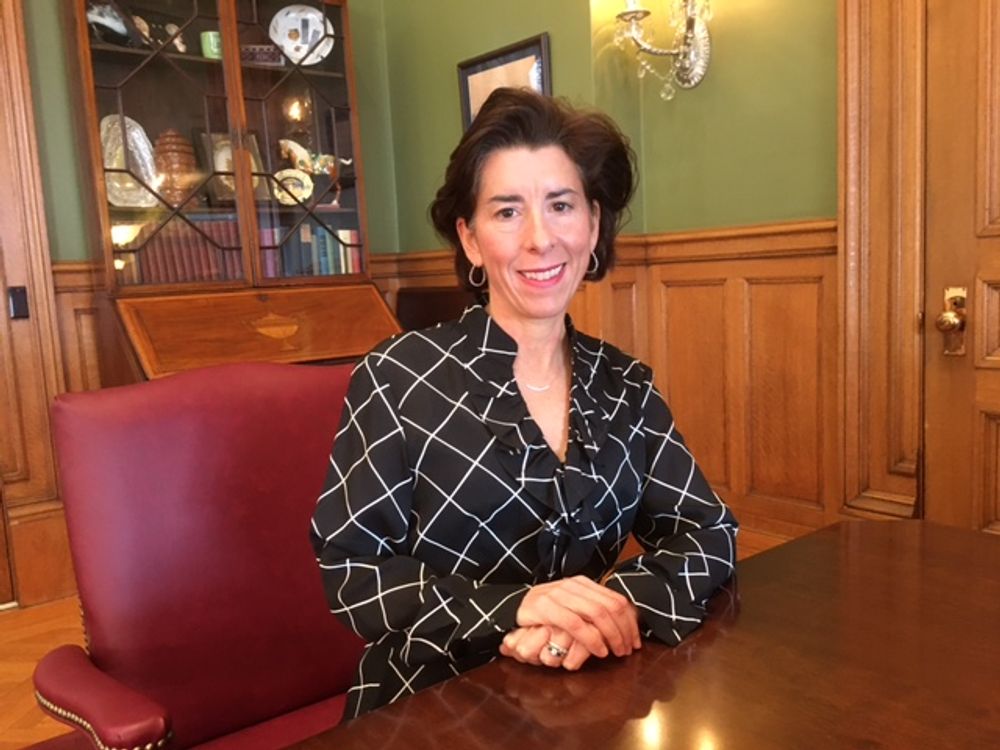 Whether it will be possible to sustain the phaseout of the state car tax;
and other topics. You can listen to the first part of the interview here.