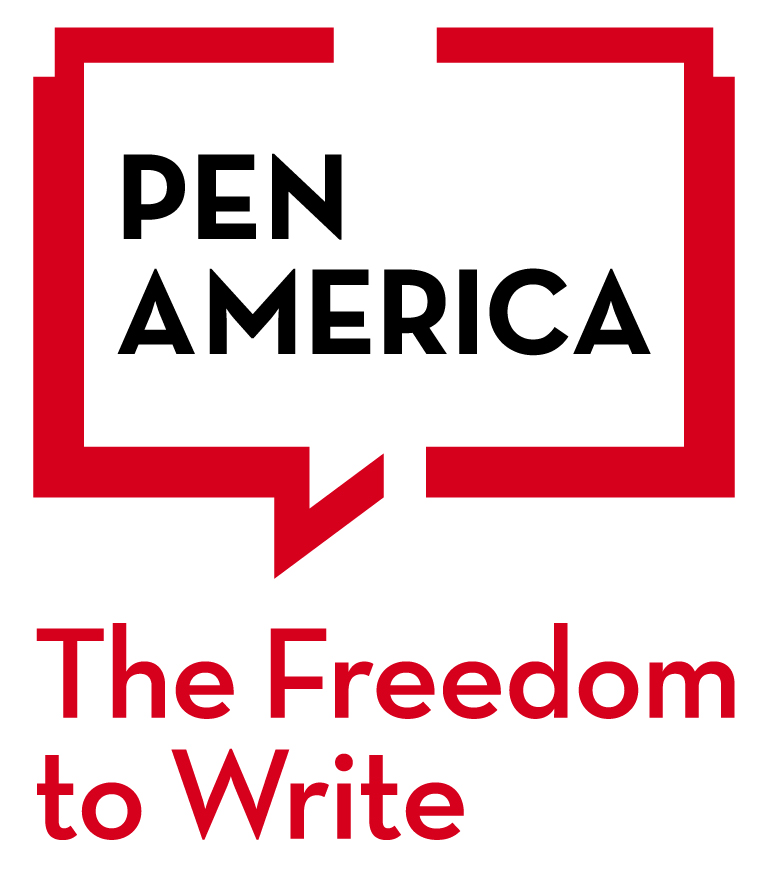 Suzanne Nossel with PEN America said she's suing President Trump on behalf of journalists for instances when his talk crosses the line into threats.
"The president can say what he wants about the media being the enemy of the american people, he can cry out fake news, but when he invokes the mechanisms of government, the power of government to punish critical reporting that's where he crosses the line and that is not protected by the first amendment," said Nossel.
Nossel said the lawsuit cites several instances where the president has used his power to punish media companies. That includes the Justice Department's opposition to CNN's parent company, Time Warner's, merger with AT&T.
The Trump Administration has not yet responded to the suit. It has lost a First Amendment case before when journalists sued Trump for blocking them on Twitter.