Correia is facing a total of 24 federal charges for wire fraud, tax evasion, extortion and bribery.
Assistant U.S. Attorneys Zachary R. Hafer and David G. Tobin are seeking to prove that Correia accepted roughly $600,000 in bribes from marijuana businesses seeking to open in Fall River.
Massachusetts' recently passed recreational marijuana laws give mayors in some cities, including Fall River, virtually unchecked control over the issuing of non-opposition letters. Dispensaries must acquire these letters before applying for a permit from the state's Cannabis Control Commission. In light of the allegations against Correia, it's a step in the approval process that some regulators have already come to see as an oversight.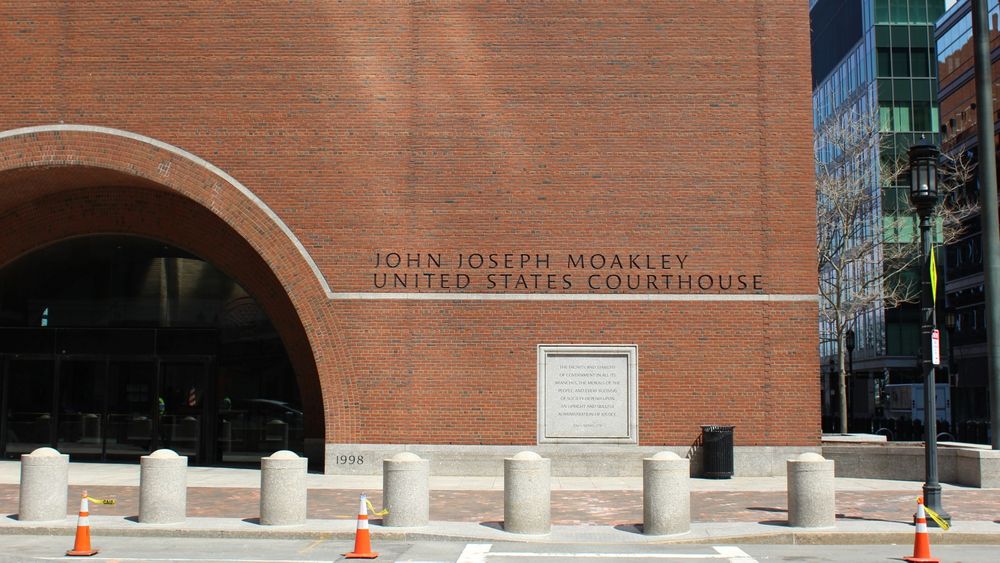 Prosecutors say they also have bank records showing Correia deceived investors in a startup called SnoOwl he founded before taking office. The former mayor is accused of using their money for personal expenses, including a sports car, trips to a strip club, and his student loans from Providence College. Correia allegedly promised investors he would not draw a salary or any form of compensation from SnoOwl.
Correia was 23-years-old when he was first elected in 2015, making him one of the youngest mayors in America. Even as allegations mounted of fraud within SnoOwl and corruption at City Hall, Correia enjoyed strong support in Fall River. In an episode of the city's history that drew national media attention, Correia was recalled from office and re-elected on the same day in May 2019.
Correia stepped down voluntarily five months later. He appeared in court last Tuesday for the first day of his trial.
The strategy Correia and his attorney Kevin Reddington will take to try to prove Correia's innocence is one of the most anticipated features of the trial.
Many of Correia's former associates are scheduled to testify, including a chief of staff whose salary Correia is accused of stealing nearly half of.
Judge Douglas Woodlock expects the trial to last another three weeks, though there's no time limit on how long it will take before jurors reach a verdict.
This story has been updated.
Ben Berke is the South Coast Bureau Reporter for The Public's Radio. He can be reached at bberke@thepublicsradio.org.