The Council's move will require Newport's Planning Board to study a number of matters related to short-term rentals and consider a possible renewal process for special use permits issued to guest houses. The resolution also calls for a review of visitor parking passes that are provided at some rental properties.
First Ward Councilor Angela McCalla, who introduced the bill, said after the Council meeting that short-term rental properties have posed problems for Newport residents.
"The reality of the situation is parking is a big issue in Newport, and it's also a finite space," McCalla said. "And so, you know, when you have guests coming in, it creates a real issue for our neighborhoods."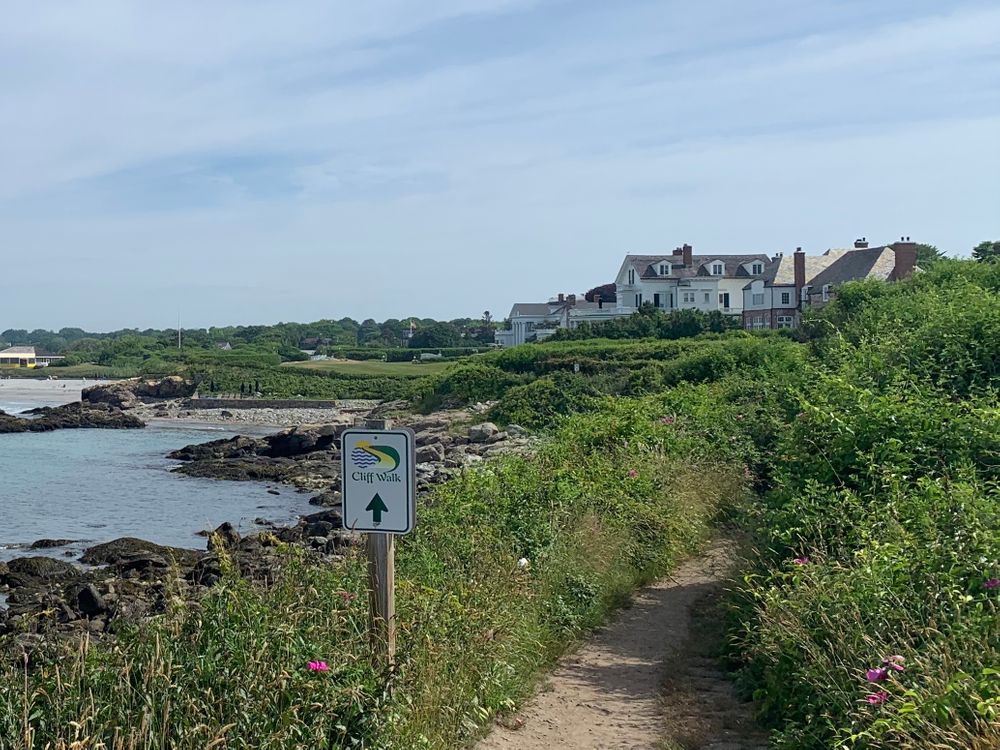 In her weekly newsletter, Newport Mayor Jamie Bova said that the resolution will build on the Council's previous efforts to regulate short-term rentals in the city. The resolution takes up parking and permit-related matters that were already identified by the Planning Board as needing further review.
"Short-term rentals can drastically change the makeup of our neighborhoods if we do not take the initiative to properly regulate them. The availability of housing for full-time residents can be negatively affected if short-term rentals are not thoughtfully addressed," Bova wrote.
The resolution will require the Newport Planning Board to report back to the Council by September 9.