All cities that receive funding through the Shannon Community Safety Initiative will see an increase in funding for gang violence prevention this year.
New Bedford is among the cities seeing the biggest increase. State funding for gang violence prevention in New Bedford fell the last four years. But this year the city will see an 87% increase in funding, from $330,654.00 in 2018 to $618,844.95 in 2019.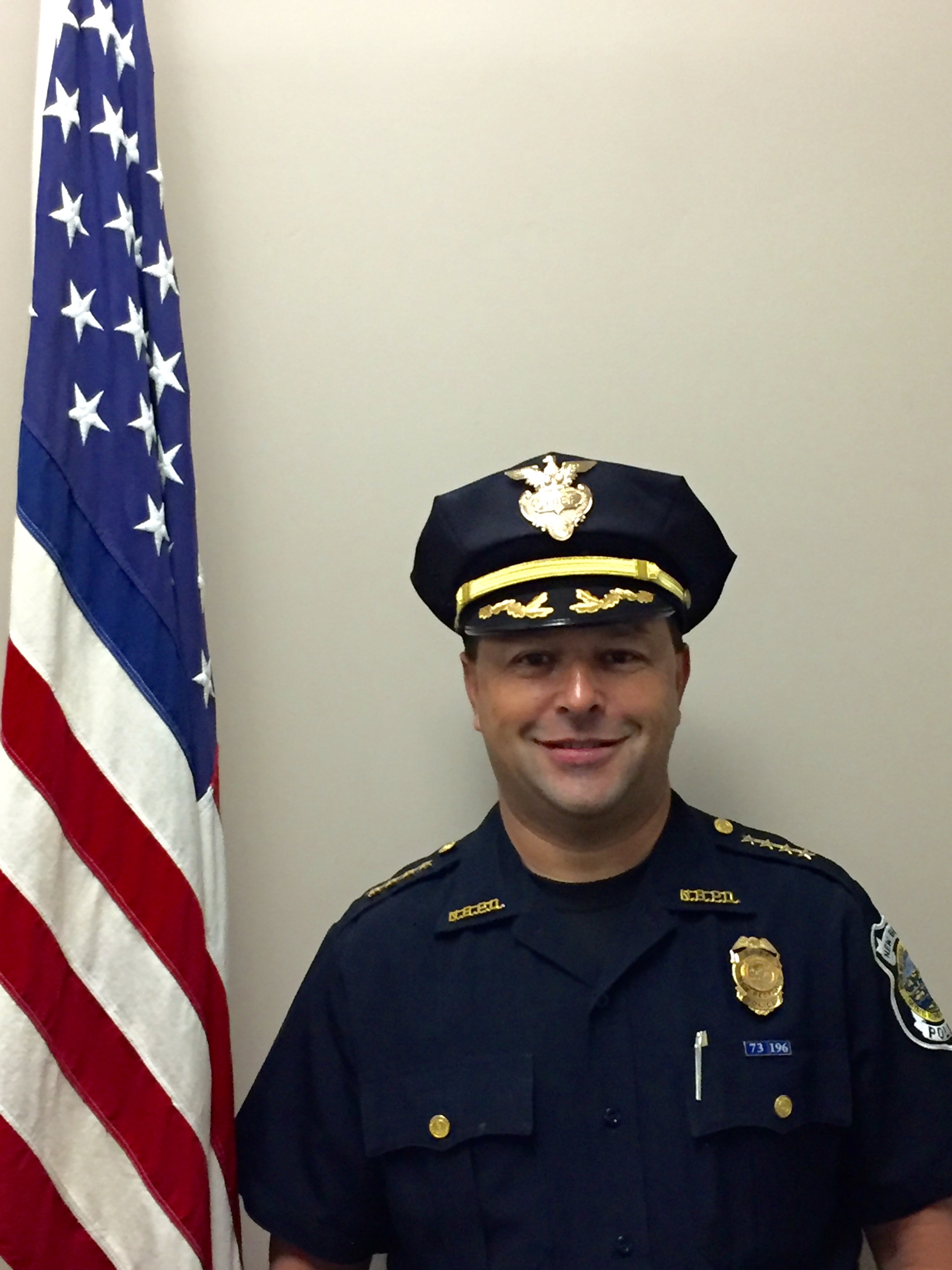 Police Chief Joseph C. Cordeiro said gang violence remains an ongoing problem. As of 2017, the police department identified 21 gangs operating within the city.
"We have a few, what we call 'home grown gangs,' and then we have some nationally affiliated gangs, like you know, the Latin Kings. We have some of those players in the city," Cordeiro said.
Cordeiro said the grant funds a variety of anti-gang police activities, including a special prosecutor, a re-entry program for those leaving prison, and outreach programs for middle and high school students.
"The key for us is trying to divert these young players from jumping on that team of a gang life," Cordeiro added.
According to the police department, as of 2017, almost half of all gang members in the city were under 25.
Pamela Cruz, Vice President of Special Initiatives at United Way, manages the grant money New Bedford receives for gang violence prevention. She said the nearly three-hundred-thousand-dollar increase in funding will allow the city to hire more people to work with young adults.
"So we've brought three of the new workers on board, the coordinator and two, and we're looking to bring the other two on board in the next week or so," Cruz said.
She said existing outreach teams are in high demand thanks to past success in middle and high schools. About half of the outreach team case workers are former gang members, Cruz added.
"These are folks who know the community," Cruz said. "They have the street credibility, so they can go into these neighborhoods and try to build relationships. They've been there."
Taunton and Fall River saw more modest increases in their funding, 16% and 10% respectively. City and police representatives will receive the grant award on Monday at an awards ceremony in the Statehouse.