Music Therapy Program Seeks To Help Vets Express Themselves
This Veterans Day, we look at a new music therapy program just getting started at the VA Hospital in Providence. It's a 9-month-long songwriting and guitar playing course. Veterans who commit to the class as part of their therapy learn how to express their thoughts and feelings about their lives & their military service and set them to music. Even Vets who have never played a note before are encouraged to sign up. For The Public's Radio, Chuck Hinman has our story.
The man behind this program is Steve Young. He's a professional guitar teacher, he's also a Vet. And he likes to play the blues.
Young enlisted in the early 70s, at the tail end of the Vietnam War. He used his GI Bill to get degrees from Berklee College of Music and the New England Conservatory of Music. Having gone through the Providence VA in the late 90s, he thought of that facility when he wanted to give back to the community.
"I called around, and everybody was, uh, we don't seem to have anything you can get involved in. So what I decided to do was put my own program together," Young explained. "I did. Free guitars with free guitar lessons, as music therapy for the veterans here in this facility."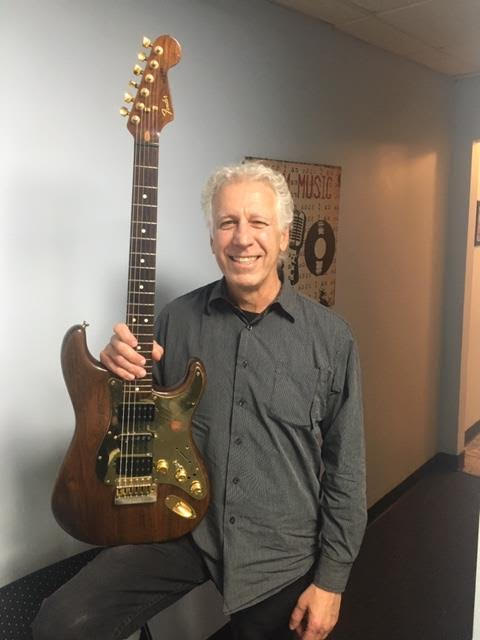 That was 8 and a half years ago. Then, Young said, a colleague mentioned something that pushed the program to a whole new level.
"Donna heard about this program, it wasn't much of a program at all, but she heard about these fellows down in Nashville who had a studio and would help veterans write songs in their studio." Young said. "So she said, do you think you could do something like that? And I said sure I could do something like that."
"It takes a lot of my spare time, and puts it into something positive."
Donna is Donna Russillo, Chief of Voluntary Services at the Providence VA. She helped shepherd the songwriting program through the VA bureaucracy. She said she's seen the power of Steve Young's music therapy to help veterans. She cites the story of a vet she calls Mr. A.
Russillo described Mr. A: "Big guy. Would come in here all the time, would never say a word. Would sit on the bench outside waiting for Steve and look down at the floor. You could say hello to him, you could try to engage him in talk and he wouldn't even look up." Rusillo continued, "Now, the office that Steve uses is our old ham radio room, so you can't hear anything. But every so often you would hear this veteran just wailing away. And at the end of the program, this guy would come in and he would talk, to my assistant and myself. And that's a big deal. This is a man who wouldn't even look at you. And he was just, a changed person."
Another vet who has been working with Young is Humbert Degregory of Coventry. He's a Vietnam vet, and has been learning guitar now for 2 years
"I enjoy it," Degregory said. "It takes a lot of my spare time, and puts it into something positive, which has helped me an awful lot with some of the problems I've had."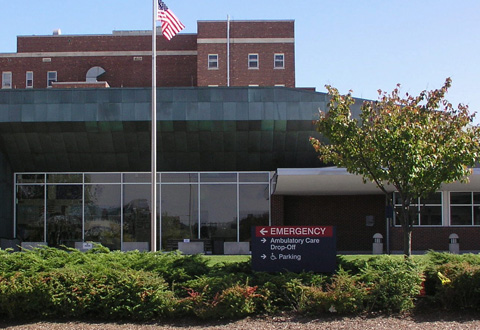 Degregory said just the focus needed to learn something new, and something he enjoys, has changed him.
"I used to like to drink a little bit. And I can pick up my guitar and practice for like a couple of hours and not even think about having a drink." Degregory said, "Where if I was sitting down just listening to music or something, a campfire, I would have a drink or two, and my mind would start wandering and going back in time, which is not good. Now when I'm playing the guitar, it keeps me busy. It's been very therapeutic for me."
"Songwriting that will hopefully help the veterans with their challenges, whether it's PTSD, or any kind of challenge, to get their thoughts out in song."
Degregory said Young is trying to talk him into joining the songwriting class, but he's a little hesitant, because of the singing part. But Young is patient with everyone, and said people usually come around, when they're ready. For now, becoming self-sustaining.
"Songwriting that will hopefully help the veterans with their challenges, whether it's PTSD, or any kind of challenge, to get their thoughts out in song. I also teach them to play guitar so they can put it to music." Young said, "That will ultimately end in a recording of a CD of their tunes that will be offered to the public. The money will then go back into the Voluntary Department, to fund further programming of it."
That would be a welcome development for the Providence VA. And Steve Young is an optimist. He can play the blues, but that's not all. His vision is on much higher things.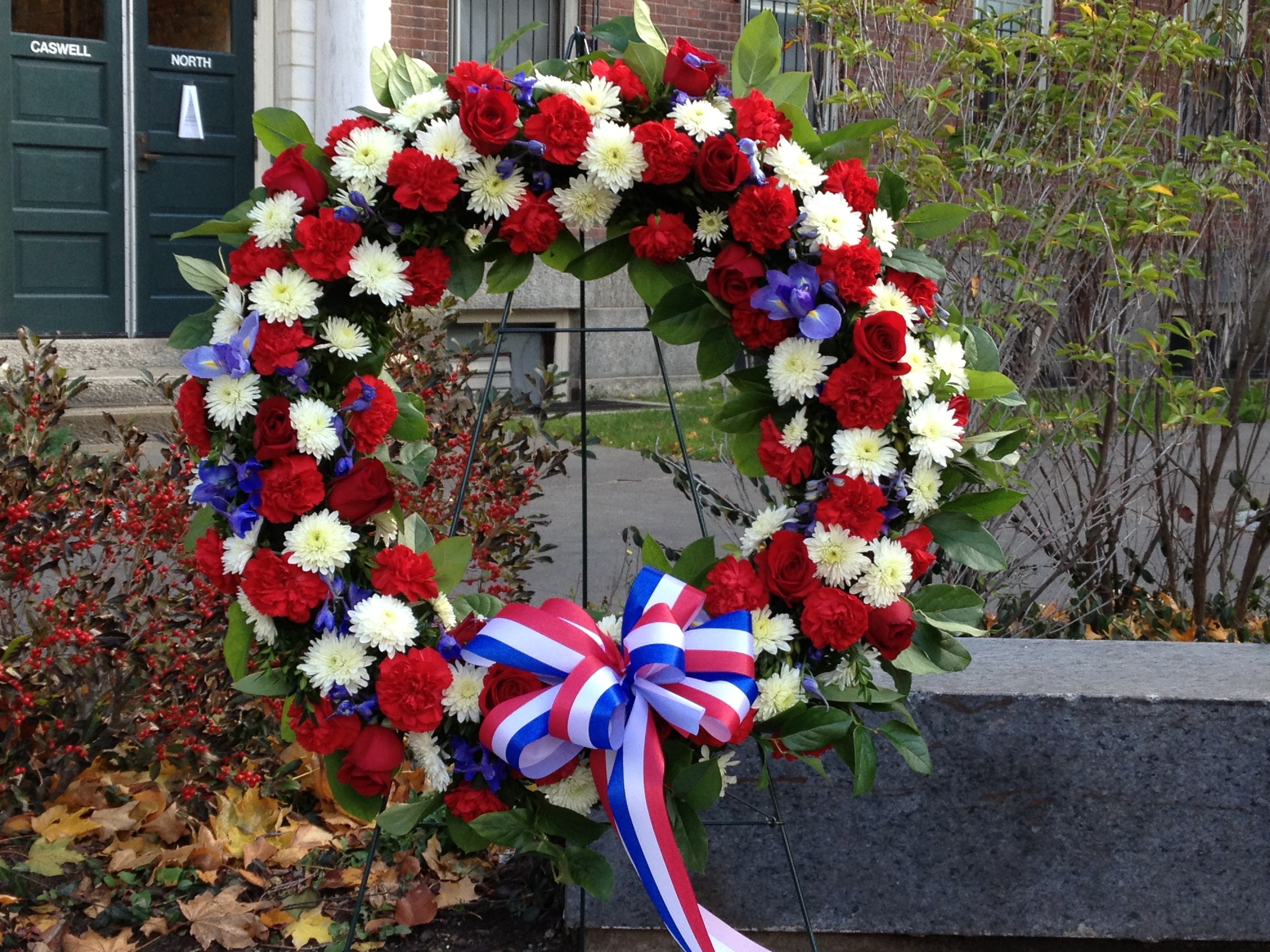 ,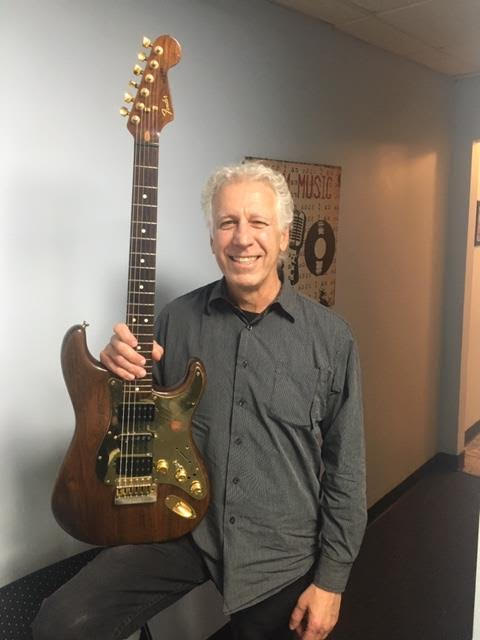 ,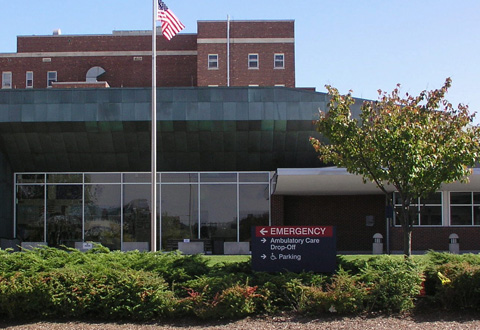 ,