The pink neon electric bikes appeared on the streets of Providence in September, 2018. At the time, the first 30 minutes of a ride cost $2.00, and 7 cents per minute after that. Starting yesterday the ride-hailing company Uber, which owns the bikes, changed the rate to 30 cents per minute from the get-go. That means any ride longer than six minutes will cost more than before.
"The pricing seems to be going up substantially and we feel that it may really box some people out," commented Kathleen Gannon, vice president of the board for the Rhode Island Bicycle Coalition.
The price change makes Providence one of the most expensive cities to ride a JUMP bike in the country, based on rates posted on the company's app for each of the 14 cities where the electric bike share operates.
The new rate is on par with JUMP's competitors Lime and Bird, two electric scooter companies also operating in Providence.
Pascale Joseph is a student at Johnson and Wales University, and she says she rides the bikes about once a week. But with the price change, she's reconsidering.
"If it gets to become too expensive, less people are gonna ride it. Like I know the Birds, they're 29 cents a minute," Joseph said, referencing JUMP's competitor Bird, an electric scooter company. She had never ridden one of the electric scooters before.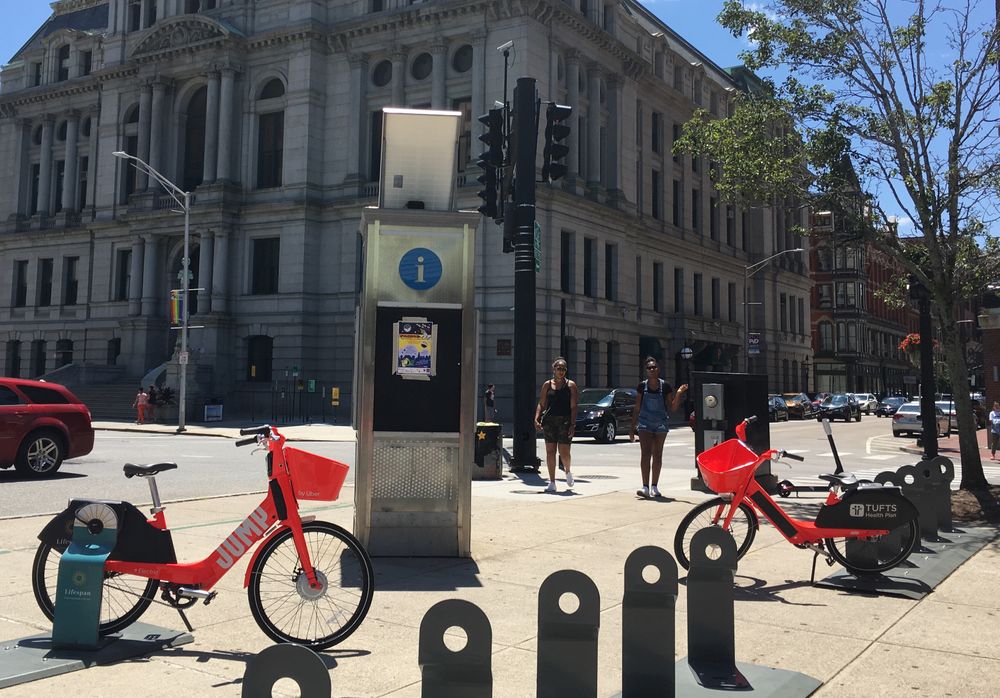 "Me and a lot of my friends are like, no that's too expensive, we don't want to ride it. We'd rather just ride the bikes because they're cheaper. But now the bikes are 30 cents and that's 29 cents so it's roughly the same price," Joseph said.
In a statement, Uber said the price change would allow the company to, "continue to deliver environmentally efficient clean and reliable bikes with a sustainable business model." Uber also noted that a reduced-cost plan is still available for low income users.