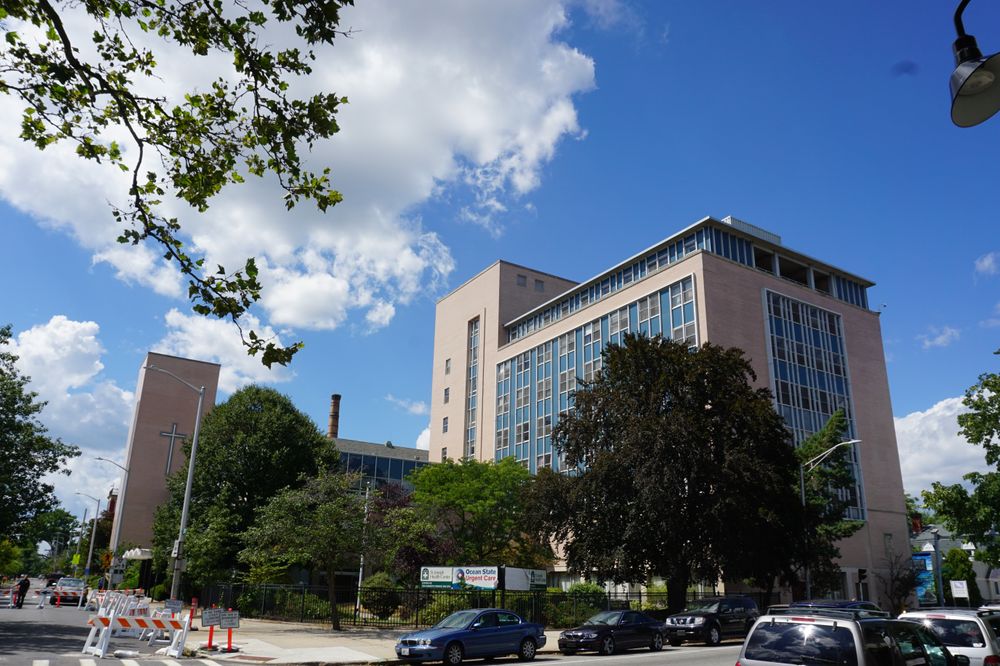 The St. Joseph's Hospital site in the city's south side will be renovated to house between 500-800 Kindergarten through eighth grade students. The seven acre site was donated to the district by former Providence mayor and real estate developer Joseph Paolino.
The building will also play a central role in a new $300 million, five-year school infrastructure plan announced Tuesday. Much of the plan involves structural repairs and improvements for fire code requirements to the city's aging schools. The hospital building will serve as a space to house students displaced from their typical school while building repairs are underway.
$160 million of the planned expenses will be paid for with a bond approved by voters in 2018. The remaining $140 million will be bonded as well, and will need to be approved by voters this November.
The addition of a new space will not necessarily mean older buildings will close in the near term.
"Right now we're at capacity in all of our schools," said Providence Mayor Jorge Elorza. "That we're not in a position where bringing these new buildings online lets us take other buildings offline."
However State Education Commissioner Angelica Infante-Green said the district is thinking carefully about which schools are worth the investment of costly renovations, and which it may be cheaper to replace with new buildings. Infante-Green retains control over almost every aspect of the Providence school district, since the state took over the schools last year.
The plan for the hospital is part of the city's effort to incorporate earlier childhood education through middle school in one building.
"We made the commitment to make K-8 schools a priority in the city of Providence," said Infante-Green. "And that is what we envision for this building. And a dual language school, because it reflects the community."
The new school, housed in the hospital building is expected to be ready by the 2024-25 academic year.