The mayor touted his successes, like the elimination of the purple bag program and the rise of economic growth, as he faced city council members who oppose him.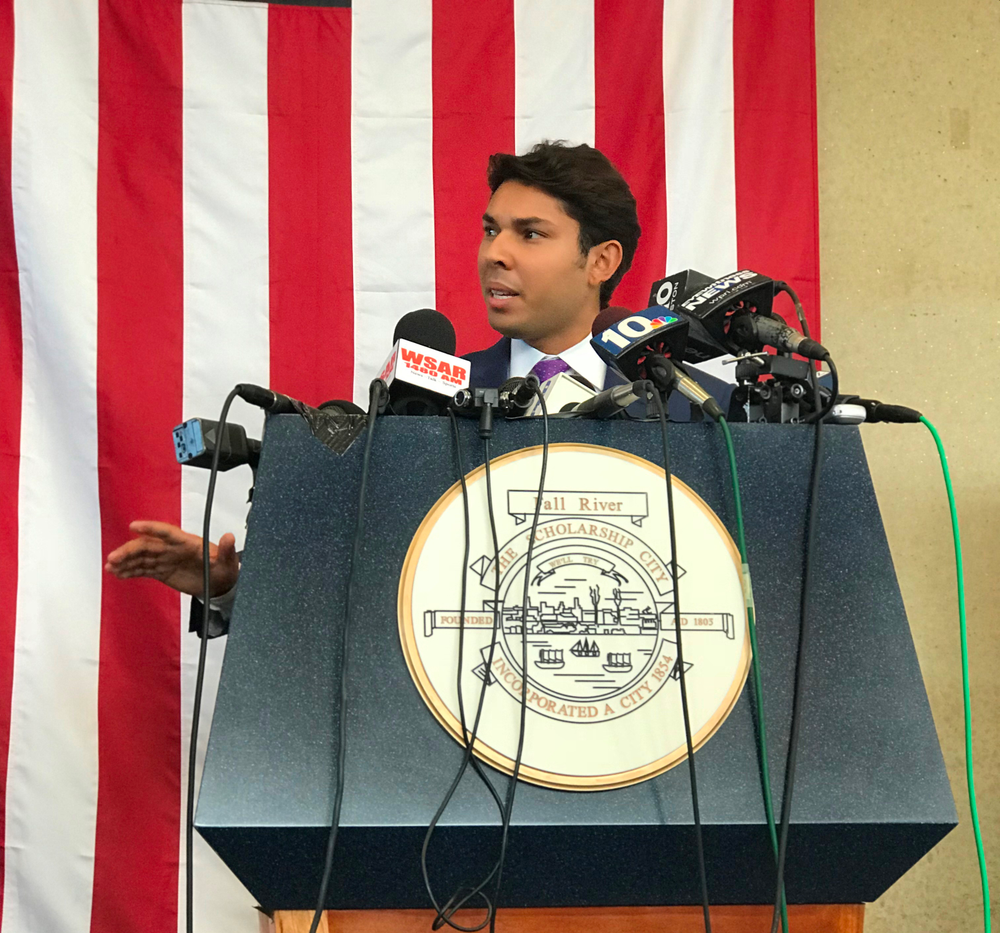 "I know we haven't always gotten along and I know some of you are not happy with recent developments," Correia said. "But for the good of the city and adhering to your oath, please put differences aside to get even more things done for the citizens of our great city."
That line got Correia a standing ovation.
City Council member Shawn Cadime, who walked out of the mayor's speech in protest, said Correia's removal of two school committee members who opposed him does not show he wants to cooperate.
"They're empty promises," Cadime said. "I've heard them all before."
Supporters, like Yvonne Shouinard, a lifelong Fall River resident, said Correia's speech highlighted everything he's done to positively change the city.
"In the past 30 years, look at where Fall River has been," Shouinard said. "A brink of receivership to now. I like it. I like what I see."
Not everyone agrees. Ten voters filed a civil complaint on Tuesday seeking to block the election results and declare Correia as an ineligible candidate.