Two thousand megawatts is enough energy to power around 800,000 homes.
It's potentially a massive shift in state energy policy. One that could allow about 30 percent of the state's power to come from wind, according to Governor Ned Lamont.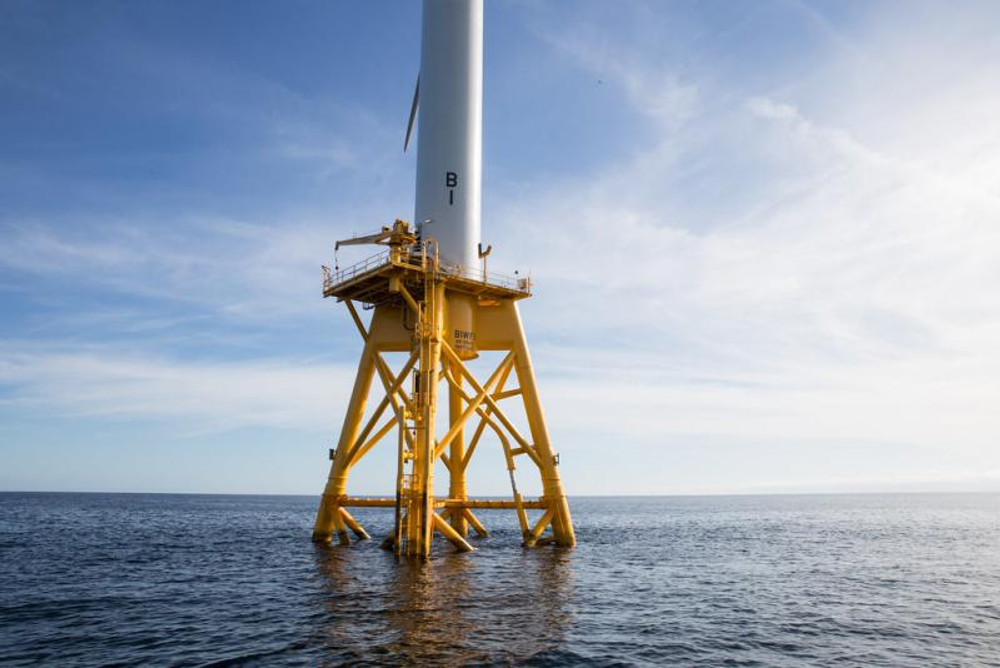 While neighboring states like Massachusetts and New York have made bigger commitments to offshore wind, Connecticut's law was greeted with enthusiasm Tuesday night from clean energy advocates across the state.
"Passage of this bill by the House of Representatives is a tremendous victory for Connecticut's workers and their communities, which will benefit from local jobs, economic development, and clean energy, " said John Humphries, lead organizer for the CT Roundtable on Climate and Jobs, in a news release.
The bill now goes to Governor Lamont's desk.
A spokesperson said the governor plans to sign the bill.
This report comes from the New England News Collaborative: eight public media companies, including The Public's Radio, coming together to tell the story of a changing region, with support from the Corporation for Public Broadcasting.