After almost 20 years of planning, the Urban Greens Co-op Market is set to open April 27th. This week the store is taking applications for 40 jobs still to be filled. Produce Manager Jesse Cardarelli said once that staff is in place, he'll start stocking the shelves.
"A lot of the orders are already complete to fill the shelves, and we just have to unlock the door and bring it in," Cardarelli said.
The store has about 85 vendors agreements in place, though that number could grow. According to Cardarelli, about 60 percent of those vendors are local farmers and producers in New England.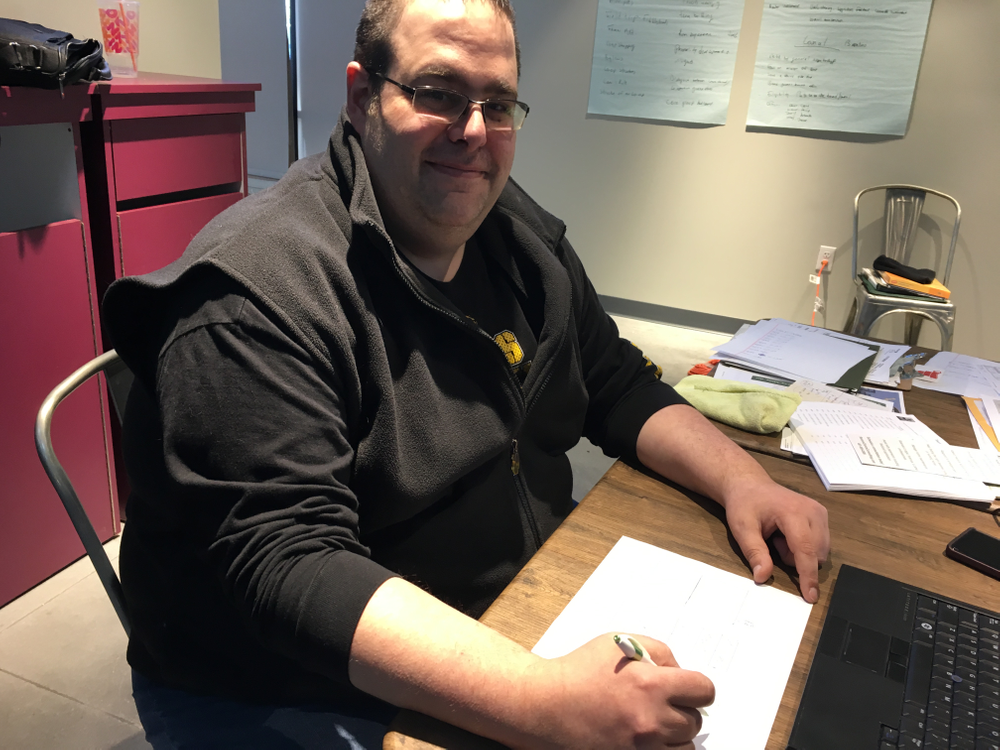 Food co-ops have a reputation for being pricey and exclusive. But Cardarelli, who worked for local grocer Eastside Market for 30 years, said he's working to keep prices low to compete with bigger stores.
"Toughest part of my job is to tell a vendor or a farmer that they're asking too much for their product," he said. "We have to be very competitive with some larger chain markets."
A lifelong Providence resident, Cardarelli said he thinks the store, located at 93 Cranston St., will be an asset for the surrounding neighborhood.
"If you walk up and down Cranston Street, there is no place that you could stop to get fresh raspberries, organic fresh raspberries, organic local milk, stuff like that. I think this neighborhood lacks that." Cardarelli commented, "I really hope it brings the option of fresh, nutritious foods for neighborhoods that don't have such an option."
Plus, he added, the store is planning to offer cooking classes and other community events on site.