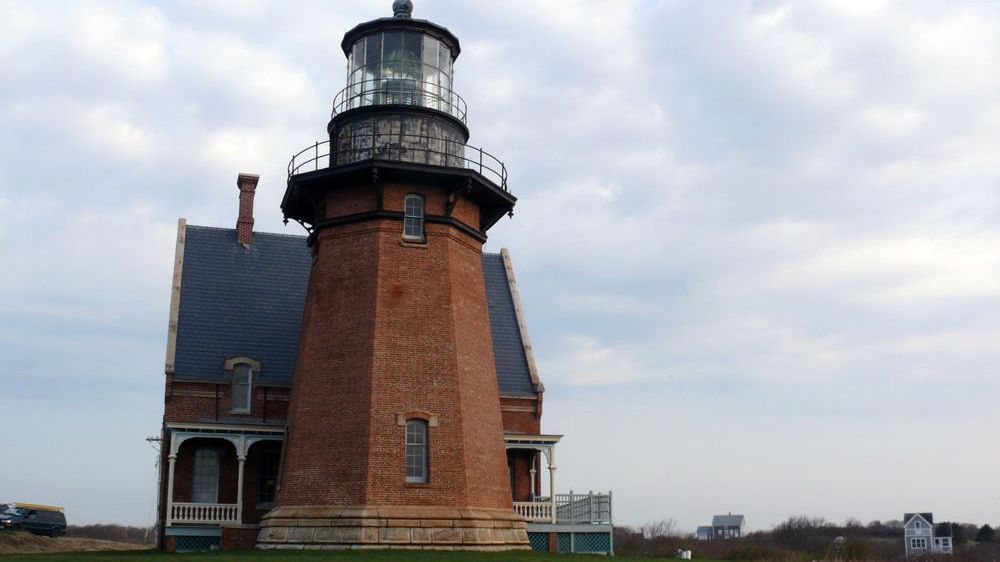 The New Shoreham Town Council has asked the town solicitor to draft an emergency mask ordinance to be considered at the council's next meeting Thursday night.
Town Manager Maryanne Crawford said the proposed ordinance would apply to indoor public places, like businesses and town buildings. The council made the decision at its meeting Monday night.
According to a report from the Block Island Medical Center reviewed by town officials, recent sewage testing shows infection rates may now be at levels similar to what the island last saw in March. According to the Centers for Disease Control and Prevention, sewage testing can be an indicator used to determine trends in COVID-19 infections but is not a reliable source of data on actual infection rates.
The center said medical personnel have detected more than 11 cases of COVID-19 in the last two weeks. Several people who were previously vaccinated are among those who were positive.
"Coronavirus is in our community," the report read, "so please be safe."
Block Island saw its highest infection rates during November and December of 2020.
New Shoreham officials were quick to respond last year in the earlier days of the pandemic, temporarily banning short-term accommodations, restricting travel to the island for non-essential workers, and ordering a two-week quarantine for part-time residents arriving on Block Island.
Alex Nunes can be reached at anunes@thepublicsradio.org.