Thomas Hodgson, the sheriff who's run Bristol County's jails for nearly a quarter century without a close election, will face a high-profile challenger this fall.
Paul Heroux, the mayor of Attleboro, announced on Monday that he plans to challenge Hodgson's re-election. Heroux, a Democrat who won re-election by a wide margin just two months ago, worked as a prison administrator in Massachusetts and Pennsylvania before entering politics as a state legislator in 2012.
"When any one person stays in an executive public office for too long, that office adopts the personality, habits, traits and biases of the incumbent," Heroux said in his campaign announcement.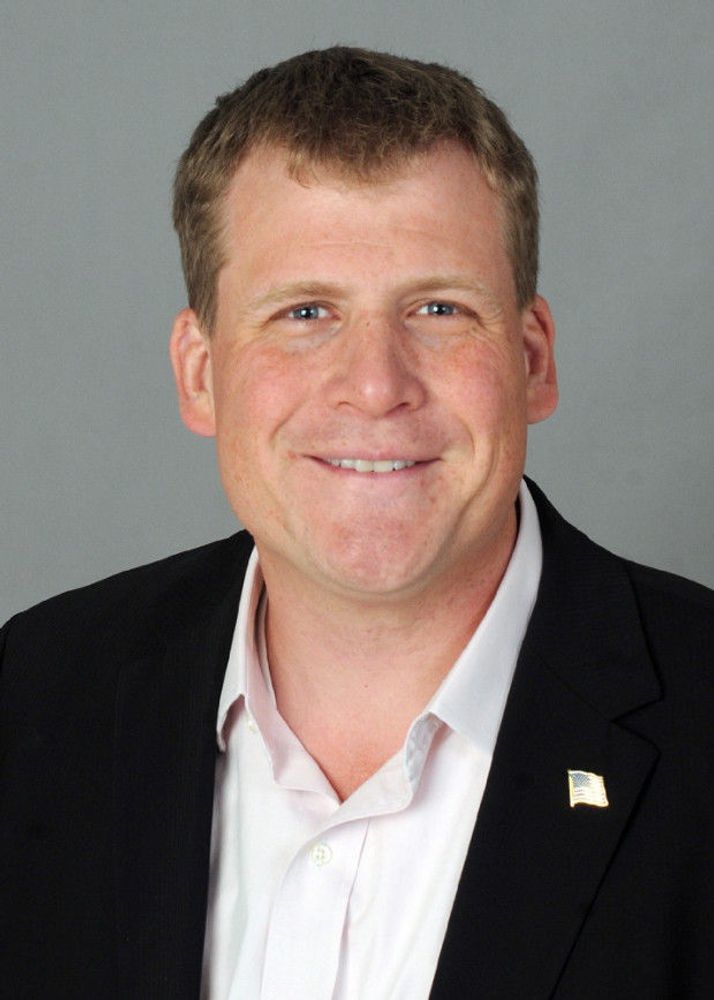 The Democrat said he will prioritize housing, employment and drug treatment for inmates leaving his jails — which he cited as pillars for successful reentry after serving a sentence.
"I don't believe that any of these goals are being done to a satisfactory level," Heroux said. "We can do better. We will do better."
Heroux is set to enter the Democratic primary alongside Nicholas Bernier, an attorney from Fall River who briefly worked as a Bristol County prosecutor. Bernier was also an executive at the now-defunct startup, SnoOwl, founded by Jasiel Correia, the former mayor of Fall River who was later convicted of defrauding the company's investors.
Bernier and Heroux are now competing for the chance to unseat a sheriff who's built a national reputation for his hardline views on immigration.
Hodgson, who has won all of his re-election campaigns handily since a close election in 1998, could be facing a different kind of race now that his support for former President Donald Trump has turned the durable Massachusetts Republican into something of a political lightning rod.
In recent years, the sheriff has faced increased scrutiny over everything from the management of his jails to his choice of necktie in a portrait hanging in his office. Activists drew comparisons between the tie and one favored by a white supremacist group, to which Hodgson has denied any connection.
But more substantive complaints raised by activists have had a lasting impact on the sheriff's reputation. The county's ICE detention center was shut down last year over concerns the Biden administration investigated about mistreatment of immigrants awaiting deportation.
Hodgson also drew widespread criticism for offering to send local inmates to the Mexican border to help build the wall Trump promised in his presidential campaigns.
Still, Hodgson has used the allegations of harsh conditions in his jails as fuel for a tough-on-crime stance that's played well in this relatively conservative corner of Massachusetts. Hodgson has made it a point of pride that he removed the television sets and exercise equipment available to inmates before he took office in 1997.
Hodgson has not drawn any Republican challengers so far, setting him up to face the winner of September's Democratic primary in a general election in November.
Ben Berke is the South Coast Bureau Reporter for The Public's Radio. He can be reached at bberke@thepublicsradio.org. Follow him on Twitter @BenBerke6.