Small businesses are now picking up the pieces, some after nearly a week without income.
For the last week, scores of National Grid trucks rumbled down Newport's cobblestone streets as workers restored heat. And now the bars and restaurants that feed Newport's tourism industry are getting back to work.
"I've never seen the staff so happy to come to work, I'll tell you that much," said Sandy Brito, the front of house manager at the Gas Lamp Grille.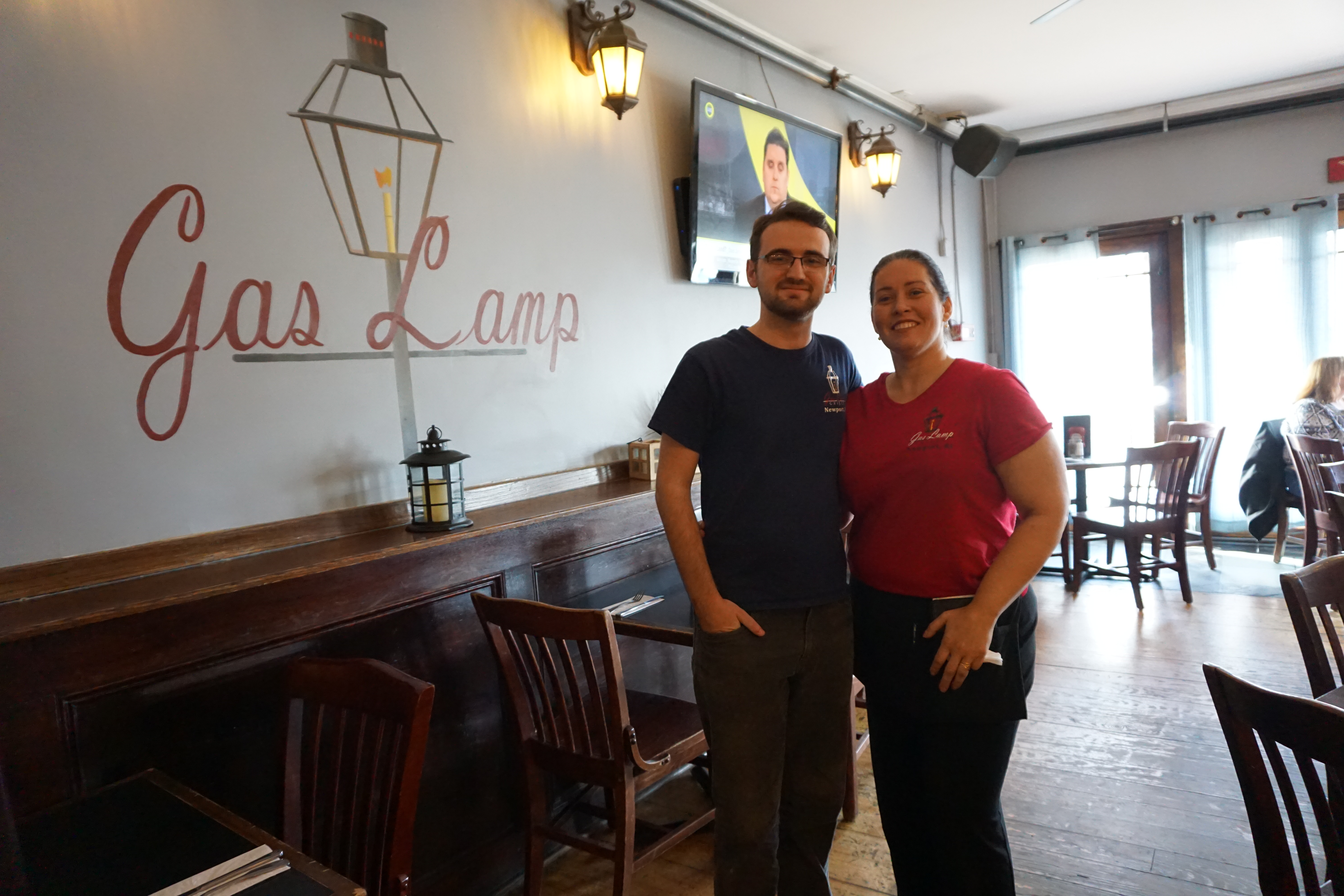 The gas went off Monday evening; the restaurant was closed for five more days, not reopening until Sunday. For the 30-plus staff, it was a week with no tips or wages, and Brito was hit hard as well.
"I was a little worried there," she said. "I budget my money very well, and I know that winter can be very slow. Should I be going to get a second job just in case? But it was scary. Unexpected is always a little scary and really I think that was the biggest thing."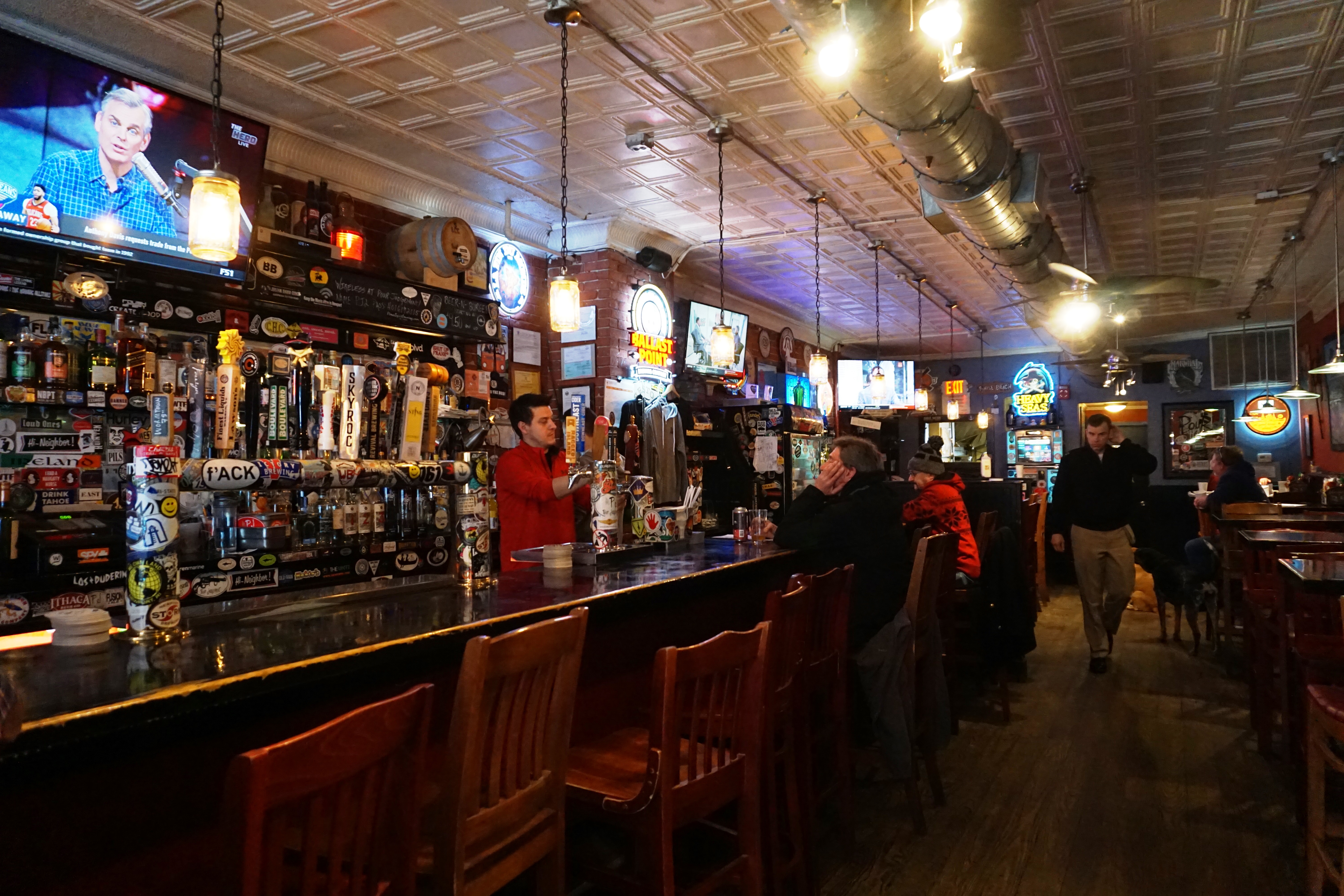 Newport is known for its bustling summers, and colonial streets packed with tourists, but this small city sustains a vibrant service industry year-round; bars and restaurants hum along even through the chilly winter. Even establishments that didn't close fully felt the pinch of a week without heat.
"We had to close the kitchen," said Susan Zinno, who helps run Pour Judgement, a bar and restaurant outside downtown, popular with locals. Pour Judgement was able to open thanks to space heaters.
"But everybody wanted to eat, so we had virtually no business," Zinno said. "Now we're just in recovery, working on the numbers right now, but I would say we're probably about $40,000 to $50,000 grand down in those six days; which is huge for us."
Both Zinno and Brito were in constant contact with their worried staff, some of whom can live paycheck to paycheck during the winter.
After two days closed last week, Stone Acre Pantry – just down the road -- was back serving lunch and cappuccinos Monday.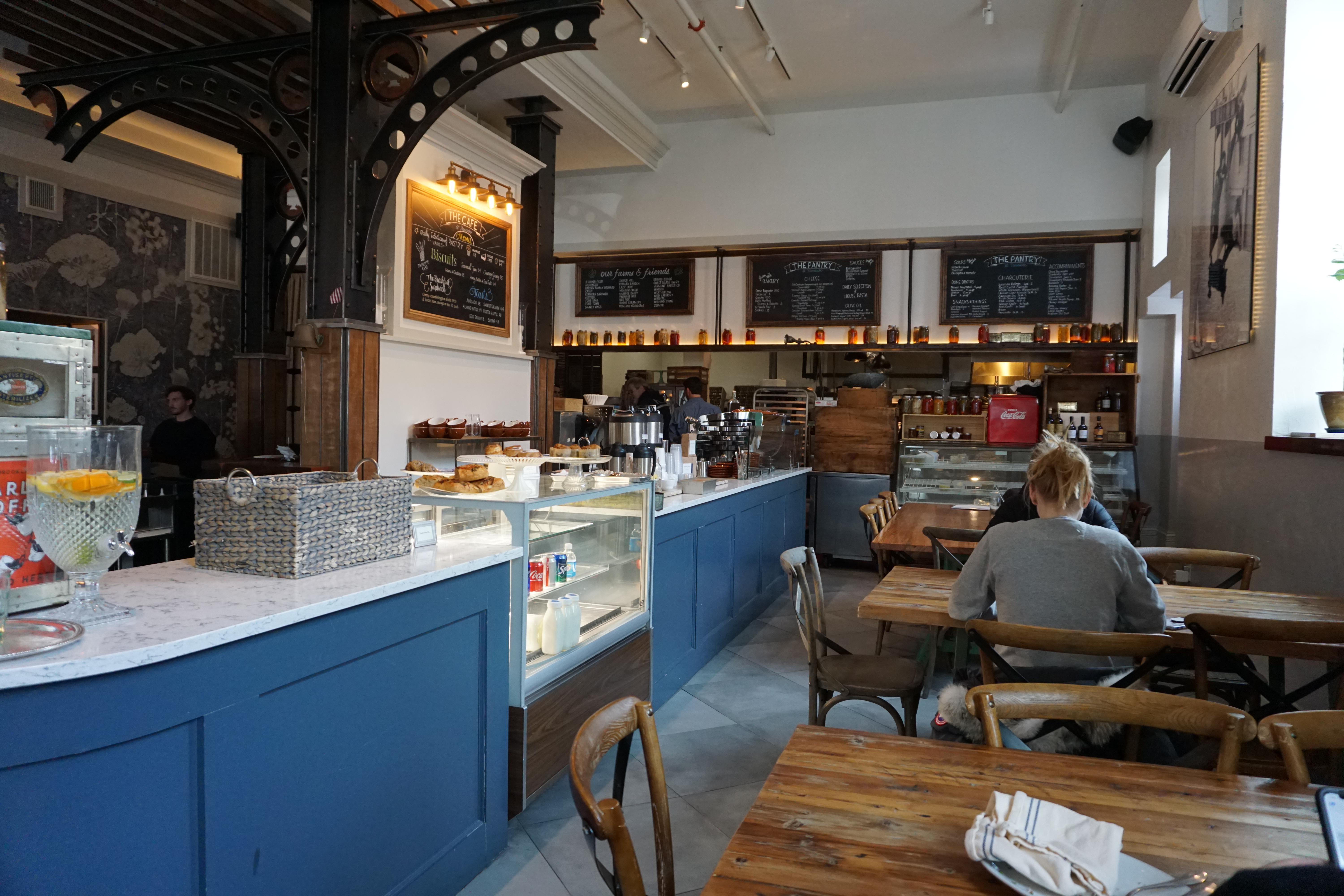 Co-owner David Crowell says Stone Acre makes it a point to stay open for locals during the winter months
"Which is kind of the kick in the shin if you have to close down in the middle of winter for two days," Crowell said. "It's the time of the year where you can really showcase to the locals. People call it a tourist town, but it's still a city in January, February, and March."
And it's a city that stuck together throughout the week. Officials praised the resiliency of this tight-knit community.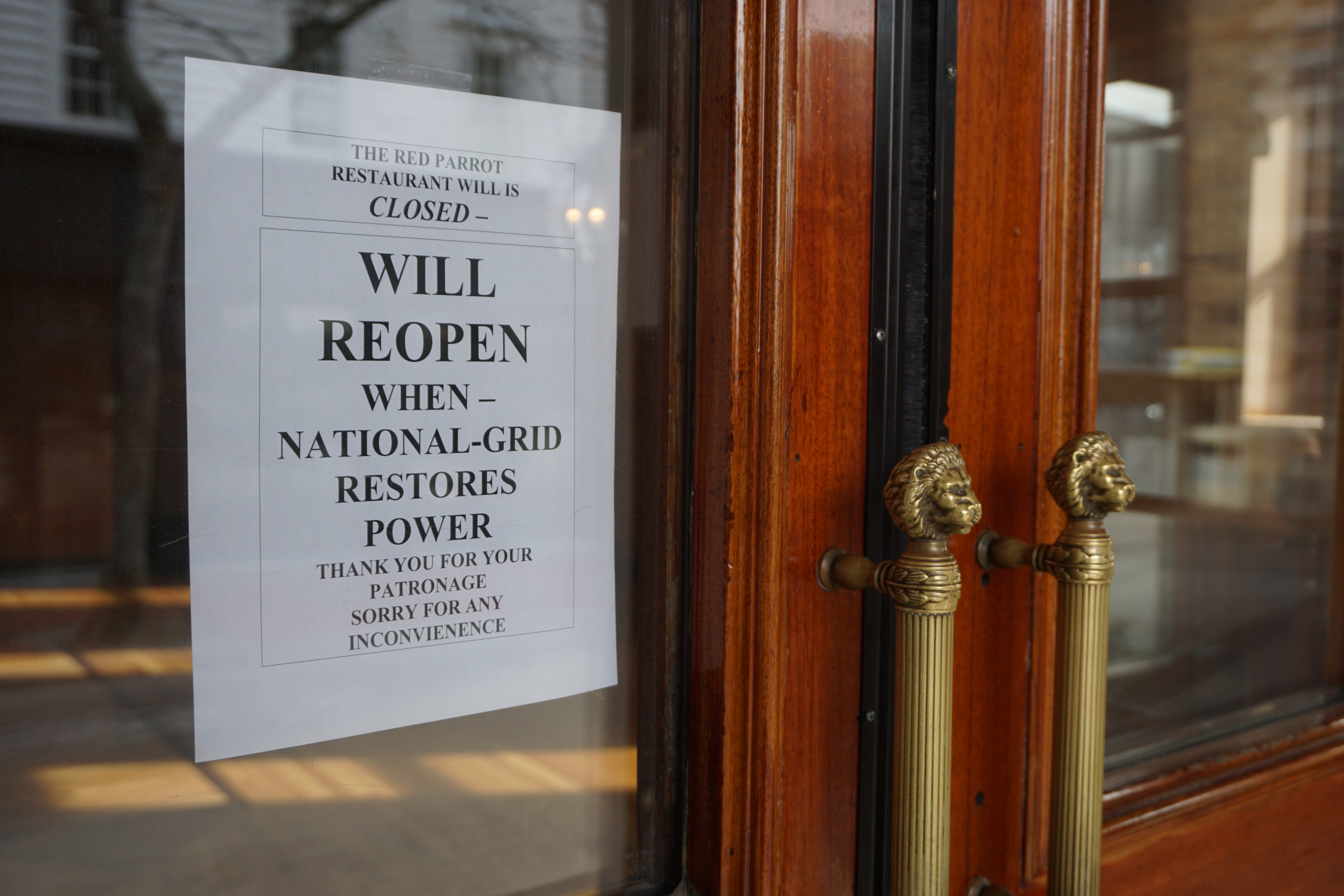 "It made you realize how much people at work are your family members," said Sandy Brito at the Gas Lamp Grille, who lives in East Providence and opened her home to co-workers that lost heat. "You unite with the people you work with every day, they become your friends they become your family. You do lean on each other."
Restaurants and bars were just some of the 400 or so businesses in Newport and Middletown hit by the shutdown, according to estimates from the county Chamber of Commerce. The state is now offering emergency loans and National Grid is offering grants to help cover expenses.