Two years after voters legalized recreational marijuana sales, the first pot will be sold in Leicester and Northampton on Tuesday. The Massachusetts Cannabis Control Commission gave the okay last Friday for the two shops to open.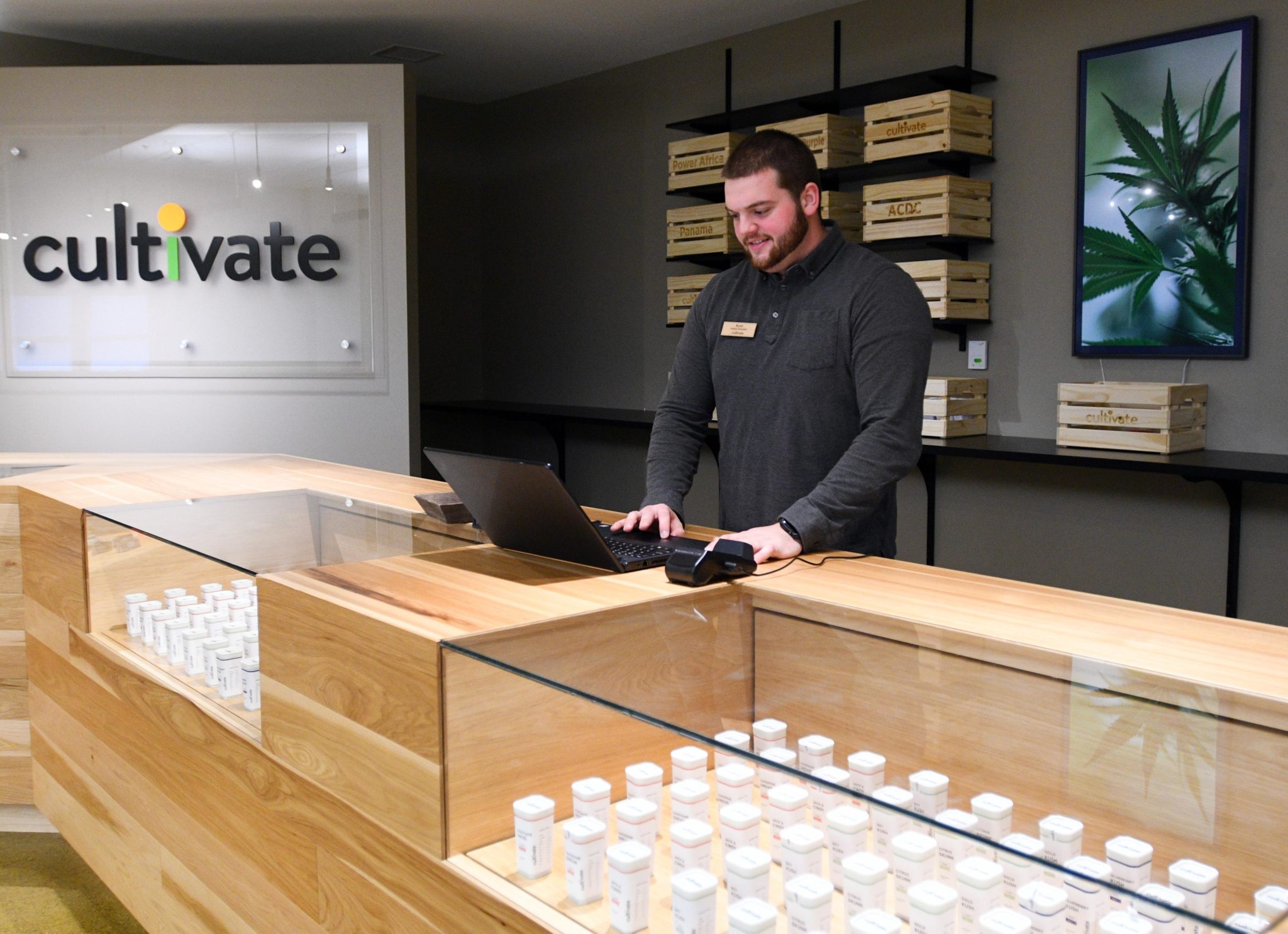 Anyone over the age of 21 can go to Cultivate in Leicester or New England Treatment Access in Northampton and buy marijuana legally. More than 20 other retail shops are waiting on their final license to open for sales.
The Worcester Telegram & Gazette reports, Leicester Police Chief James Hurley said his force is ready if a large crowd shows up on Tuesday. He said his department wants to be there to move customers through the business quickly and safely. Chief Hurley said police don't want to deter customers of what will be a legal business, so any police on site to direct traffic or crowds will not be wearing body cameras.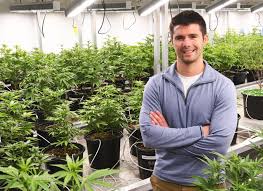 Rhode Island State Police said they don't have an official policy regarding the likelihood that Rhode Islanders will head north to buy pot and bring it back over the border. State Police said they will, "continue to enforce all laws, including narcotic violations and impaired driving violations, in accordance with Rhode Island General Laws."