Erin Trumpetto of Westerly loves to cook. After working as a waitress for six years, Trumpetto decided last summer it was time to pursue her dream.
"I've always wanted to own a restaurant."
Trumpetto said her husband Jayson came home one day and asked her if she was interested in opening a restaurant in town. A 4,400 square-foot building along Route 1 had caught his eye. The building was for lease after a seafood restaurant that had been operating there closed in March.
"You know, with COVID, it probably wasn't the best time to be investing in a restaurant just because of (reduced) capacities, but we were just like, 'You know, let's go for it!"
And with that, the No Bull Steak House and Pub was born. Its doors opened back in October. Trumpetto says the capacity restrictions have been challenging so far, along with the fact that some people aren't yet comfortable with the idea of dining in public.
"I guess the toughest part is every week, there's no set number of people that are going to come in the building and you're hoping people are going to go out. That's one thing for us. Obviously, we are doing quite a bit of takeout, but the toughest thing is the anticipation of 'Are people actually going to come out this week?'"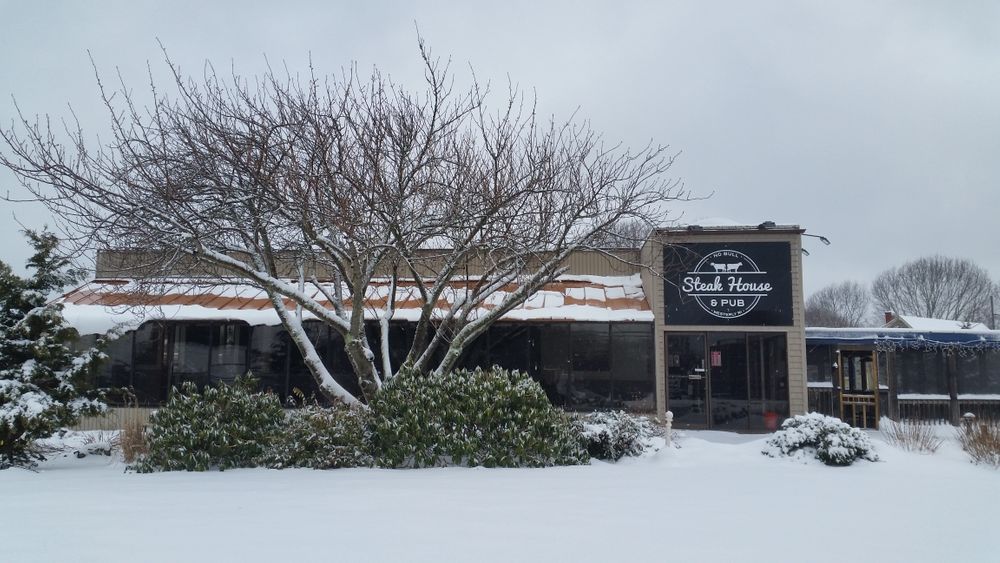 Trumpetto says she's been operating with a limited menu and a small staff this winter, which is helping to reduce expenses. Her husband is also a carpenter, so that saves money on labor. Despite all the uncertainty, Trumpetto says opening during the pandemic has been beneficial in some ways.
"For us, it was kind of like, with less people being able to come in, we can get all the kinks out and figure out how to run this business so when COVID, you know, goes away and gets better and we have more people in the building, we're going to learn from having less capacity that we'll be ready for when we actually get up and running."
Trumpetto's restaurant is one of over 10,500 new businesses that began operating in Rhode Island in 2020. It's the first time the state has surpassed 10,000 new business filings in a single year. One person who is not surprised is Ed Mazze, a distinguished university professor of business administration at URI.
"It's very, very easy to start a business because, frankly, the information that you need to do it is so readily available on the internet."
That may be so. But it doesn't explain why so many people are starting businesses in a time of economic uncertainty. The fact is new business filings fell in Rhode Island following the financial crisis of 2008. But Mazze says the pandemic has completely changed the paradigm. He says so many people have lost their jobs, and many of them are worried about the stability of industries they've worked in for years. As a result, more people are pursuing self-employment.
"In this type of pandemic situation, because of the changing business models and because of its universal impact, it's really caused people to do things out of necessity and opportunity."
Secretary of State Nellie Gorbea says the key to starting a business is finding where those opportunities are, and that can be a challenge when the business landscape is in flux. The pandemic has caused people to spend more time at home, and that's causing a dramatic shift in consumer behavior. Consequently, Gorbea says her office has seen business growth in specific areas.
"You're seeing that business owners are identifying a gap in the marketplace, right? And that's something that they can fill. You can think about things like businesses in beauty or cleaning, construction, daycare, food, or investors that are taking advantage of low mortgage rates and are building or acquiring properties that they're now putting into an LLC."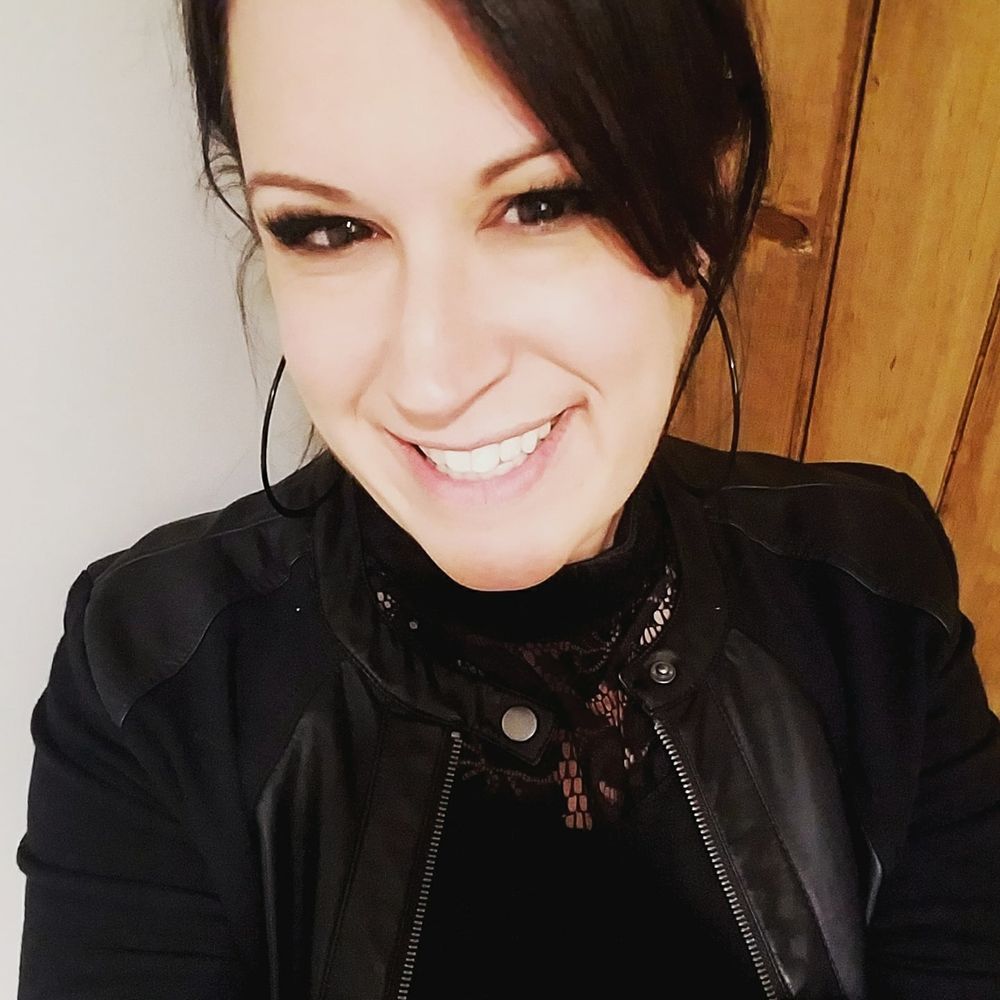 That's what Lauren Ezovski of Lincoln is doing - building a business around new consumer demands. And she's doing it all online. Ezovski established a website selling various products at a discounted rate, such as tools and hardware. It's been a slow go so far, but she's confident that things will get better.
"People buy stuff. It doesn't matter what it is. People will buy stuff off the internet. All this is very new to me, so I'm learning to right my wrongs and do everything else. But I think once I get a grove and we get a clientele and everything else, I think it'll be amazing."
Many new business owners have tried to improvise during the pandemic to stay relevant. Last March, Jennifer Brinton teamed up with four partners to create South County Distillers, which produces craft gin and vodka spirits. The business launched just as bars and restaurants were being shut down, so the demand for her product took a hit. But instead of despairing, Brinton decided to use the distillery to make hand sanitizer.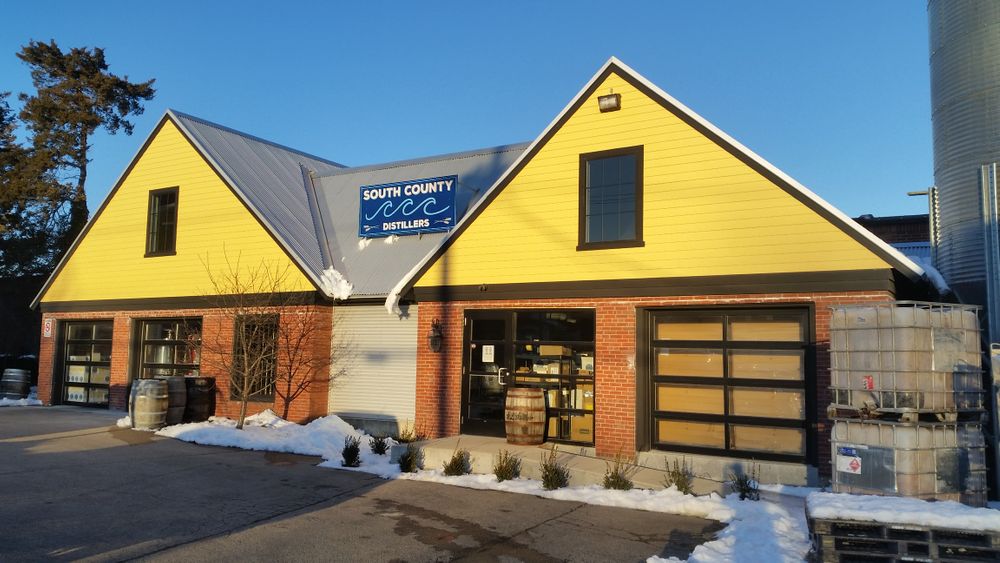 "It started as a 100-percent donation project, so we made it, we donated it to food pantries, fire departments. We had a police department in Massachusetts that came down to get some. My job for about a month was maintaining the spreadsheet of who was getting what and who picked up and when we were going to have another batch ready."
New business owners like Brinton are doing their best to adapt to a changing business climate, but URI professor Ed Mazze says most of the businesses established in 2020 won't survive long-term.
"Easily 50% of them will probably fail because of one of three reasons: there's no market for what they're doing, or they lack capital, or that they go back to a job that they may have been working at before the pandemic began."
Statistics indicate Mazze is being conservative with that 50% number. In reality, about 65% of new businesses go belly up within ten years. And that was before we had a global pandemic.
Joe Tasca can be reached at jtasca@ripr.org.