Jeffrey Weissman, the president of Congregation Adas Israel who oversees the cemetery, says he's receiving over a hundred phone calls a day since the gravestones were discovered knocked over or etched with swastikas and anti-Semitic slurs.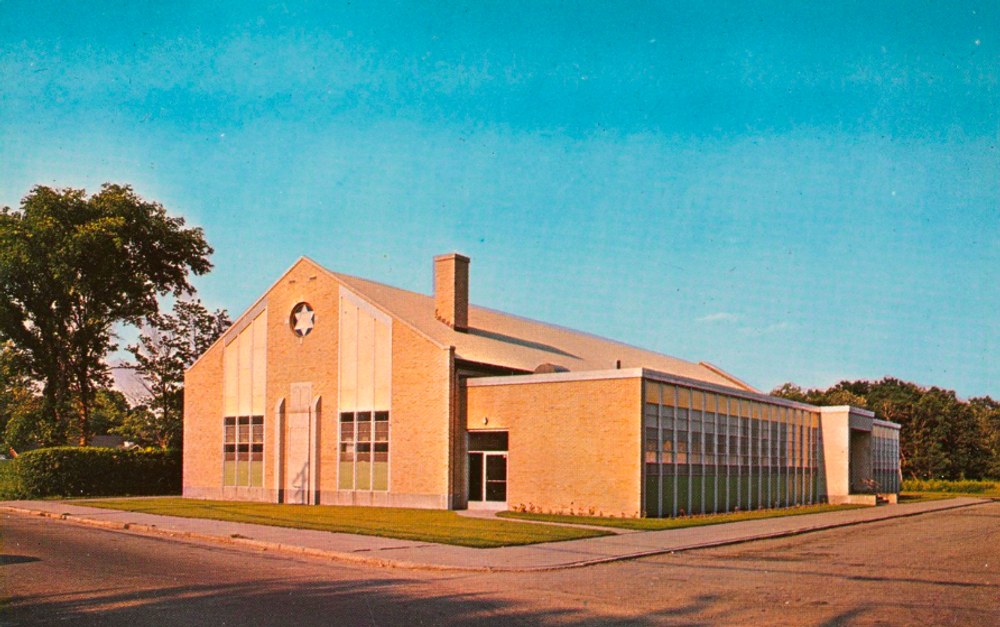 "I just let it go to voicemail," Weissman said. "And then I can answer them afterwards."
People from all over the world are calling Weissman to show their support including Muslim groups, anonymous donors, and family members looking to see if their family monument was affected.
"There are more good [people] than bad," Weissman said. And his local community is no different. "This just isn't Fall River. It's not us."
As the Fall River Police Department searches for the person or people responsible, the FBI has offered their help, too.