The Rhode Island House of Representative on Wednesday unanimously approved a bill to mandate that the state's 911 Emergency Center operators provide CPR instructions and other emergency medical directions to callers in the critical minutes prior to the arrival of first responders.
The bill (H-5629) introduced by Rep. Mia A. Ackerman (D-Cumberland), the deputy majority whip, would require that all 911 call takers be certified in emergency medical dispatch, or EMD, which includes training in so-called telephone-CPR.
"911 operators are the real first responders,'' Ackerman said in a statement, "and can make the difference between life and death.''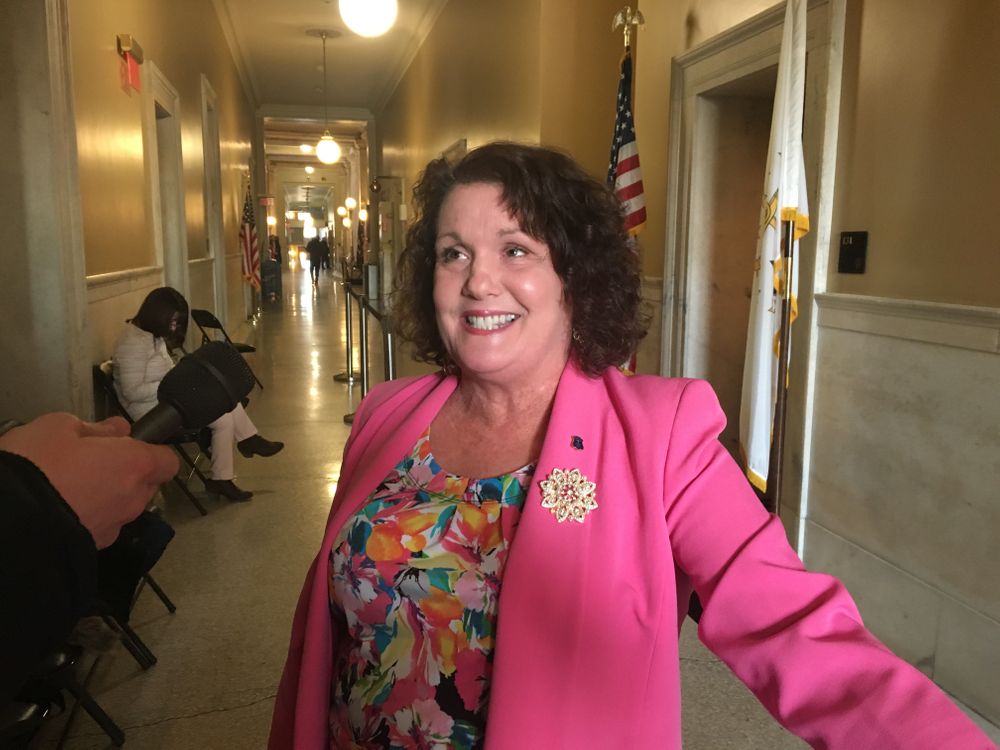 In every other New England state, 911 calls for cardiac arrests and other medical emergencies are handled by certified EMDs.
In Rhode Island, only about one in five people who went into cardiac arrest in their homes or someplace other than a hospital or health care setting last year received CPR before police, fire or emergency medical providers showed up, according to state health department data published last month by The Public's Radio and ProPublica.
Rhode Island's 911 system was the subject of a 2019 investigation by The Public's Radio and ProPublica that raised questions about whether the lack of training for the state's 911 call takers was costing lives. Among the findings: a 6-month-old baby in Warwick died in 2018 after a 911 call taker gave incorrect CPR instructions to the family.
Rhode Island lawmakers approved funding nearly two years ago to train all 911 call takers to provide CPR instructions over the phone. But the planned launch of a new computer-aided dispatch system at Rhode Island's 911 Emergency Center has been repeatedly delayed due to problems with the state's aging computer system. The state has since replaced its old computer-aided dispatch system to enable the 911 center to install the software to guide its call takers to deliver the appropriate medical instructions.
Ackerman's bill would mandate the new EMD certifications for 911 call takers be enacted by September of 2022. (A similar bill she introduced in March 2019 did not make it out of committee.)
The House bill now moves to the Senate, where a similar bill (S-0385) has been introduced by Sen. Majority Whip Maryellen Goodwin (D-Providence).
Health reporter Lynn Arditi can be reached at larditi@thepublicsradio.org. Follow her on Twitter @LynnArditi
Read More: A 911 Emergency: The way Rhode Island handles medical emergencies puts people in harm's way.